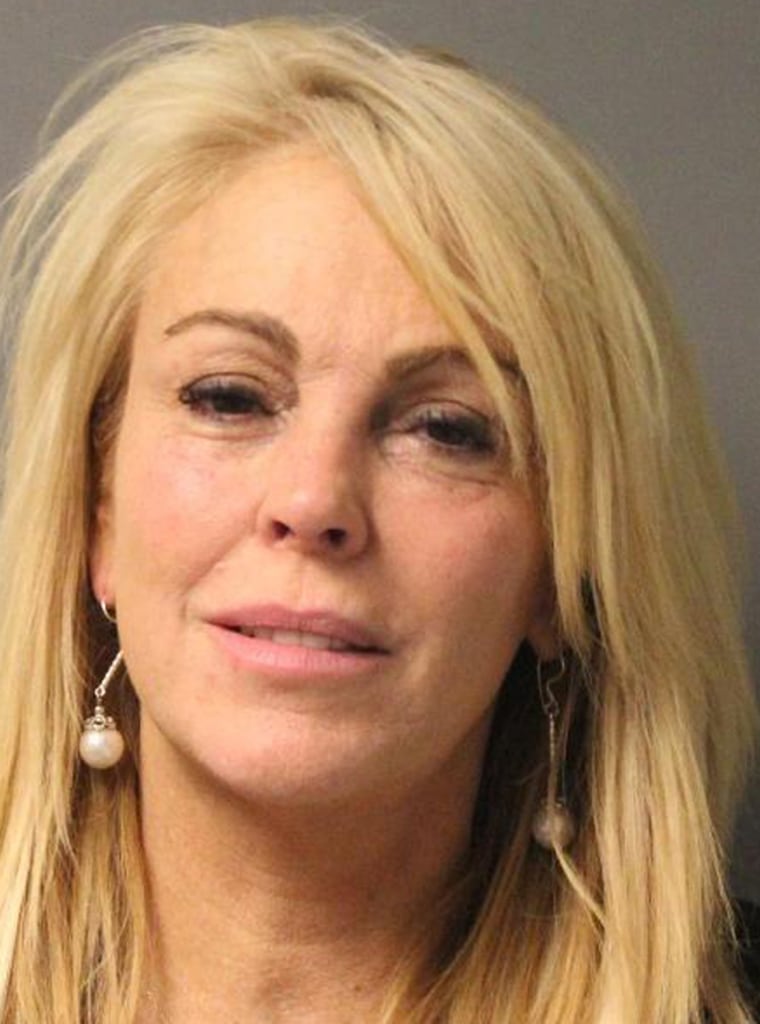 Dina Lohan was back in court for a routine hearing on Wednesday to face a drunk driving charge stemming from her DWI arrest on Sept. 12.

Mark Heller, Dina's attorney, read a report that was written by a court appointed evaluator and explained that stress was the main cause of the incident.
"The circumstances leading to Dina's arrest were largely impacted by ongoing daily stresses caused by you folks, the paparazzi, media attention and distorted tabloid character profiles," Heller read from the report to reporters outside the courtroom.
NEWS: Dina Lohan Pleads Not Guilty to DWI Charges, Surrenders Her Driver's License
"After meeting Dina and her family and witnessing the care, compassion and concern shared between family members, it is my hope that the courts will take the circumstances and challenges of Dina's lifestyle under consideration in prosecuting this case," he said.
Lindsay Lohan brought her mother to the courthouse in Hempstead, N.Y.
Dina pleaded not guilty on Sept. 24. Judge Joy Watson granted her release to supervised probation. She then surrendered her driver's license and left the court in a chauffeured silver Rolls-Royce.
Dina was pulled over for speeding on the Northern State Parkway on Long Island on Sept. 12. She was subsequently arrested on suspicion of driving while intoxicated. A sobriety test revealed she had a blood-alcohol level of .20 percent, more than twice the legal limit.