Over the years, audiences have come to know Dean Cain from his four years playing Superman in "Lois & Clark," as a star in the VH1 series "Hit the Floor" and for his many holiday movies (his latest, with Kirsty Swanson, is called "Merry ExMas" and will be his 16th). 
But the actor recently made headlines when Brooke Shields wrote about him in her memoir, "There Was a Little Girl: The Real Story of My Mother and Me," saying that she lost her virginity to him.
"Brooke is a wonderful, wonderful girl," said Cain during a TODAY visit Monday. "We were college sweethearts." 
He added that while he hadn't finished Shields' book yet, he found it illuminating about her relationship with her mother, a woman with whom he "butted heads" when they were dating. 
As for the claim Shields made about him in her book, he chuckled, "I don't think a girl loses her virginity; they give it. We were in love. She was a wonderful girl."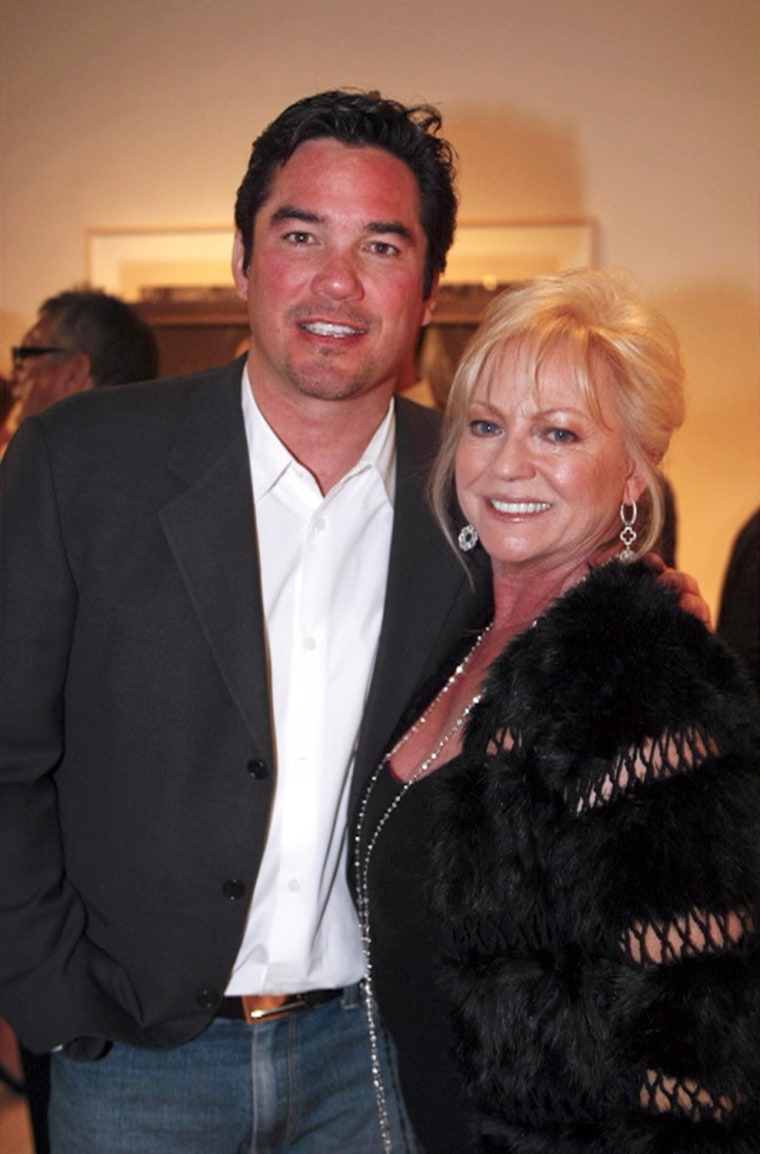 Meanwhile, he noted that for him upcoming movie, "ExMas," he wanted to keep things all in the family — incorporating his actress mother Sharon Thomas Cain and 14-year-old son Christopher into the plot.
"My mom plays my disapproving ex mother-in-law," he said. "She hadn't done anything for a while, and she was a little nervous to act. I go, 'Mom, you're just going to play yourself, disapproving of me. It's perfect.'"
"Merry ExMas" airs Dec. 7 at 9 p.m. on Ion Television.