Has Courtney Love been turning to the Church of Scientology for help?
The troubled rocker — who recently served a stint in rehab and has been battling for custody of her daughter — thanks Scientology and Kirstie Alley in the liner notes for her new CD, America's Sweetheart.
Alley is the spokeswoman for Narconon, a drug treatment program based on the teachings of Scientology founder L. Ron Hubbard. Alley has credited Scientology with helping her overcome her own drug problems. "I didn't want to do drugs any more, but I didn't want to love life without doing drugs, and life was just being squelched out of me," Alley once said. "It was a slow death. I had one auditing session in Scientology, and I never did drugs again or had the urge to do drugs again."
Neither Alley's nor Love's spokesman returned calls for comment, and a spokeswoman for the Scientology told The Scoop she had "no idea" why Love thanked the church and Alley.
Carey's concert woes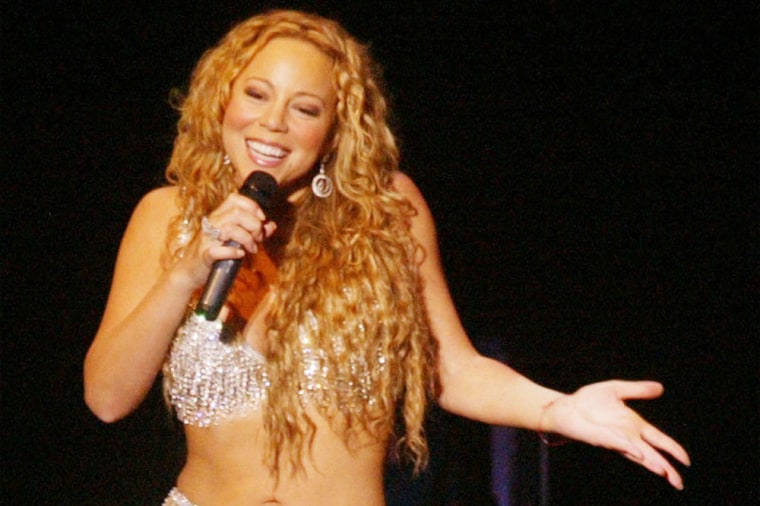 Mariah Carey has been hitting some sour notes overseas.
The multi-octave diva gave a concert in Guadalajara, Mexico earlier this month at the JVC Extravaganza Convention Center for some 25,000 Omnilife employees. Also in attendance, according to sources, was Mexican president Vicente Fox and his wife.
Carey has sound problems at the concert, according to sources, and got applauded more for her sexy outfits than for her singing, leading the concert promoter to reportedly complain that she was not worth the money he'd paid her to perform.
Then, not long afterwards, Carey upset some fans in Jakarta, where tickets went for as much as $212 - almost three months' salary at the city's minimum wage. And although Carey's voice received rave reviews, the concert lasted less than an hour and was frequently off stage for wardrobe changes, according to the Jakarta Post, which reports that Carey was once off stage for an entire song, leaving a backup singer to perform. "Carey is still a diva at heart, and acted like one," the paper reported.
Notes from all over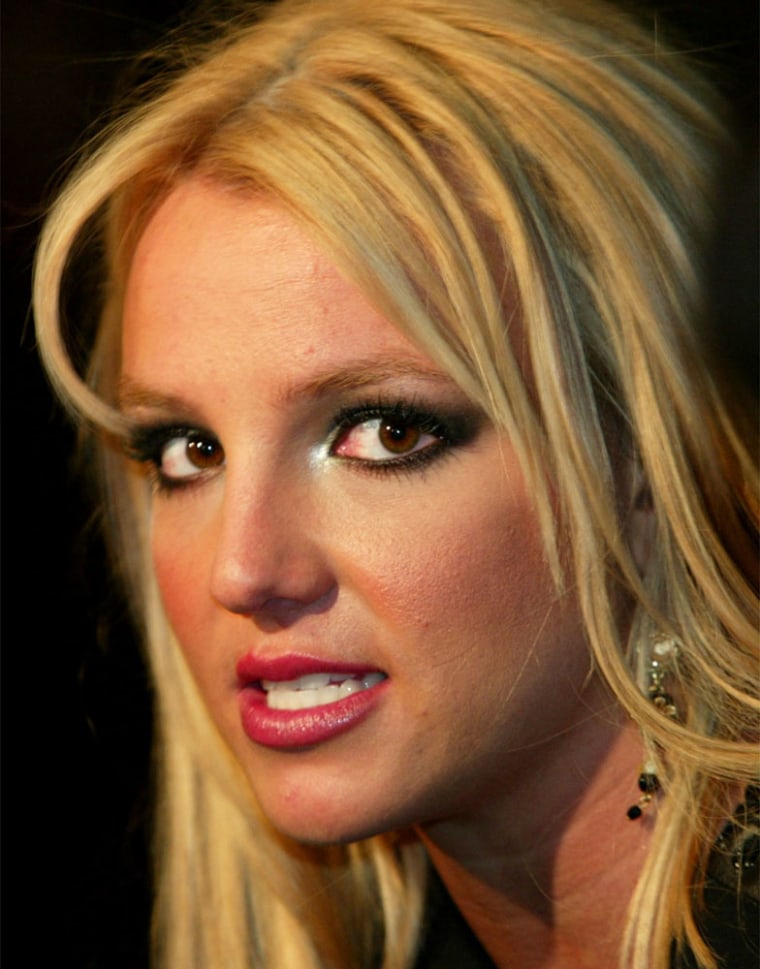 Britney Spears was spotted reading "Listening to Prozac." The singer's spokeswoman didn't return The Scoop's call to ask about the singer's interest in the book about the popular anti-depressant.  . . . How old is Russell Crowe's wife? Several web sites say Danielle Spencer was born in September 1970 — which would make her 33. But Spencer, who has dodged questions about her age, recently attended her 6th year reunion in Australia and a source who knows something about this sort of thing tells The Scoop, "Sixth year in Australia measures up to 12 or 13 years of age. So, twenty-five plus thirteen—well I'm sure you can do the math." . . .  It may not rank up there with the notorious Twinkie Defense, but a woman is trying to blame her violent behavior on Madonna. Helen Omar, a 39-year-old U.K. homemaker, was on vacation when — as part of a stage show — she was hypnotized and told to act like Madonna. Not long afterwards, she was arrested for attacking two security guards, shouting abuse at them and kicking one in the shin and another in the groin, and Omar blamed the hypnotism.
Mondays through Thursdays on MSNBC.com