/ Source: msnbc.com contributor
'Fifteen' by Taylor Swift (2008)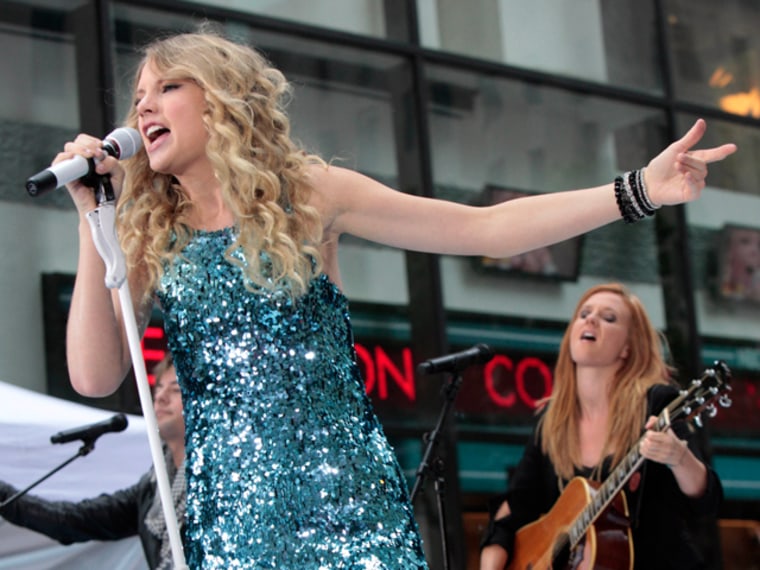 It wasn't so long ago that 19-year-old pop-country sensation Taylor Swift was actually in school, so it's not a surprise she'd write a song that convincingly captures the feeling of starting a new school year. In this song from her "Fearless" CD, Swift recounts walking through the doors on the first day of school, meeting her best friend Abigail, feeling like an outsider, and going out on a first date (that turns out well, no less!). Anyone who recalls those anxiety-ridden high school Septembers is likely to be moved by Swift's detailed narrative. The song hit so closely to home for Country Music Television's Alison Bonaguro, she devoted a blog entry to it. The song's "school cred" rings all the more real because it turns out Abigail really is Swift's best friend — they even make silly home videos together!
'Back to School (Mini Maggit)' by the Deftones (2001)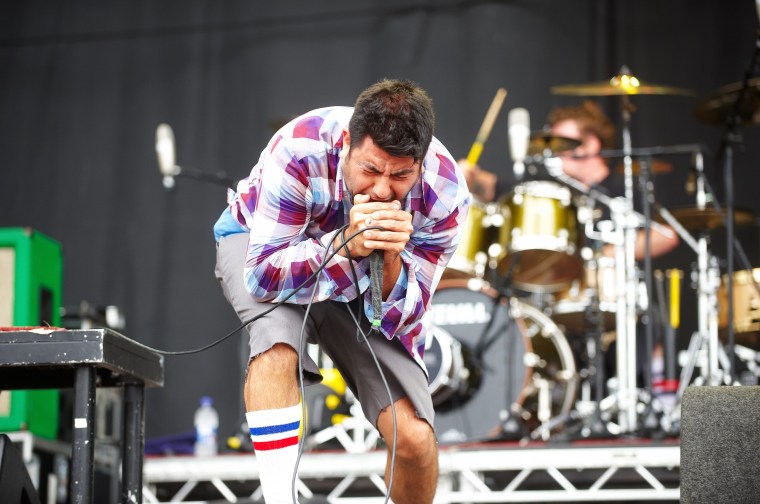 Wow, this one is noisy. But then, the school hallways could get kind of noisy between classes couldn't they? That's where the action of this angry number by the California alternative metal band the Deftones takes place. You don't have to be a school psychologist to diagnose that the band was less than happy living through the alleged happiest days of their lives. They don't exactly mince words here: "Look back I sift through all the cliques/ Roaming the halls all year making me sick." After that, the band gets disgusted and high tails it outta there, where they smoke, drink and do all the things you imagine people in alt metal bands do. "Back to School" was released as a single, but became a late addition to the band's "White Pony" CD. There's no word as to whether it brought a late note.
'Back to School' by Jude Cole (1986)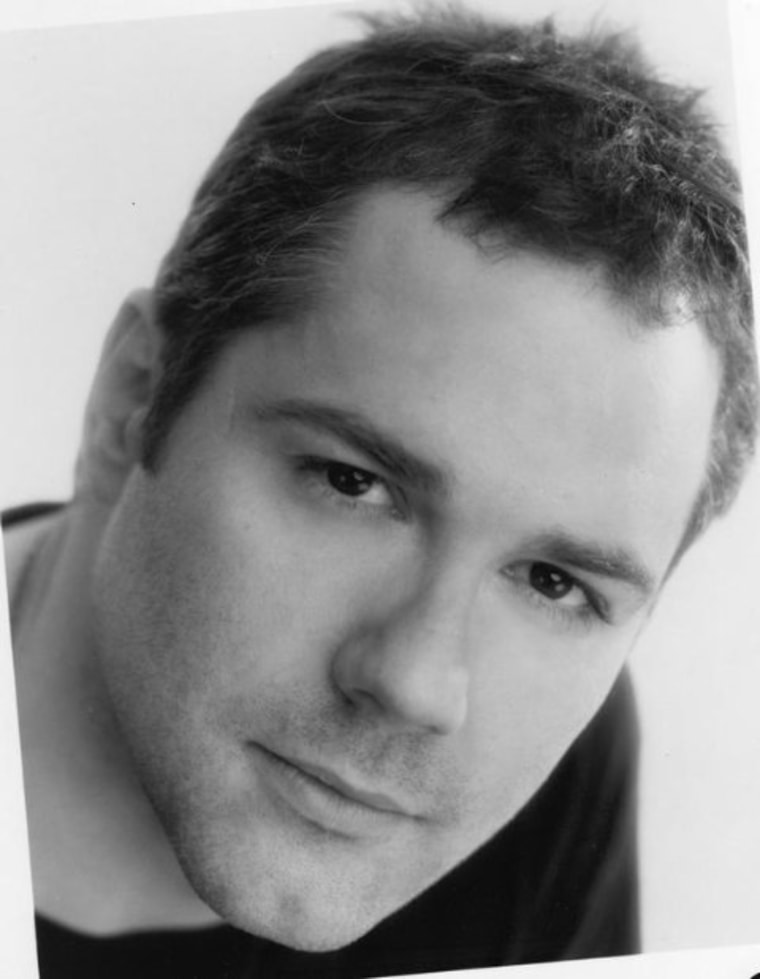 You can thank the late Rodney Dangerfield for this one. Cole's glossy pop-rocker served as the title track to Dangerfield's 1986 comedy of the same name. Cole's tune isn't a look back at high school cliques or romances. Instead, it's a seduction number that uses school as a metaphor for Cole's having a teachable moment with (one presumes) a hot undergrad. That sums up the main theme of the movie, which has a 50-something Dangerfield heading off to college, where he gets more interested in partying than studying. In fact, the song's best moment is the fiery guitar intro, which sets the mood for the film. Cole went on to have his greatest success four years later with the mellow rock hit, "Baby, It's Tonight." These days, he schools young musicians in the way of the music industry with his company Ironworks Music, which he co-owns with Kiefer Sutherland.
'Back to Schooldays' by Graham Parker (1976)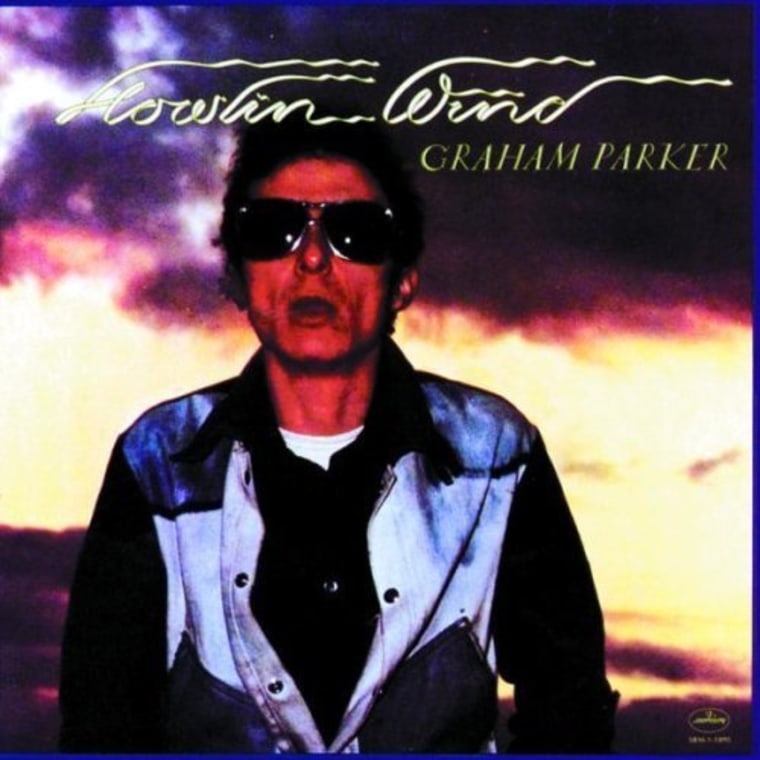 British singer-songwriter Graham Parker takes a different point of view with this chugging early rock 'n' roll-styled track. Instead of dreading the start of another school year, the British singer-songwriter is finding the post-school real word isn't all the fun it's cracked up to be, so he's longing for the security of his old classroom. Parker was the punk era's original Angry Young Man (before Elvis Costello), and with this song it's hard to tell what he's getting at, but he sure sounds peeved: "They tell me that it was like a film out here/ But it's a real horror show boys." A year later, Dave Edmunds cut a somewhat lighter version for his "Get It" album, where he gave it the more grammatically correct title of "Back to School Days." I won't make any jokes about Angry Young Graham needing to go back to school, because he'd probably get, um, angry.
'Back to School Again' by Timmie 'Oh Yeah' Rogers (1957)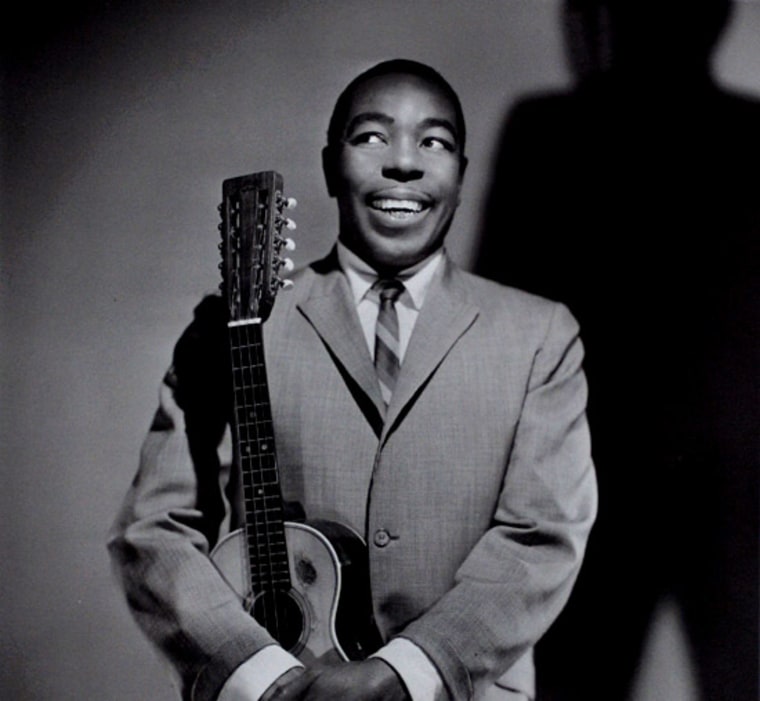 There were two big back-to-school songs of the early rock era. One was Gary U.S. Bonds' celebratory "School is In," which was a sequel to his mega-hit "School Is Out." "School is In" rings less than true, because what student celebrates the school year beginning? But this gem by pioneering African-American comedian Timmie "Oh Yeah" Rogers sounds just as convincing today as it probably did when it hit No. 36 on the pop charts just as the 1957 school year was beginning. Returning students everywhere must have felt Rogers' pain when they heard him woefully moan lyrics like: "It's all over, all over/ back to school again/ goodness gracious/ summer over/ guess it had to end … no swimmin' hello history." The wailing sax solo turns this would-be novelty record into a genuine early rock 'n' roll classic. For a comedian, Rogers made a pretty credible rocker.