Oops. Britney Spears did it again.
The singer reportedly cancelled the Far East leg of her Onyx Hotel tour due to exhaustion — but a Swedish source says Spears didn't look too exhausted as she cavorted around Stockholm with new boyfriend Kevin Federline.
Spears and Federline were spotted frolicking in a public park; he was lying on the ground and she was straddled atop him, wearing super-short shorts. "They were all over each other," says one source. "It was like, get a room already." The romance has raised eyebrows — and the ire of Federline's previous girlfriend, who is seven months pregnant with their child.
Perhaps most scandalously, Spears was spotted in Stockholm guzzling a Coke. The singer shills for Pepsi.
Spears' rep didn't respond to requests for comment.
Pitt keeps it private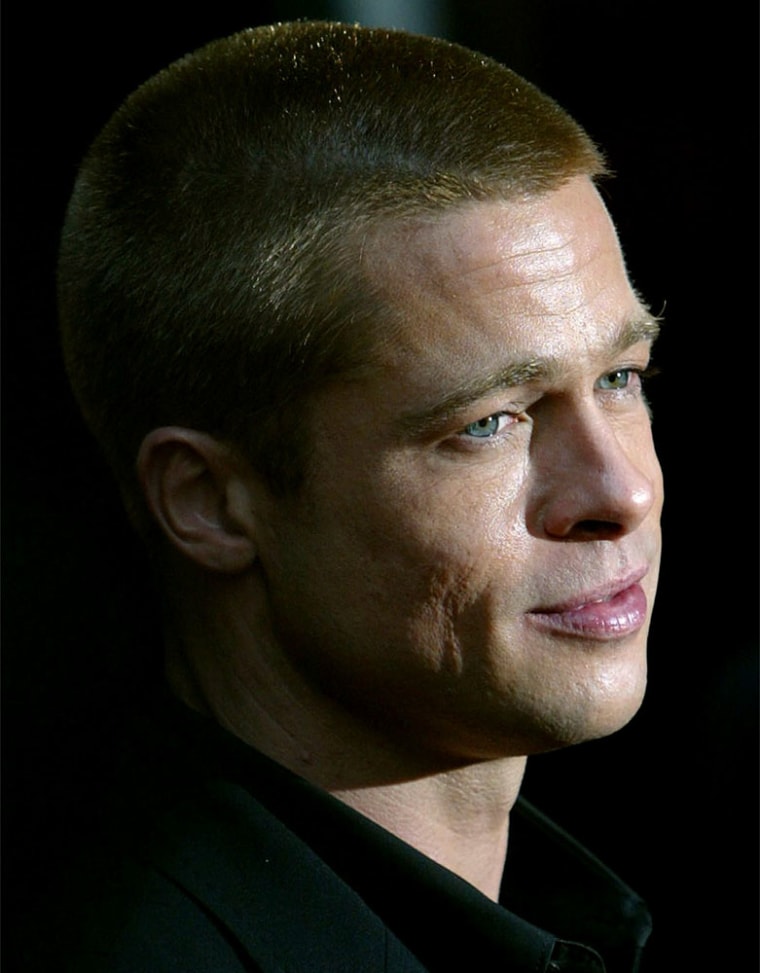 Brad Pitt got tired of talking about "Troy."
The hunk has cancelled "a bunch" of his interviews for "Troy" — says a source, who adds that the buzz is he's annoyed about having to answer constant questions about his marriage to Aniston. "The state of his marriage has been making tabloid headlines," says a source. "It's hard to promote a film under those circumstances."
A spokeswoman for Pitt insists there "haven't been any inappropriate" questions and says that Pitt cancelled only "about an hour of interviews because he was exhausted." An insider at Warner, which made "Troy," asked not to be named and says that Pitt was pulled off some interviews because he had to work on "Ocean's Twelve."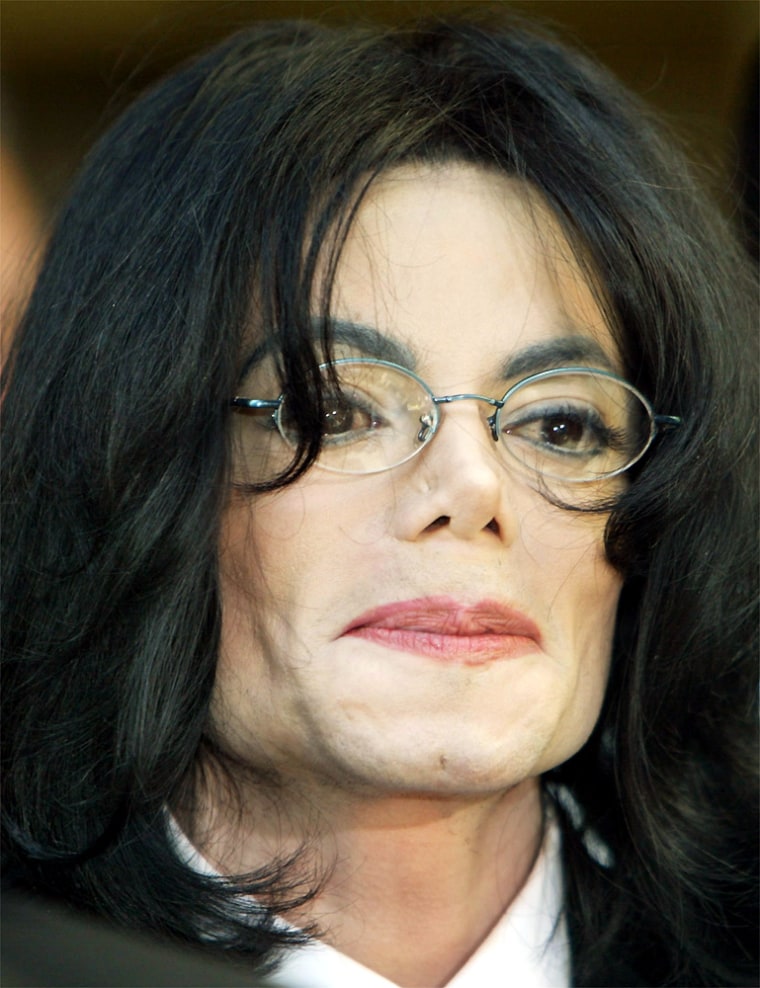 Michael Jackson wants sister Janet to tie the knot at his Neverland ranch, In Touch magazine reports in its upcoming issue.  . . . Quentin Tarantino has sparked a mini-furor with comments he made about why the U.K. film industry isn't in better shape. "At the end of the day people go to see films to see stars," the "Kill Bill" director said while in Cannes. "As soon as people become stars in Britain they get the hell out of there and go to Hollywood."  . . .  An extra on the set of the boxing flick "Cinderella Man," says that Russell Crowe lived up to his reputation for being hot-headed. "Everything was going quite well until Russell started in with his famous hissy fits," the anonymous extra reports on AintItCool.com. The extra recounted how one actor started having problems with the logistics of his role. "So after several takes and F* this and F* that, Russell whips off his gloves and storms out of the ring."The extra also says that Crowe puffed cigarettes throughout the filming ("Wow that guy can smoke."), but because he was wearing boxing gloves, couldn't hold or light his own cigarettes "so they had a special guy there for that."