Billy Joel hasn't released an album since 1993's "River of Dreams," its famous cover a painting by his then-wife, supermodel Christie Brinkley. But he continues to perform -- he toured with Elton John in 2010, and he reportedly stole the show at the 12-12-12 Hurricane Sandy relief concert.
In a New York Times feature to be published Sunday, Joel talks about why he left songwriting, saying, "I got bored with it."
He's honest about a supposed feud with John, who suggested Joel backed out of their touring deal, hinting that Joel was too afraid to write new songs.

"(John) tends to shoot off his mouth — he shoots from the hip," said Joel. "I think his heart is in the right place. Maybe he's trying to motivate me, to get me mad or something. He's kind of like a mom. ... He's got mom hair."
He's also blunt about his relationships with Brinkley and other beautiful women.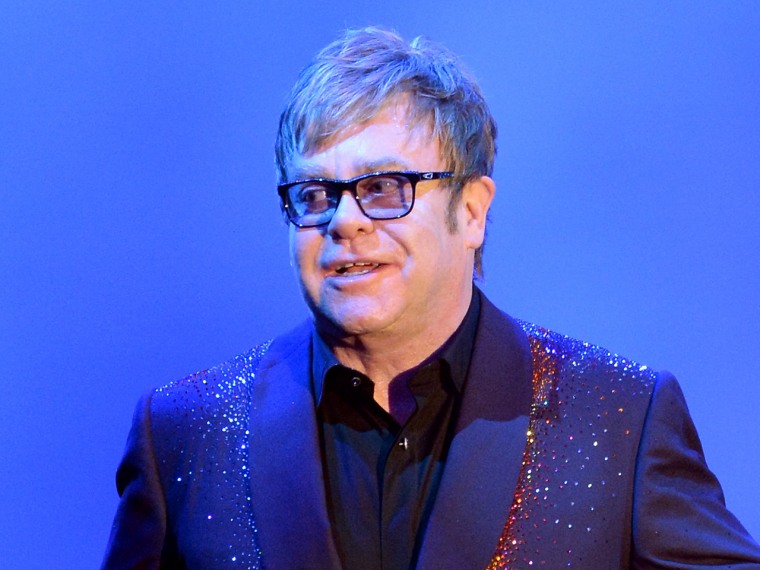 "I always get compared to how beautiful they are and how not beautiful I am, and it's kind of funny, it's like 'Beauty and the Beast,' " he said. "I don't mind being the beast, I want them to be good-looking, and if they don't mind me looking like me, why should I care?"
Music hasn't treated Joel as well financially as his fans may think. He admits that he made about $8,000 off his hit 1973 album "Piano Man," and says he lost perhaps $30 million thanks in part to mismanagement by his former brother-in-law. "I didn't pay any attention to it, and I trusted other people, and I got screwed," Joel said.
Yet he backed out on a book deal that would've paid him a $3 million advance because the publishing company wanted him to focus on sex and drugs. "They wanted more sex, drugs and rock 'n' roll, and there's not that much in my life," he said. "What I wanted to do was have a book that set the record straight."