Saturday marks an important day in pop culture. It's the day that would have been Frank Sinatra's 100th birthday.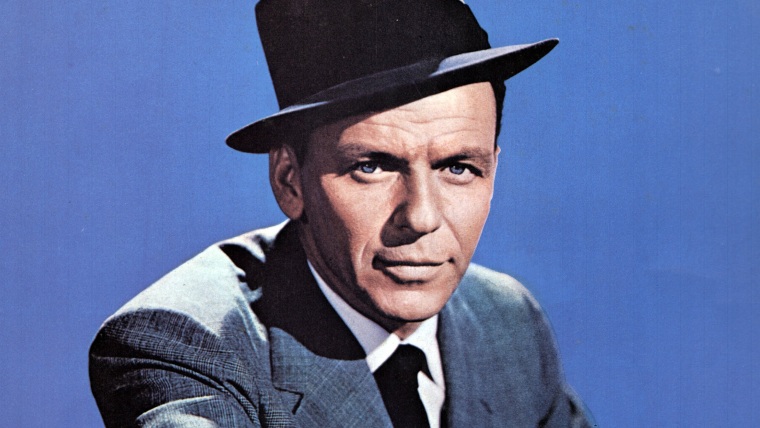 We can't let the occasion pass without a look back at the legend who made such an impact on the entertainment industry. So, here are five reasons to celebrate Sinatra's life.
1. He was a man of many names
In 1915, Sinatra was born in Hoboken, New Jersey, where his parents named him Francis Albert. But even though he was soon known as Frank to the rest of the world, friends and fans gave him a number of nicknames to honor everything about him that impressed them — from his attitude to his sound.
He was the Chairman of the Board, Ol' Blue Eyes, the Voice, the Sultan of Swoon and, when that last one wasn't enough, he was even dubbed Swoonatra.
2. He could sing and dance
While many think of him first and foremost as a singer, he was so much more. In fact, he was just as comfortable in a pair of tap shoes as he was standing still behind a mic.
And make no mistake, he wasn't a singer who danced next to lesser hoofers to make himself look better. Sinatra paired up on screen with greats, like Gene Kelly, time and time again.
3. He was 'Golden'
And though it seems hardly possible for a man noted for a smooth voice and one heck of a soft shoe to outshine himself in another part of the industry, Sinatra did just that.
His work in movie musicals aside, it was Sinatra's dramatic roles that made him remarkable on the big screen. Whether in a standout supporting part, like his Oscar-winning performance in "From Here to Eternity," or lead work, like his should-have-been-Oscar-winning performance in "Man With the Golden Arm," there was no denying he had what it takes to be an acting great.
4. He was a winner
As for accolades, despite his leading-man snub from the Academy, Sinatra had no shortage of winning moments.
In addition to supporting and honorary Oscars, he raked in three Golden Globes and 13 Grammys — especially impressive considering the Grammy Awards first took place in 1959, several years after the crooner's early heyday.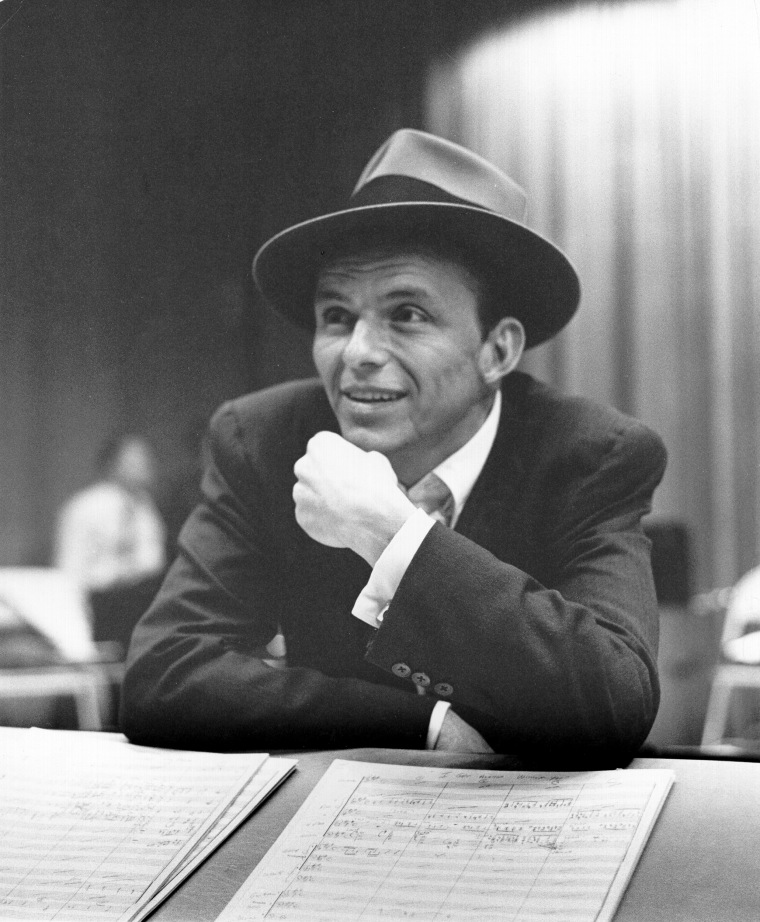 And the respect didn't end there.
Sinatra had a star on the Hollywood Walk of Fame, amassed several honorary doctorates, and received a Kennedy Center honor, a Presidential Medal of Freedom and even the Order of Merit of the Italian Republic.
5. He really did it his way
In the 1960s, Sinatra was known for being a member of the Rat Pack, alongside pals Dean Martin, Sammy Davis Jr., Peter Lawford and Joey Bishop.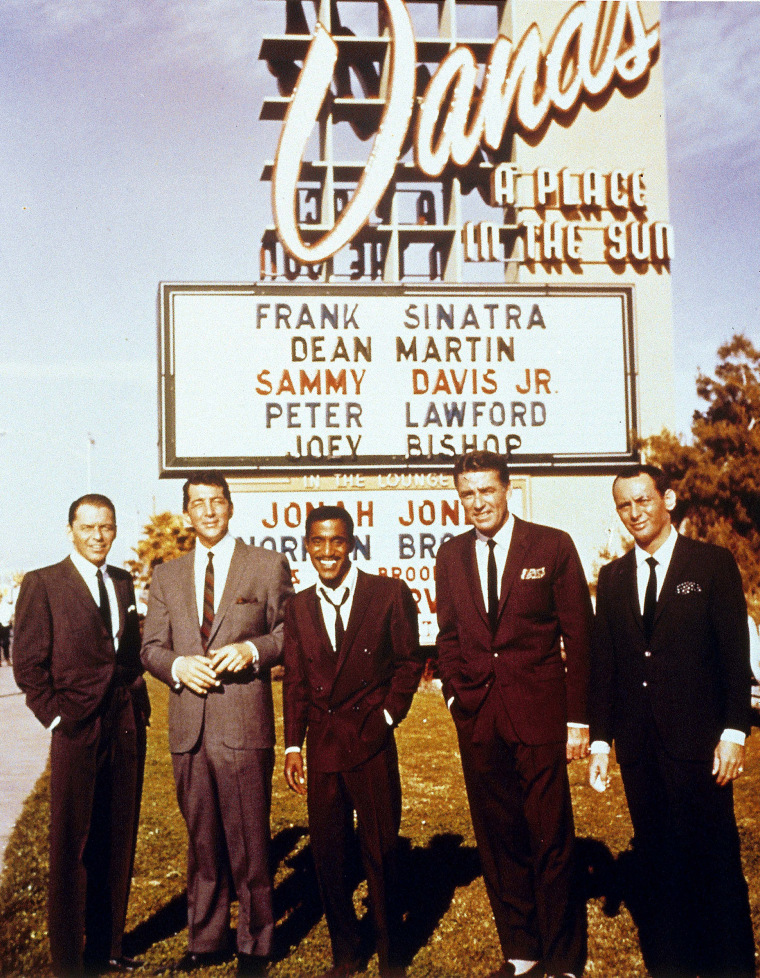 But he was never a follower.
It's the Chairman's one-of-a-kind nature — the blend of his broad talents, charisma and passion for everything he did — that keeps us cheering on his special day, even 17 years after his final curtain call.
Follow Ree Hines on Twitter.