We've come a long way since names like Fido, Spot and Rover ruled. In fact, the most popular dog names of 2014 might be just as common on the playground as they are in the dog park.
VetStreet.com, a site dedicated to linking pet owners to veterinarians, analyzed its database to find the most popular puppy names of 2014. The results? Max and Bella reign supreme for the second year in a row.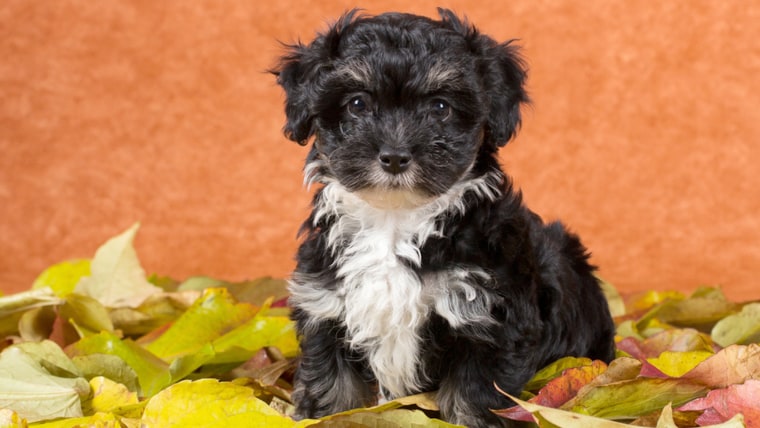 Each of the top three female names — Bella, Daisy and Lucy — have kept their status as top dog, while some names were less lucky. Molly and Sophie each fell one spot while Chloe plummeted two. The Cinderella Story of this year's list is Luna, which jumped four spots since 2013; a trend VetStreet.com attributes to the "Harry Potter" series.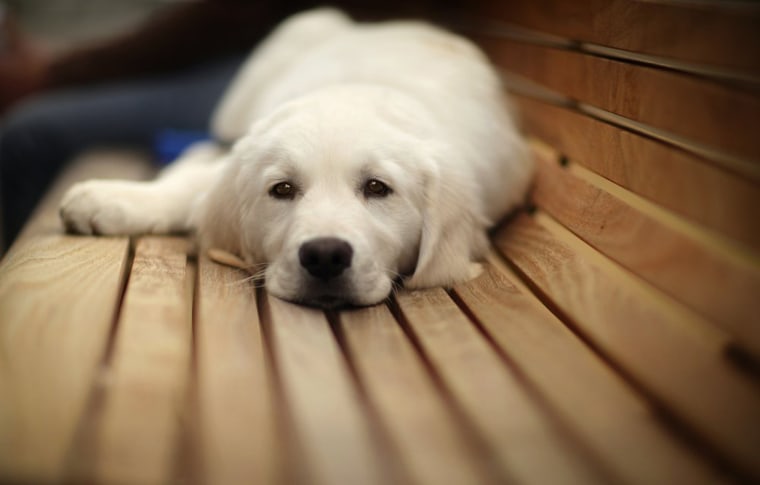 For male dogs, half of the names maintained their position with Cooper, Duke, Bear, Bentley and Toby all holding strong. Charlie and Rocky each climbed one spot while Zeus bumped up three places to number 8.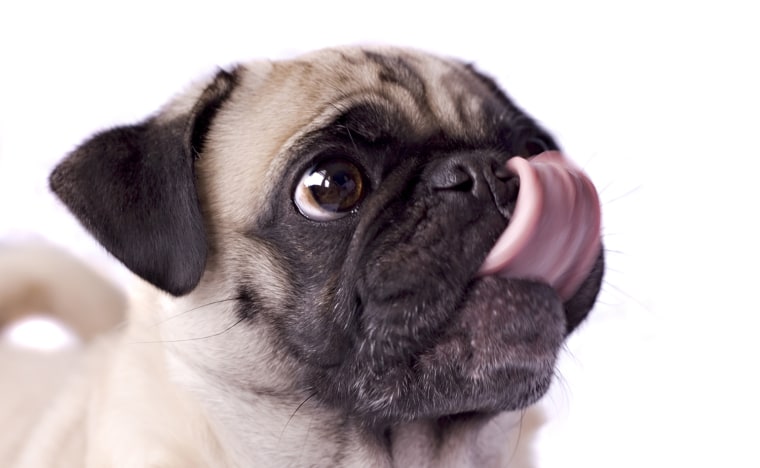 To arrive at its list of most popular dog names, VetStreet.com reviewed its database of almost 1 million registered names since Jan. 1, 2014. Here are the top 10 lists for their male and female pooches:
Male dogs:
Max
Charlie
Rocky
Buddy
Cooper
Duke
Bear
Zeus
Bentley
Toby
Female dogs:
Bella
Daisy
Lucy
Sadie
Molly
Lola
Sophie
Zoey
Luna
Chloe
To learn more about the most popular names for male and female dogs, click here.