Jennifer Connell made headlines this week and instantly became a social-media sensation — but not in a good way.
Trending hashtags on Twitter dubbed her the "worst aunt ever" and the "aunt from hell," and one New York tabloid even called her the "auntie-Christ," all because she sued her own 12-year-old nephew over an injury she sustained when he was just 8, the result of an exuberant hug from the little boy.
On Tuesday, Connell lost her suit, but she's not content to lose her reputation, too. She feels she's been unfairly characterized in the wake of the legal action, and she visited TODAY Thursday morning to set the record straight.
RELATED: Why Jennifer Connell sued her nephew — and why it was a lost cause
"This was simply a case of formality with an insurance claim," she said. "I said at the start of this, 'I don't understand why. I don't want to sue Sean.'"
But she was advised that in order to get her medical bill paid after her wrist was broken she had no other choice.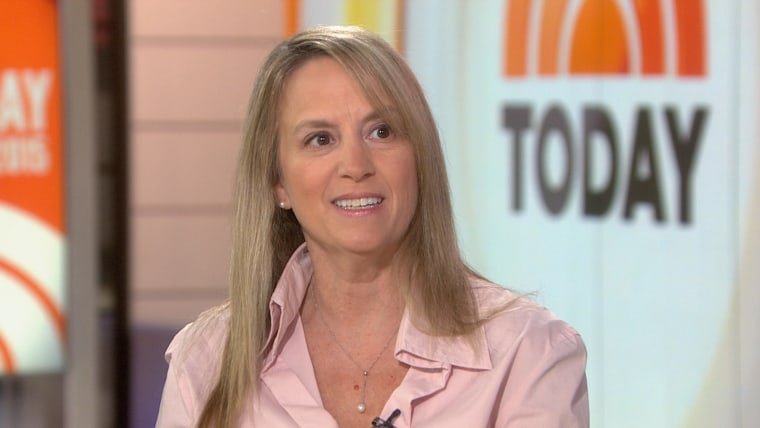 "I'm no legal expert but as I understand it, in Connecticut, it's not possible to name an insurance company in a suit of a homeowners insurance case," Connell explained. "An individual has to be named, and in this case, because Sean and I had this fall together, I was informed that Sean had to be named. I was never comfortable with that."
And within her family, she wasn't vilified for it.
In fact, Connell wasn't the only one on TODAY to speak out about the situation — her nephew, Sean, was right by her side.
"She would never do anything to hurt the family or myself," he told TODAY's Savannah Guthrie.
Many in the media and on social media speculated that the boy would never want anything to do with the relative who took him to court, but that's clearly not the case.
"I love her and she loves me," he said.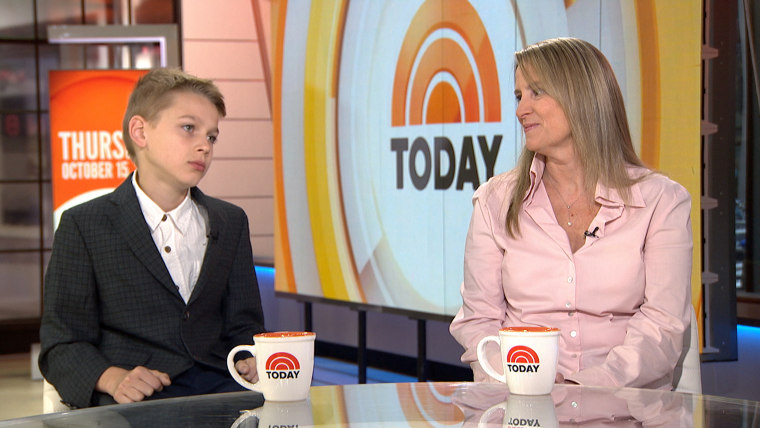 Which is why the public reaction to the suit surprised Connell so much.
"It was a complete shock to me," she said. "It was amazing how I walked into court that morning and walked out all over social media. It just spun and spun, and suddenly I was getting calls, 'Don't look at the Internet. Don't turn on the television.' And it was sort of heartbreaking and really painful, but also like walking into a film of someone else's life."
A jury took just 25 minutes to decide Connell wouldn't be awarded the $127,000 she sought. Even with the results and the resulting blow to her public persona, she still stopped short of saying she regretted her legal action.
"I am just confused," the 54-year-old said. "I just feel that perhaps it's the way the legal system is set up, so the insurance companies aren't necessarily in the spotlight for stepping up and taking responsibilities for handling claims [on] properties."