Most grandmothers give their grandchildren money, toys or new clothes. Not Tracey Thompson — she gave her granddaughter the gift of life.
After three miscarriages in three years, Kelley and Aaron McKissack, of Wylie, Texas, were about to give up on having children, until Kelley's 54-year-old mom offered to be the surrogate.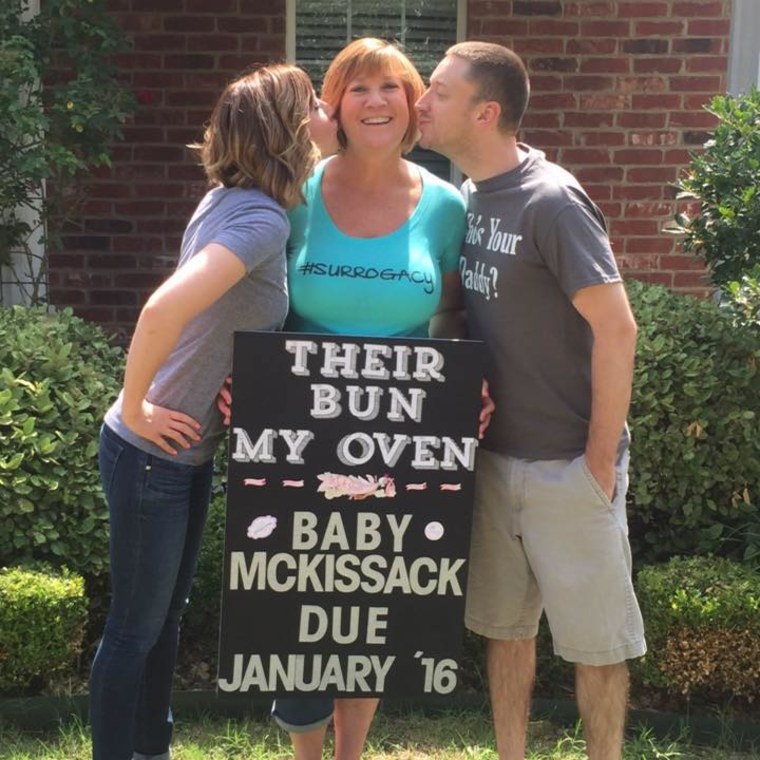 RELATED: 'I've waited so long': Daughter reunites with birth mom only weeks before her wedding
"The doctor told me that if I was going to go ahead with surrogacy, I needed someone I trusted — like my mom," Kelley, 28, told TODAY.com.
Pregnancy at 54 would normally be considered high risk, even with surrogacy. But if the surrogate is healthy and active and closely monitored, doctors say it can be done safely.
Tracey knew the responsibility she was taking on. Nevertheless, Tracey was excited for the journey ahead.
She didn't even mind her daughter's daily calls to make sure she was taking her vitamins, getting rest and eating properly.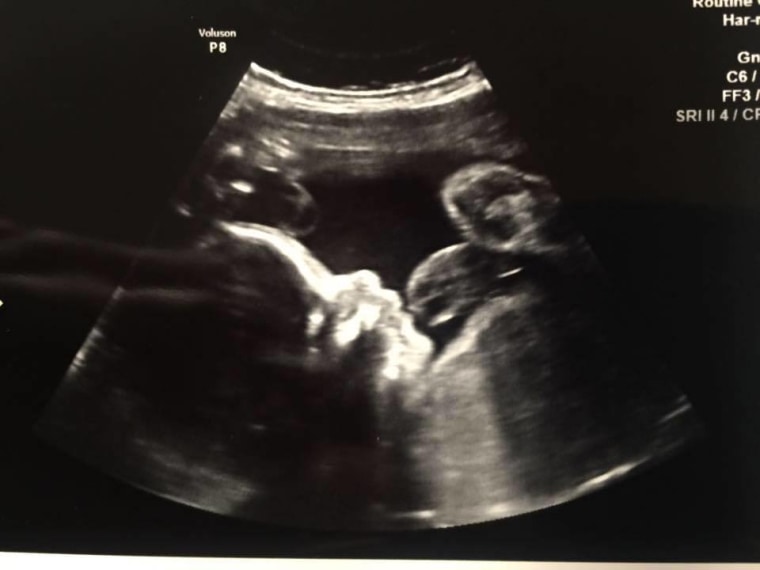 "This was her way of being involved," Tracey told TODAY.com. "Since I was carrying her baby, we were both overly cautious."
On Jan. 6, the McKissacks welcomed a 6-pound, 7-ounce newborn. They picked the name Kelcey, after both Kelley and Tracey.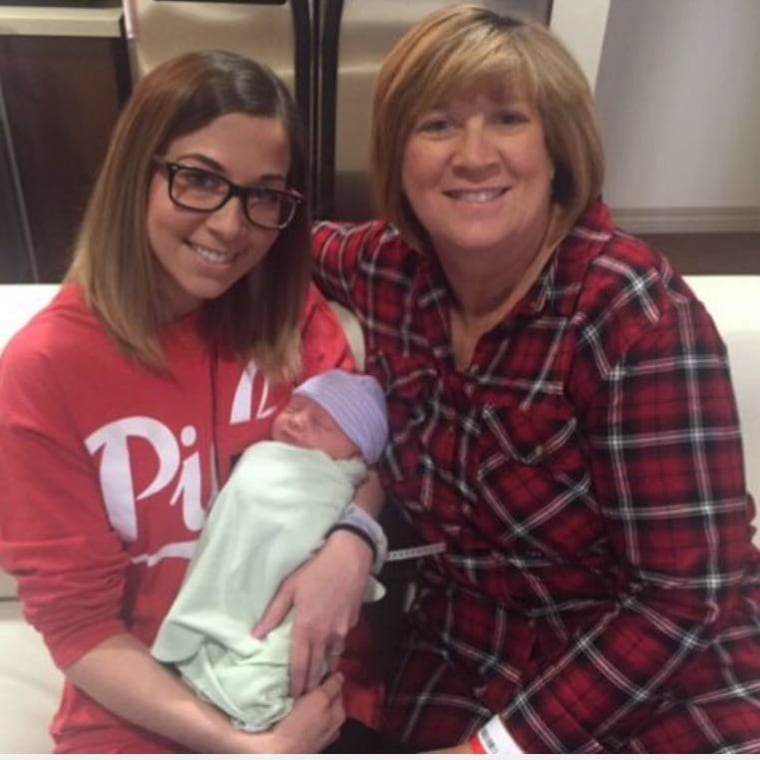 RELATED: Adopted man discovers he grew up in the same town as birth family 49 years later
Since the came home from Medical Center of Plano, Tracey has visited the McKissacks every day to see her new granddaughter.
"My mom is truly the best mom in the world," Kelley said. "Nothing beats what she did for me."
They're hoping Kelcey grows up to think her story is cool and unique.
"It meant the world to me to be able to give my daughter and her husband their future, their family," Tracey said. "That's not something you can buy."