Time to start the royal baby watch clock — Sweden's heir apparent, Princess Victoria, is expecting!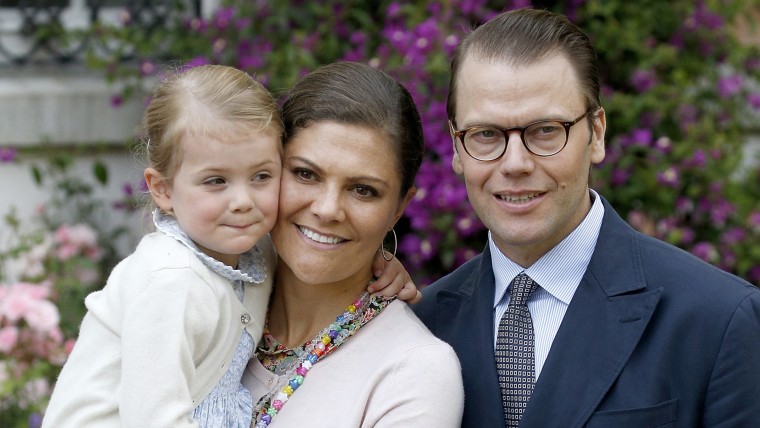 The Swedish Royal Palace announced on Friday that Victoria, 38, the eldest child of King Carl XVI Gustaf, is pregnant with her second child with her husband, Prince Daniel. The birth is expected to take place next year in March.
The couple is currently parents to 3-year-old Princess Estelle.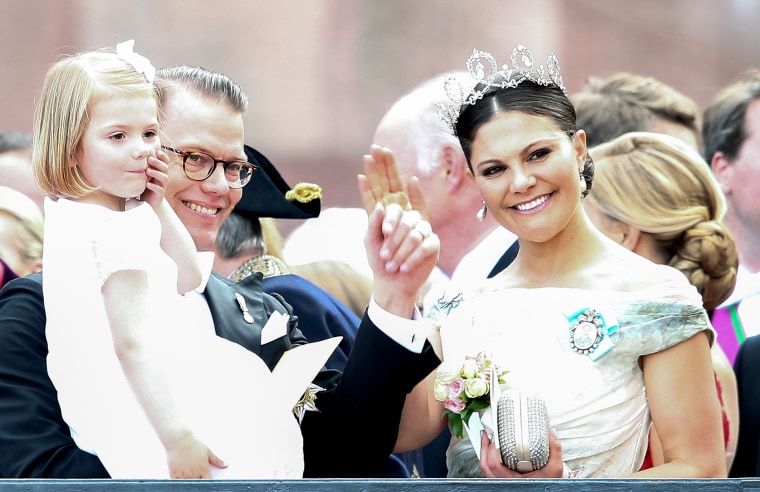 While Princess Victoria is due in the spring, the palace said that "no changes in the schedule of The Crown Princess Couple's public engagements are planned during the fall of 2015."
Thew news comes just months after Victoria's younger sister, Princess Madeleine, gave birth to her second child, Prince Nicolas.
It's been a busy year for the Swedish royal family. In June, Prince Carl Philip, third in line to the Swedish throne, married Princess Sofia at Stockholm's Royal Palace.