One baby is cute — but six babies? Wow.
New parents Ajibola and Adeboye Taiwo of Nigeria now have three girls and three boys. Ajibola gave birth to the sextuplets on May 11 at VCU Medical Center in Richmond, Virginia, according to a statement released by the hospital.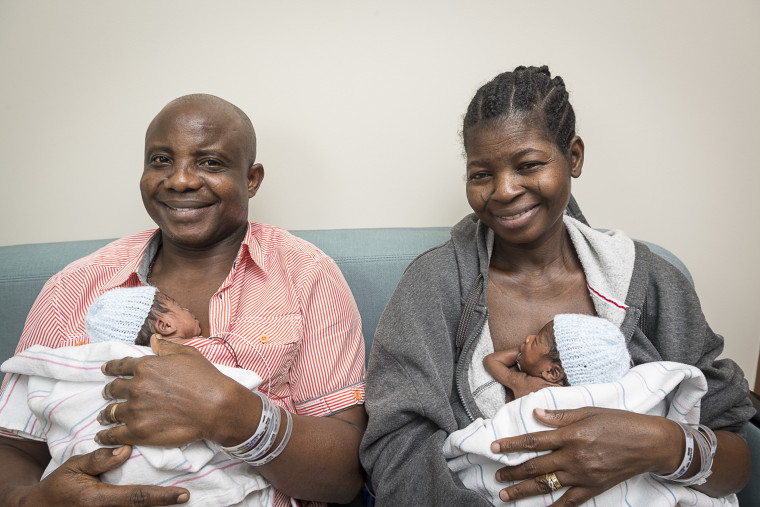 The parents had been trying to conceive for 17 years, according to the hospital. They learned they were expecting six babies when they arrived at VCU Medical Center in January.
"I was excited," new father Adeboye said, according to the hospital's news release about the births. "For the very first time we were expecting."
The babies weighed between 1 pound, 10 ounces and 2 pounds, 15 ounces when they were born. All six are still in the hospital's neonatal intensive care unit and doing well.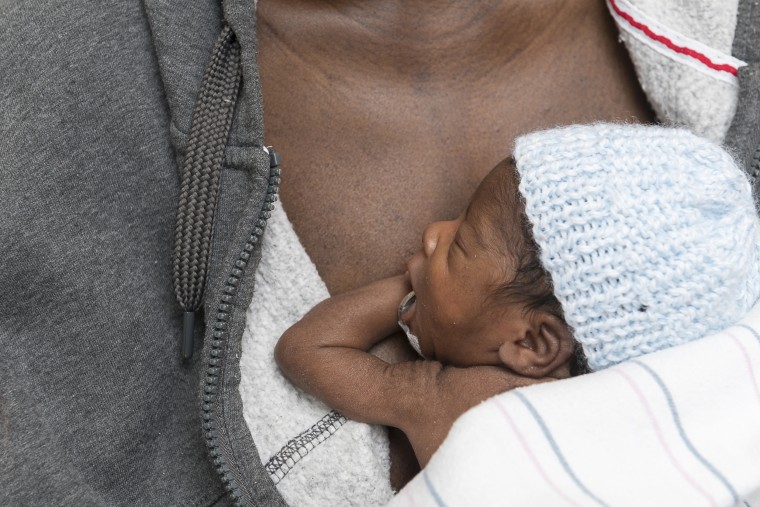 Out of nearly 4 million live births in the United States in 2015 (the latest year for which the CDC has data), only 24 were quintuplets or higher order births, such as sextuplets.
The staff at VCU Medical Center got to know the Taiwo family well in recent months, providing not only medical support, but emotional support, too. The couple called the staff at the hospital "family."
"It's not every day that parents bring home sextuplets," Dr. Ronald Ramus, director of Maternal-Fetal Medicine at the hospital, said in the release. "Mrs. Taiwo was eating, sleeping and breathing for seven. A lot of the support and encouragement we gave her to make it as far as she did was important, and one of the biggest contributions we made as a team."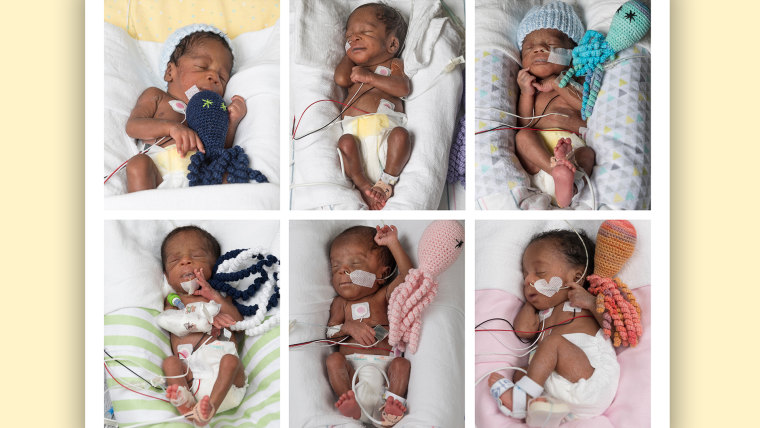 Ajibola was 30 weeks and 2 days pregnant when she gave birth.
The hospital isn't releasing any further information about the family at this time.
RELATED:
5 babies?! How these new parents of quintuplets make it work
Parents of multiples want you to know these 7 things