Welcome! We are giving birth today, to a brand new, bouncing baby blog.
I can't believe how many nice messages I've received since my husband and I made the big announcement that we are expecting a child in August. Here at TODAY.com, we thought it would be fun to have a place to gather to muse about pregnancy — and all its assorted joys, fears and weirdness — and I figured I could canvass all you smarties for pregnancy and parenting advice!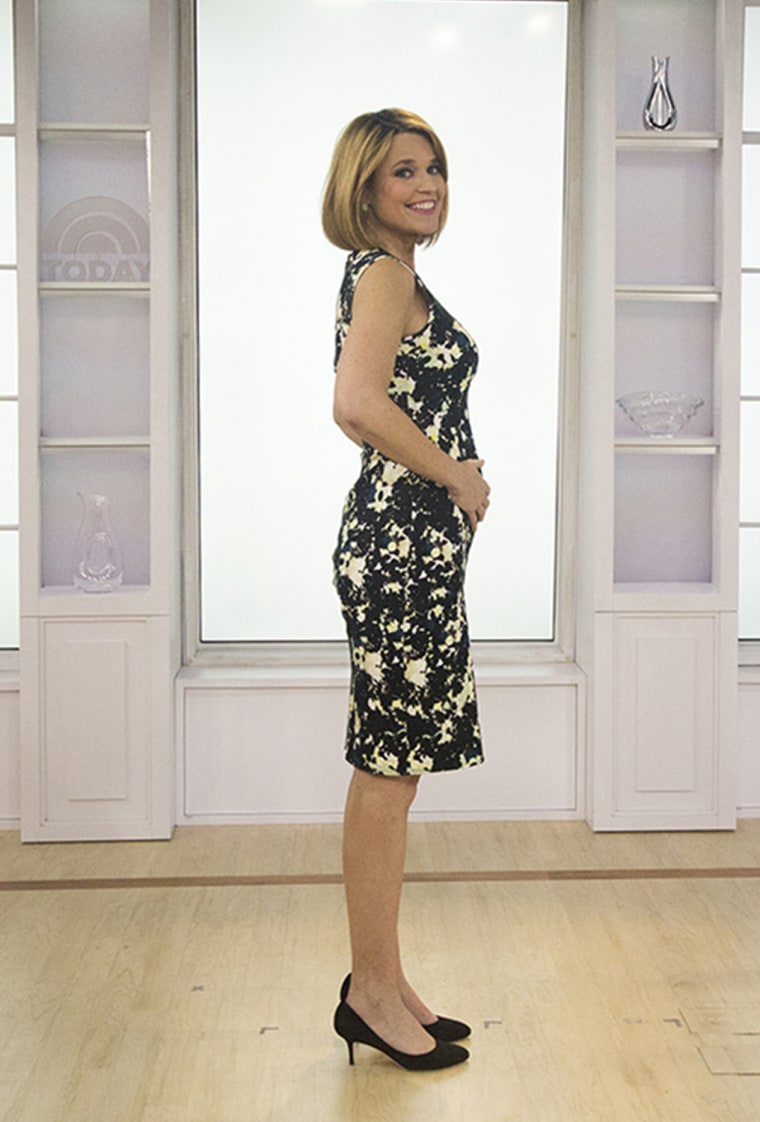 To start, for all of you who have been there, done that: What do you wish someone had told you about pregnancy? (Tell me in the comments or on the TODAY Moms Facebook page.)
A word from the outset: I'm 42 years old, and I honestly didn't know if I'd ever get this chance. I've never been more thankful, or felt more blessed from above. I know how lucky I am. For a long time, I think I was afraid to even let myself think about how much I hoped to one day have a baby. So that's my mindset as my hubby and I embark on this adventure, and you and I embark on this blog: joy and profound gratitude for many blessings and for the kindness and support of all of you wonderful and loyal friends on TODAY.com.
Now, let's get on to the really big and important issues — like the greatness of the elastic waistband. See you from this space soon.
xo,
Savannah