In honor of the first birthday of his royal cheekiness, Prince George, next week, we have the ultimate tribute. (Consider what lies ahead as our generous contribution to peace, love and world harmony.)

We asked TODAY.com readers to share photos of their own chubby-cheeked darlings, and hundreds were submitted. Alas, when cheeks are this big, there is only room for so many. 
First, the (future) king of cheekdom, Prince George: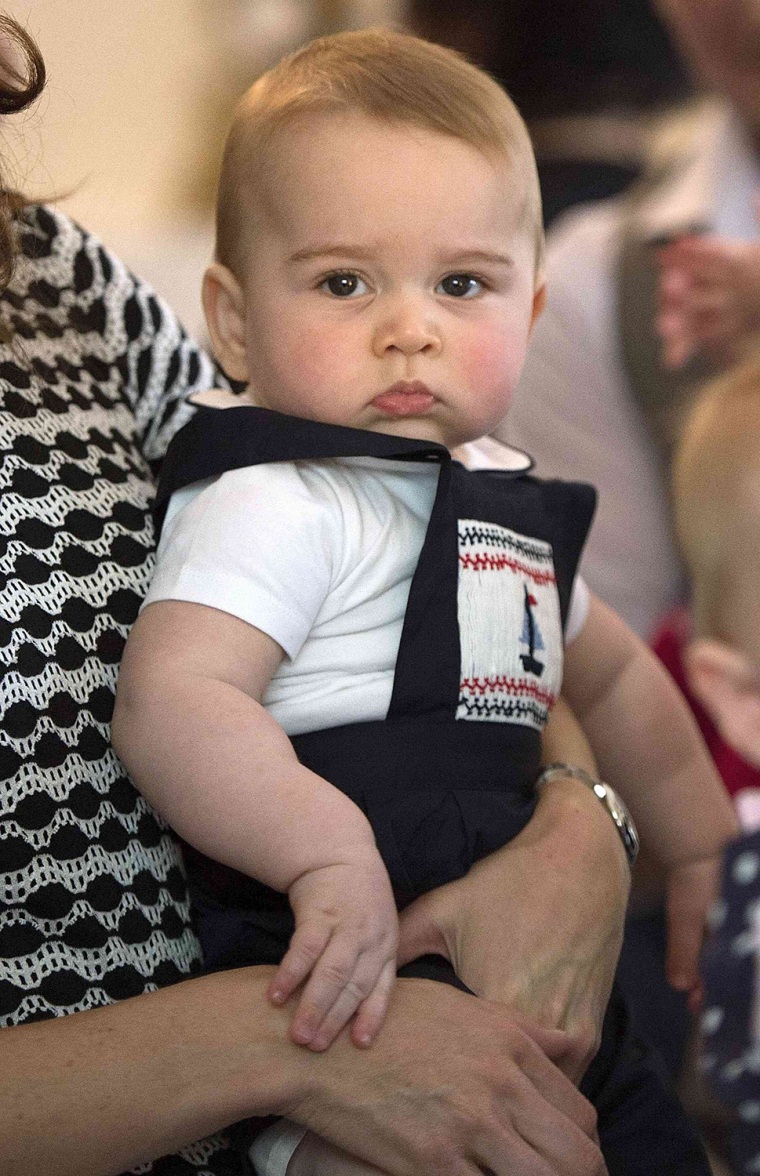 And here's his equally cheektastic court. Thanks to all the TODAY Parents readers who shared photos — they are all so adorable we could hardly stand it. If you need a serious dose of cuteness, see the rest of the submissions on our TODAY Parents Facebook page.