In an effort to beat an incoming storm, Ronnie and Krystal Stewart were running to their car on Nov. 7 when they noticed two young homeless boys on the sidewalk.
"As parents of three kids, how do you go home and just leave them there looking like that?" Krystal, 34, told TODAY.com.
So they didn't.
In the parking lot of Refuge Church in New Port Richey, Florida, where Ronnie, 37, is a pastor, they approached the boys' parents asking to take them home for a night for a bath and warm bed. They didn't know what their response would be, but as it turns out, they were nothing but thrilled.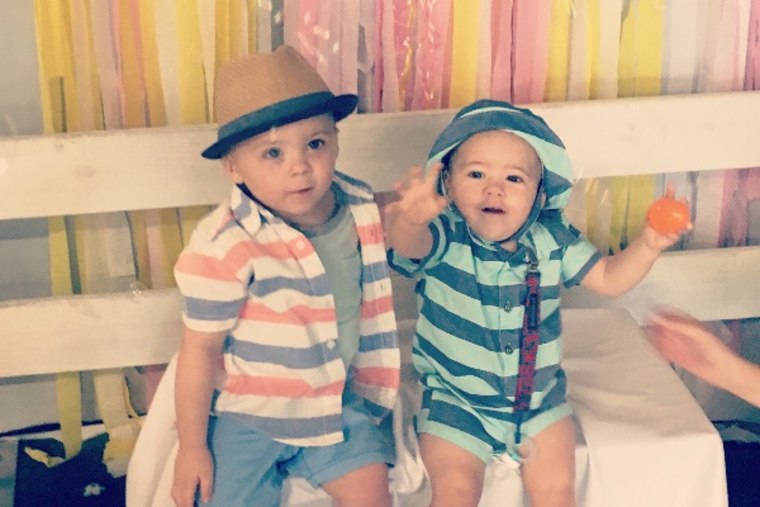 RELATED: Mother reunites with daughter who was placed for adoption 82 years ago
The Stewarts grabbed a playpen and twin mattress from the church and took them home, where they slept for over a straight 10 hours.
"I don't think they've ever slept in a bed before," Krystal said.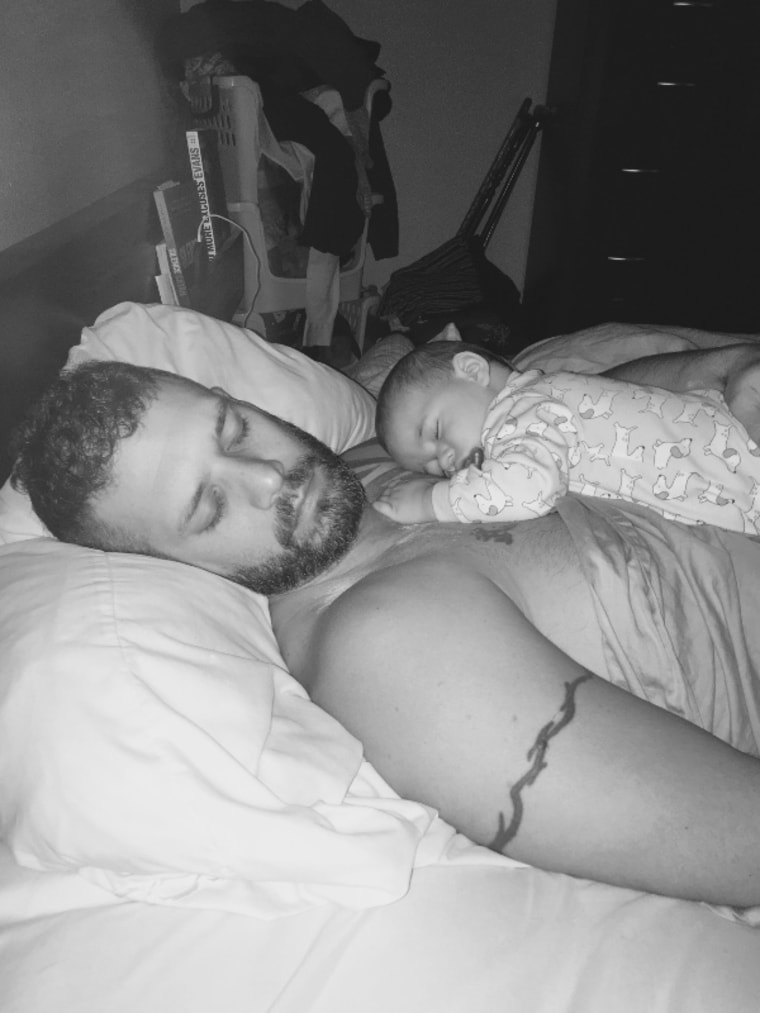 When dropping them off the next day, they gave the parents their contact information and said if they ever want the boys, who are 1 and 2 years old, to have a warm bed, just call them.
"We returned them as promised so all we could do was pray for them," Krystal said.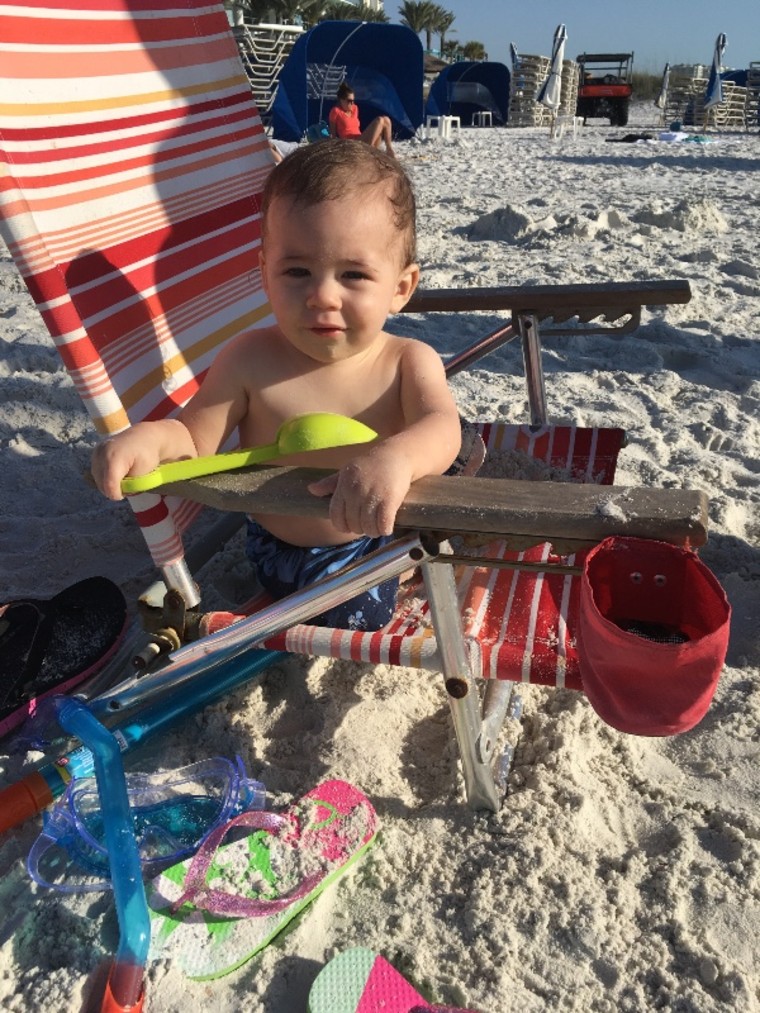 It wasn't long before they were doing much more than just praying. The Stewarts headed to pick the boys up after receiving a call from their parents at midnight that Saturday night.
The brought them back before church the next morning and when walking out a few hours later, they were greeted by the Department of Social Services and police officers, who had been discussing living arrangements for the boys with their parents.
"They asked if we could take them in. Next thing I knew, the boys were in my backseat with my kids on their way home with us," Krystal said. "We had no idea what the future had planned for us."
They may have not known at that time, but their three kids, Ronnie, 15, Riley, 13, and Selah, 8, were already calling the two young boys their brothers a few days later.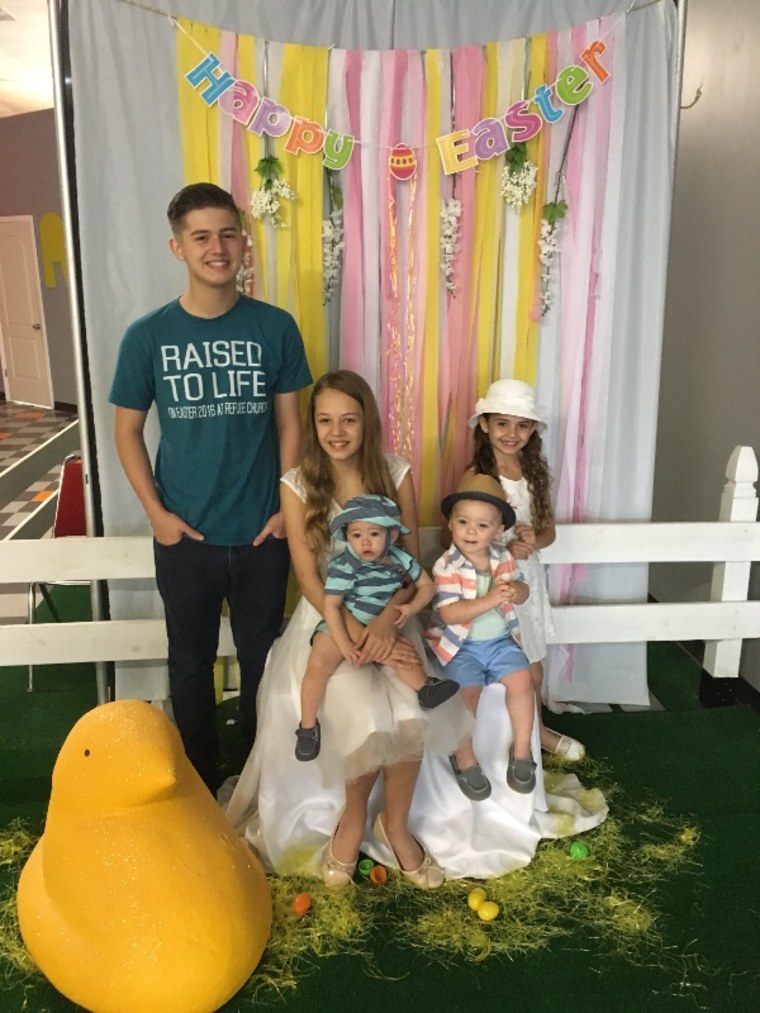 RELATED: Adopted boys finally unite with their parents after painful 3-year wait
In late February, Ronnie and Krystal sat down with a social worker and the boys' parents, who had many options to choose from, but felt strongly about wanting them to join the Stewarts' family.
The consent forms have now been signed and all they're just waiting on is the adoption to process, which should be finished by the end of the month.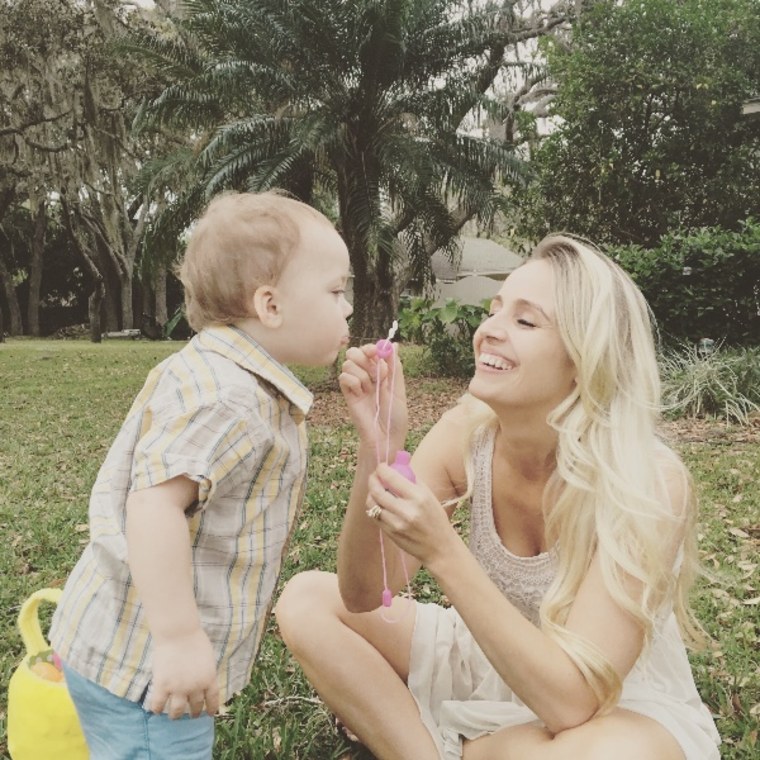 "There's been a bond from the first day we took them in," Krystal said. "We're so grateful for this unexpected blessing."