To all the Emmas and Noahs out there: You still reign supreme.
Those two names were the most popular in 2016, marking it the third year in a row that the names have held the top spot on an annual government list.
The Social Security Administration released data Friday on the most popular names for newborns last year, which included Olivia and Liam again at the second spot.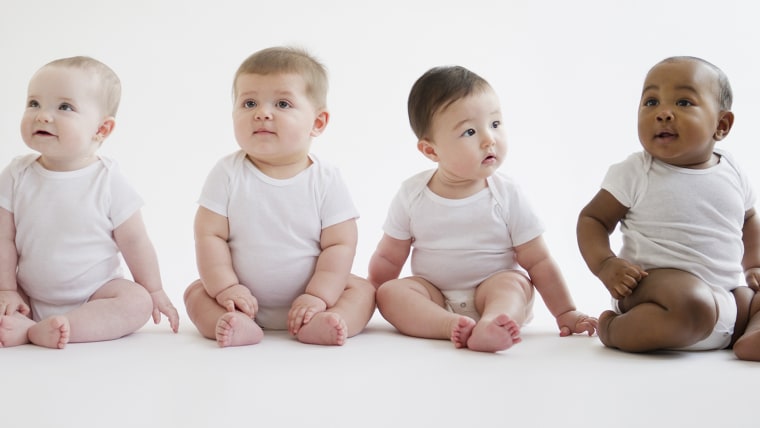 From there, the top baby name for girls were, in order of popularity:
Ava
Sophia
Isabella
Mia
Charlotte
Abigail
Emily
Harper
Among boys, William came in third, followed by:
Mason
James
Benjamin
Jacob
Michael
Elijah
Ethan
The Social Security Administration also released a list of the baby names that gained or dropped the most in popularity. The most notable decrease in 2016 was the name Caitlyn — and three variations of its spelling: Caitlin, Katelynn and Kaitlynn. All four versions fell out of the top 1,000 in 2016.
The boy's name that jumped the most last year may have had a special "force" helping it: Kylo climbed 2,368 spots to break into the top 1,000 and rank at 901. (Kylo Ren was a Dark Side warrior who delivered the unthinkable blow to his father in the Star Wars film, "The Force Awakens.")
And how did Donald, the first name of the nation's new president, do last year? It dropped 45 spots from 2015, but the popularity of Donald has been decreasing since 2000 anyway. Last year it ranked 488.
RELATED: