/ Source: TODAY Contributor
More power to those among us who love the thrill of choosing, planning and making Halloween costumes as soon as those first pumpkin lattes appear on menus. But for another category of celebrants — most notably, busy parents — costumes can feel like drag on cost, time and effort.
If you're in that group, take heart! These 10 costumes come together with very little effort and expense by using many objects you already have in the house.
Flight attendant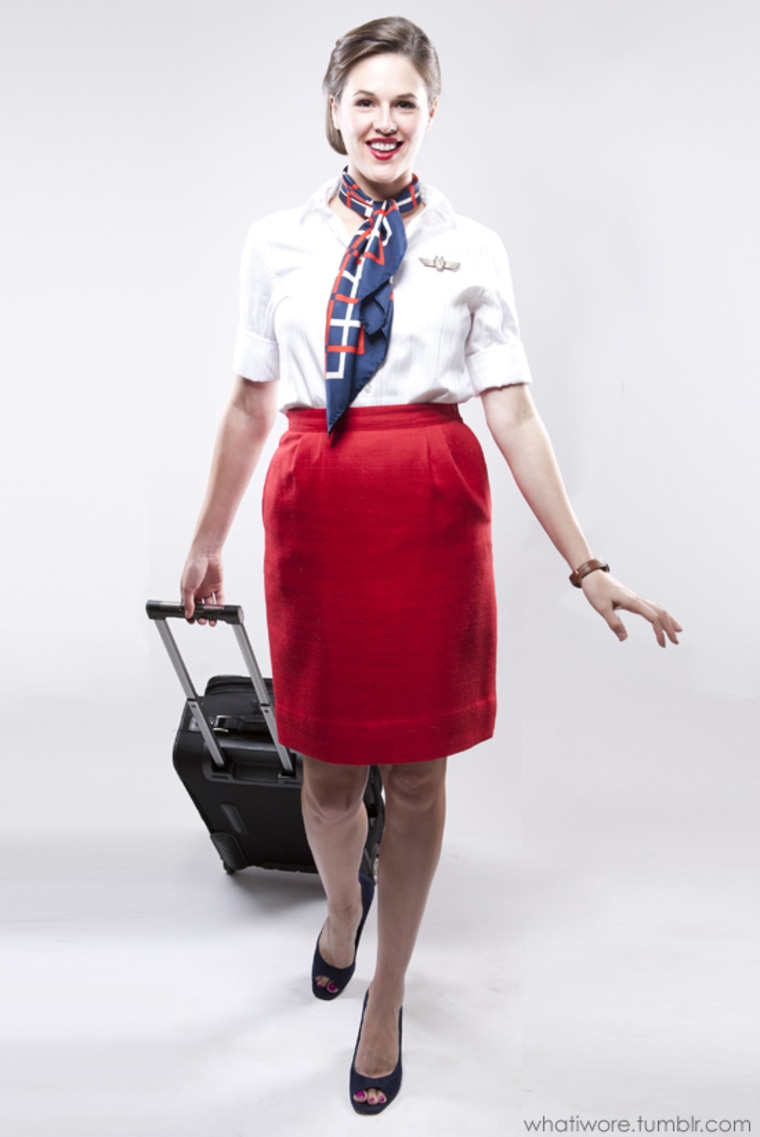 It's the scarf and the homemade wing pin that identify What I Wore's fun costume easily as a flight attendant.
Rosie the Riveter
A blue button-down and a red tied bandana or scarf are the key components you need to nod at Rosie the Riveter. Bonus points for the empowerment message!
Silent film actors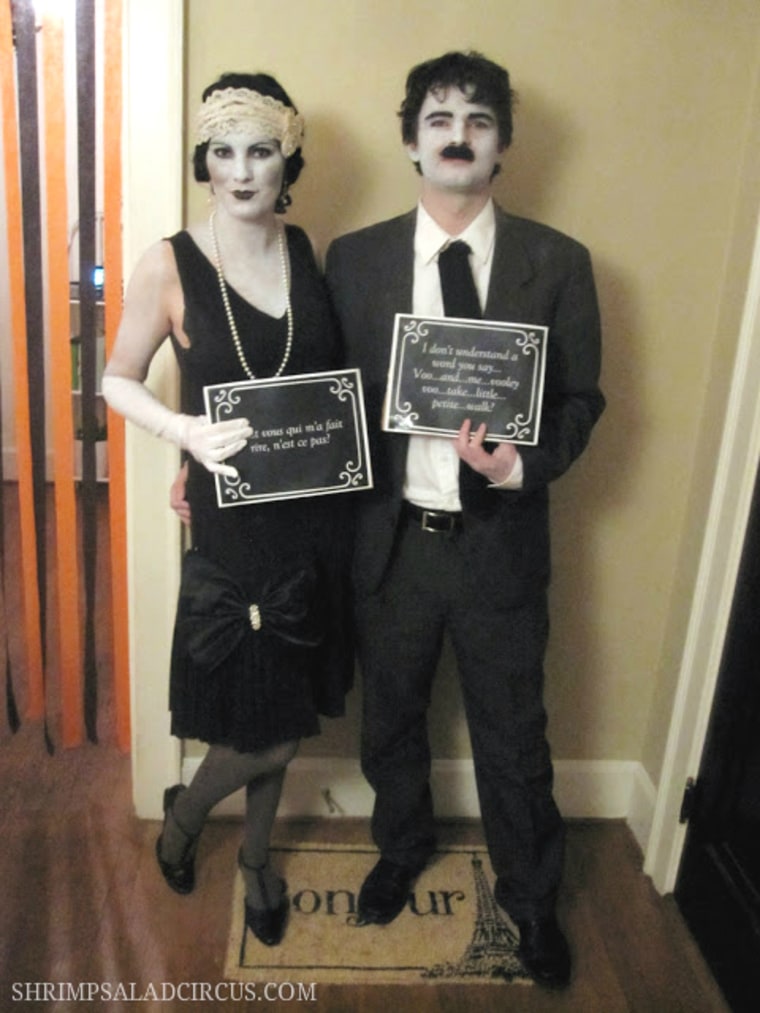 Find vintage-looking dress clothes in your closet, and print your own dialogue cards ... et voila! Silent film stars. Shrimp Salad Circus has the inspiration.
Frida Kahlo
A few silk flowers and an eye pencil to draw in the artist's signature eyebrows are all you need to pull off a recognizable Frida Kahlo costume.
Morton Salt Girl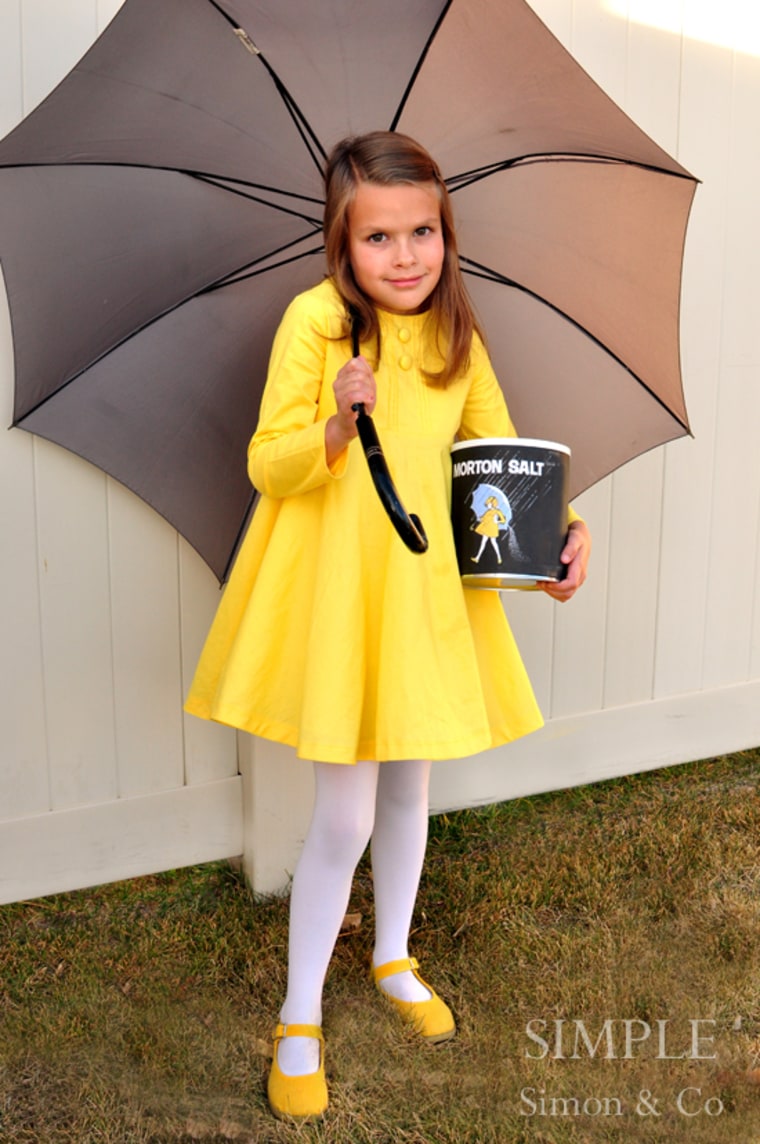 Simple Simon and Company has a tutorial for an authentic-looking Morton Salt Girl costume. But all you really need to pull off the look on a girl (or woman!) of any age is a can of salt and an umbrella!
Pop art painting
Get out the eyeliner and lip pencil from your drawer: With a face full of dots and some exaggerated black outlining, you can end up with the the super-cool look of a Roy Lichtenstein or pointillist painting. So cultured!
Stick figure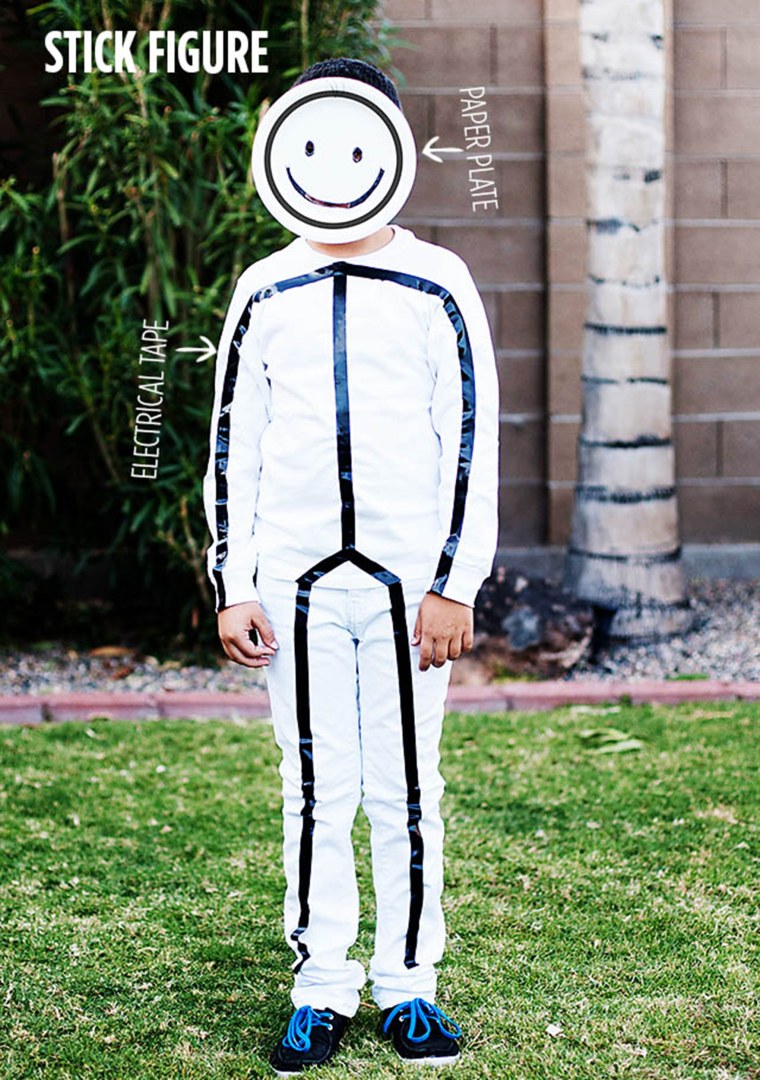 All you need to be a pretty convincing (and eye-catching!) stick figure for Halloween are electrical tape and a paper plate over an all-white outfit. All for the Boys has the how-to.
Dia de los Muertos skeleton
Use makeup to paint your face like a Dia de los Muertos skeleton: It's easier than you think to pull off the look, and it makes for a fun creative process.
Lucille Ball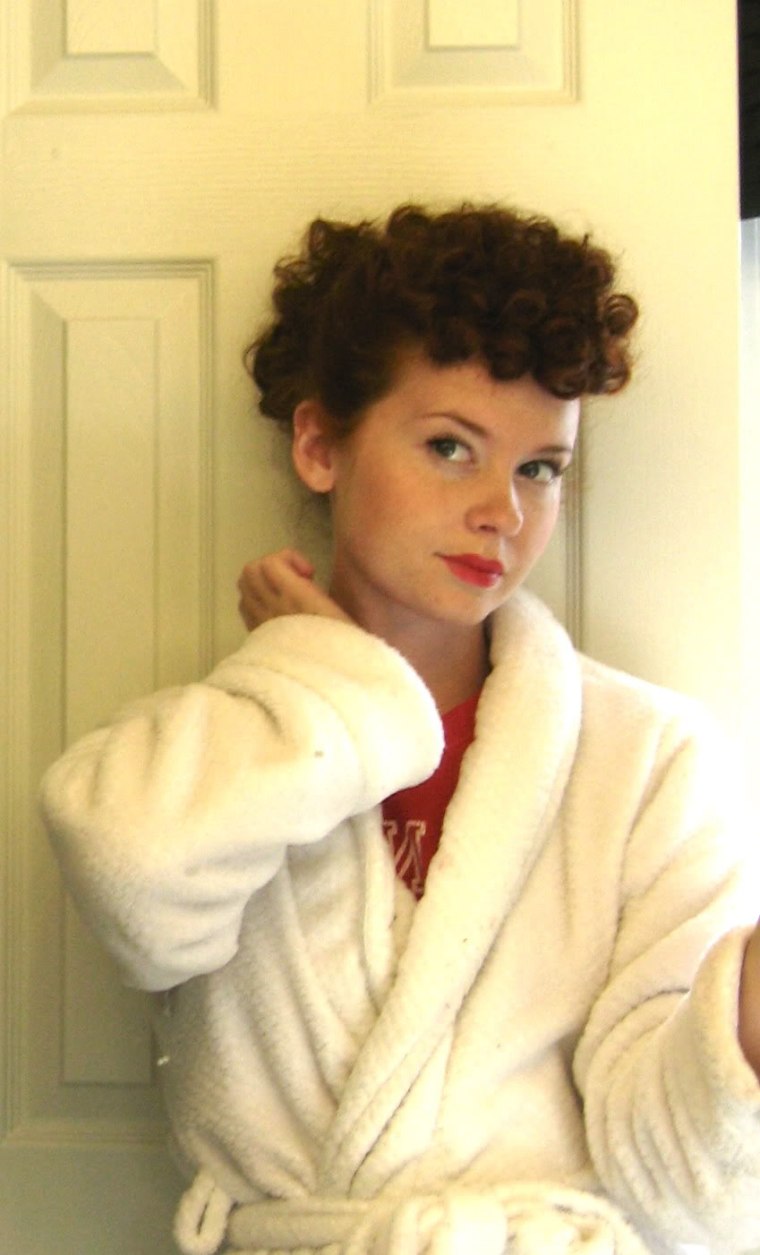 If you can pull off the iconic hairstyle, you've got the Lucille Ball look in a nutshell. (Ideal for redheads ... or grab red spray at the costume shop!) Sailing Over a Cardboard Sea has the how-to.
LEGO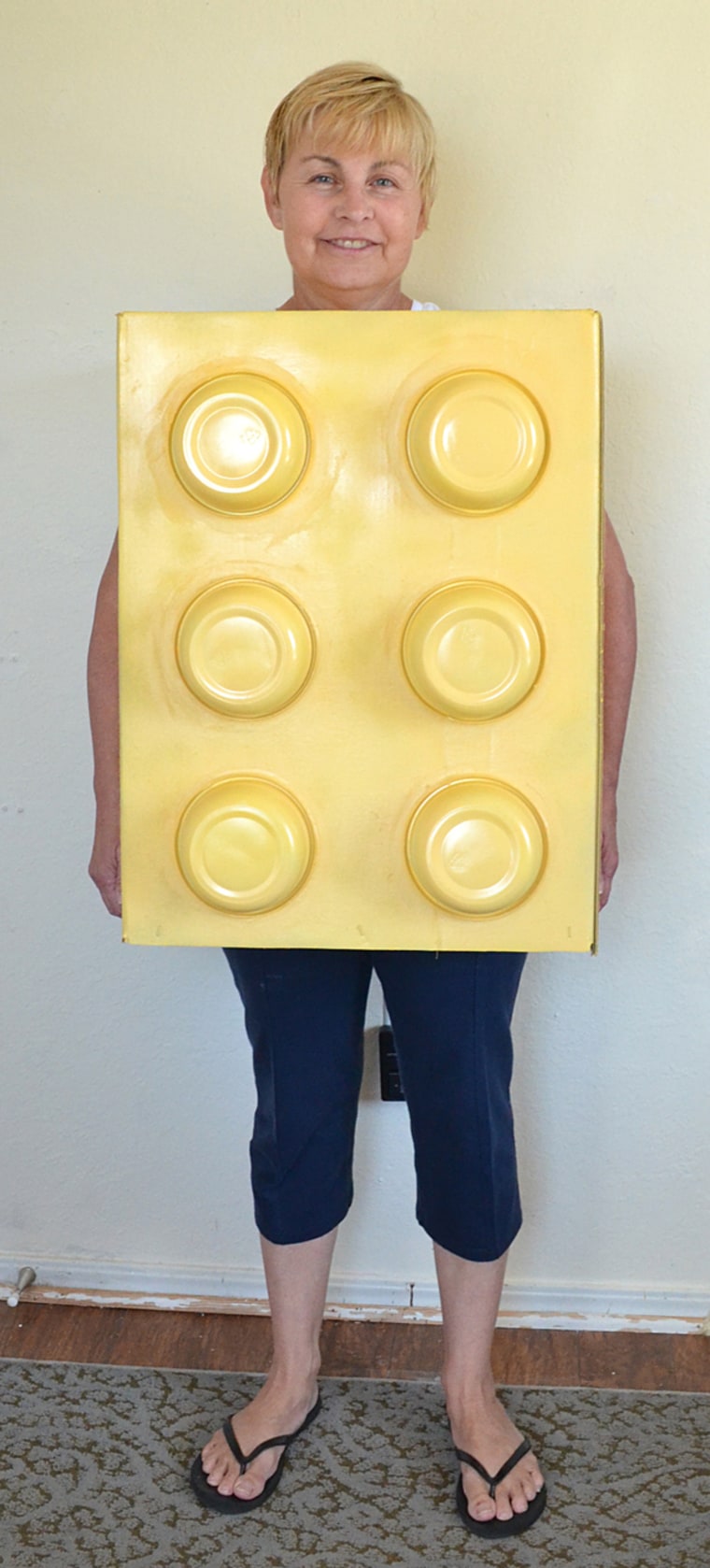 This one takes a bit more effort, but still uses ordinary items you have around the house, and rings in at just about $14: Dream a Little Bigger's LEGO costume comes together with some painted plastic food storage bowls and a cardboard box.
Alesandra Dubin is a Los Angeles-based writer and the founder of the lifestyle blog Homebody in Motion. Follow her on Facebook, Instagram, Google+ and Twitter.