A little girl in Wales has Christmas presents for the next 14 years, thanks to her elderly next-door neighbor who left a surprising legacy to be unwrapped.
Ken Watson died at the age of 87 last fall. His neighbors opened their door about a week before Christmas to find Watson's daughter with a sack of gifts – all chosen and wrapped by her father and intended for his 2-year-old neighbor Cadi over the years.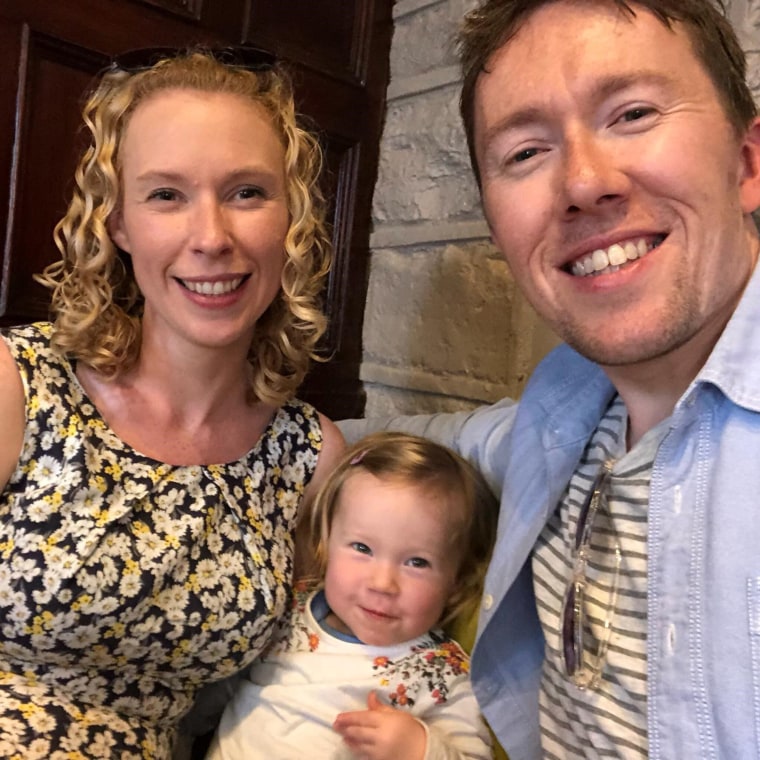 "She was clutching what looked for all intents and purposes like a large trash bag," said Cadi's father, Owen Williams, of the British seaside town of Barry, Wales, told NBC News for TODAY.com. "It was like Mary Poppins' bag, where you just started to pull.... They kept coming and coming."
The 14 presents were lovingly gift-wrapped, but with no indication of which one should be opened on what year, leaving her parents with a dilemma: open all the gifts now to pick one for each year, or leave them to be an annual surprise.
Overwhelmed by their late neighbor's planned generosity, Williams took to Twitter to share their tale and ask for help in deciding how to give Cadi the presents.
Should they open the packages and find out what was inside so they could tailor each to her age, or leave it to chance each year?
More than 67,000 strangers responded "from every corner of the world," said Williams, resoundingly in favor of leaving it a mystery. "To hell with it if they're not age-appropriate," he concluded.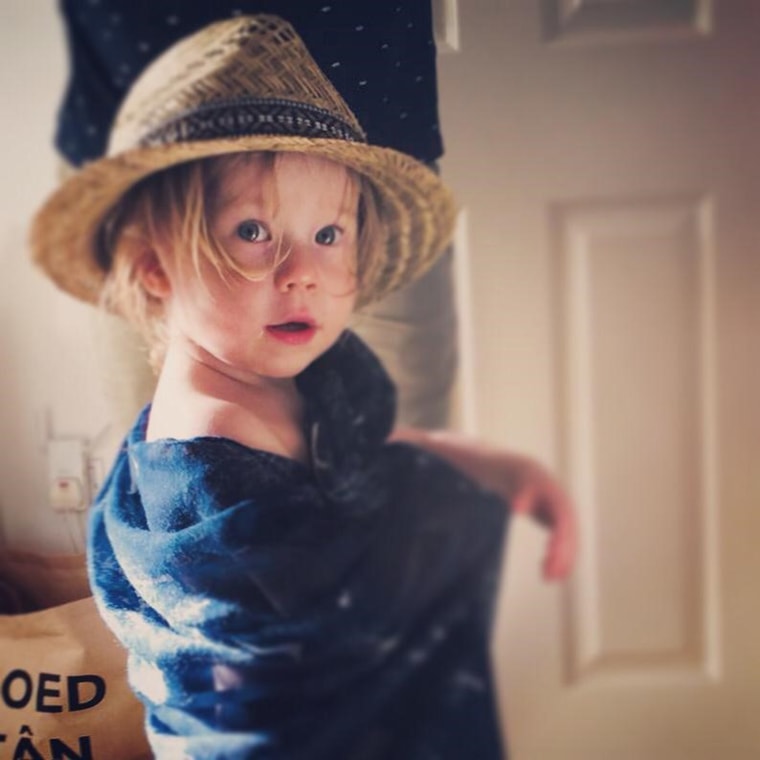 Williams says he plans to post an annual picture of Cadi unwrapping her gift from Watson each Christmas.
"So we will create this familial Christmas tradition all about this elderly gentleman who was very kind to her once upon a time, who she will never know, only through stories."
Williams has many such stories.
Watson was a former marine salvage diver, master craftsman, baker, and accordion player — "we could sometimes hear it coming through the walls late at night," said Williams.
The family met Watson a few days after moving to the resort town of Barry back in September 2015.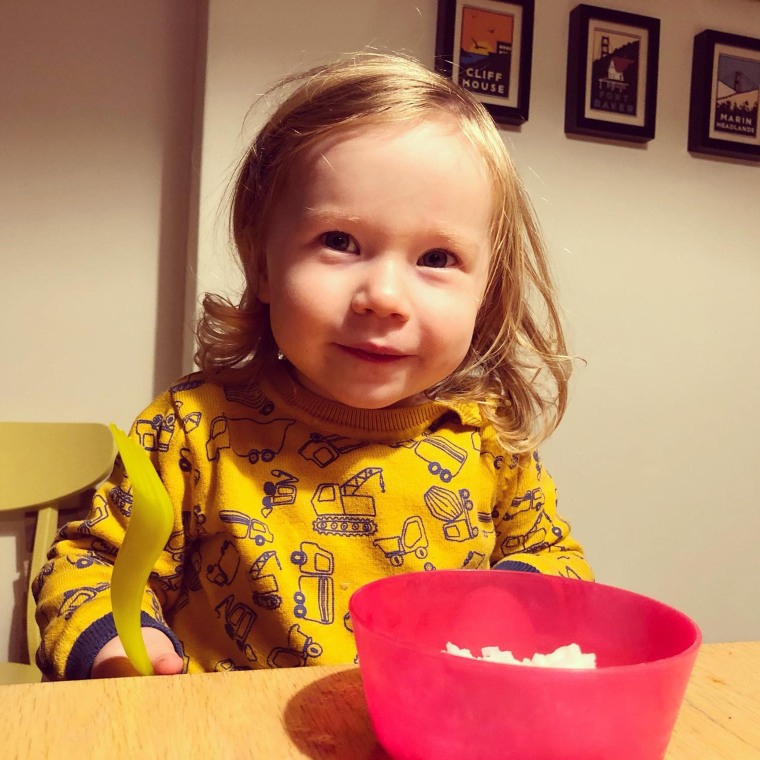 "I heard this banging outside, and Ken had erected scaffolding at front of his house. He was atop a 20-foot ladder dressed in navy coveralls. He was using this ladder as a makeshift pogo stick – imagine Wiley Coyote in the Roadrunner cartoon – to hop between two pieces of scaffolding. An 83 year old is on a 20-foot ladder pogo-hopping across the ground below!"
Watson had also long been a local Santa. On Cadi's first Christmas, he gave her a giant stuffed lion toy. Williams later discovered that Watson had bought the local toy store out of the product to give to all of his neighbors' children for the holiday.
"Just goes to show the measure of the man, really. He was a forward-planner extraordinaire," says Williams.