Blake Lively and Ryan Reynolds are expecting their first child together! At least, that's how it seems based on a photo she included in an enigmatic post on her lifestyle website Preserve.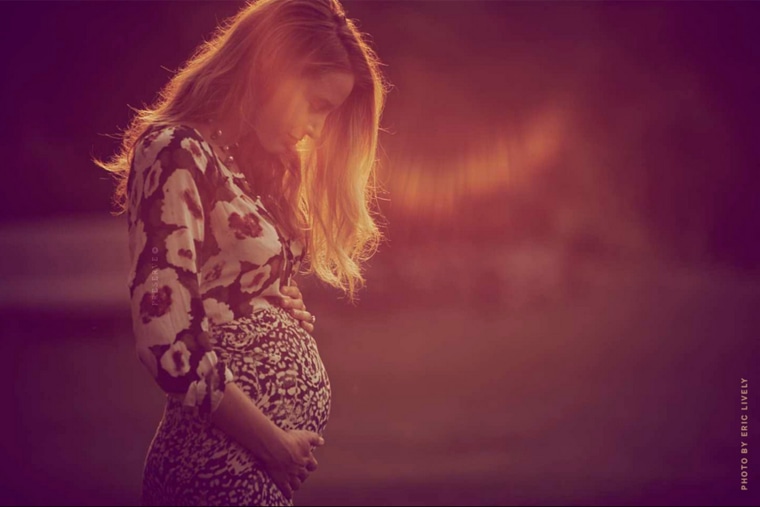 The site includes a picture of Lively cradling a decent-sized baby bump, a photo taken by her brother Eric Lively. It's just one of several images of grinning, partying fellow pregnant ladies in a post set up as part of a Preserve Celebrations: Falling for Family launch. 
She also gives thumbs-up to "all the expecting mothers out there."
Rumors have been flying for some time that the couple may be expecting; in July Lively told Vogue that Reynolds is "going to be a great father and leader and patriarch — he's so meant to be all of those things."
And in September she told Marie Claire, "If I could spit out a litter of kids, I would."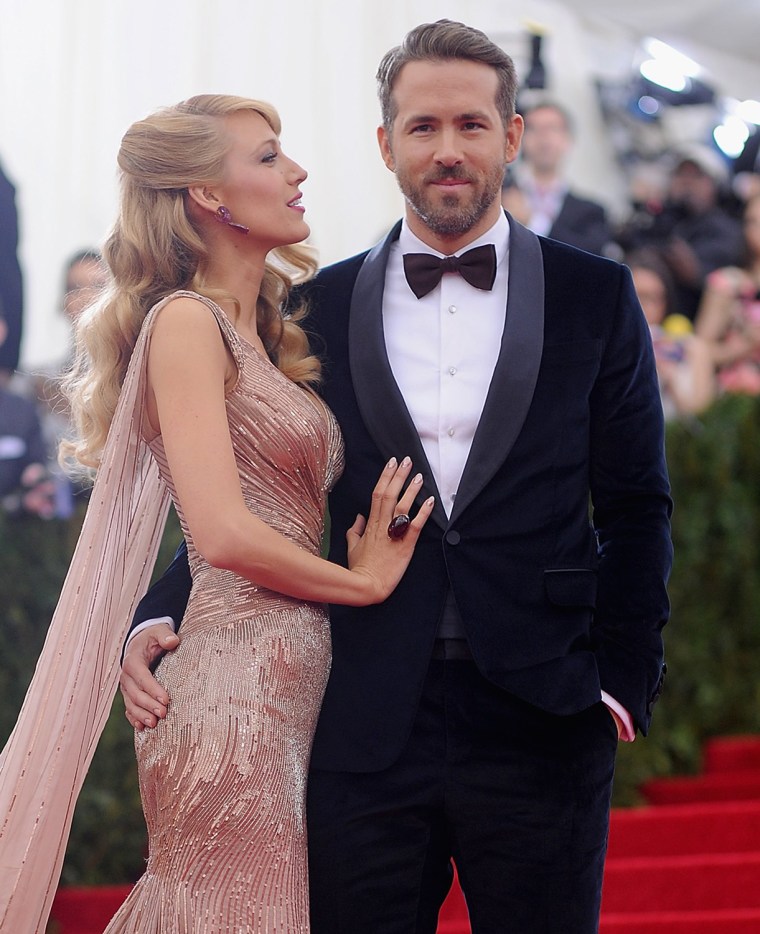 The pair met while they both shot "The Green Lantern" in 2011, and married in 2012. They live in Bedford, New York.

Reynolds' and Lively's reps did not immediately respond to requests for comment from TODAY.com.