The number 86 must be lucky for Marie Frey.
The Ohio native received quite a gift for her 86th birthday: her 86th great-grandchild!
Yes, you read that correctly. 86th...on her 86th!
Blakely Grace Frey, Marie's latest great-grandchild, was born on June 23.
"It was something special. I don't think there are many people that can say they have their 86th great-grandchild on their 86th birthday. They're all special but that's just a record," she told TODAY.
RELATED: Grandma Betty is the toast of Instagram, thanks to great-grandson's tribute
The proud great-grandma is by no means a stranger to big families. She was one of seven siblings, had 15 children of her own, and currently has 68 grandkids. Blakely's dad Kenny Frey is one of Marie's many grandchildren.
"It was a great feeling that I was able to show her my fifth child and her fifth great-grandchild from me," he explained to TODAY.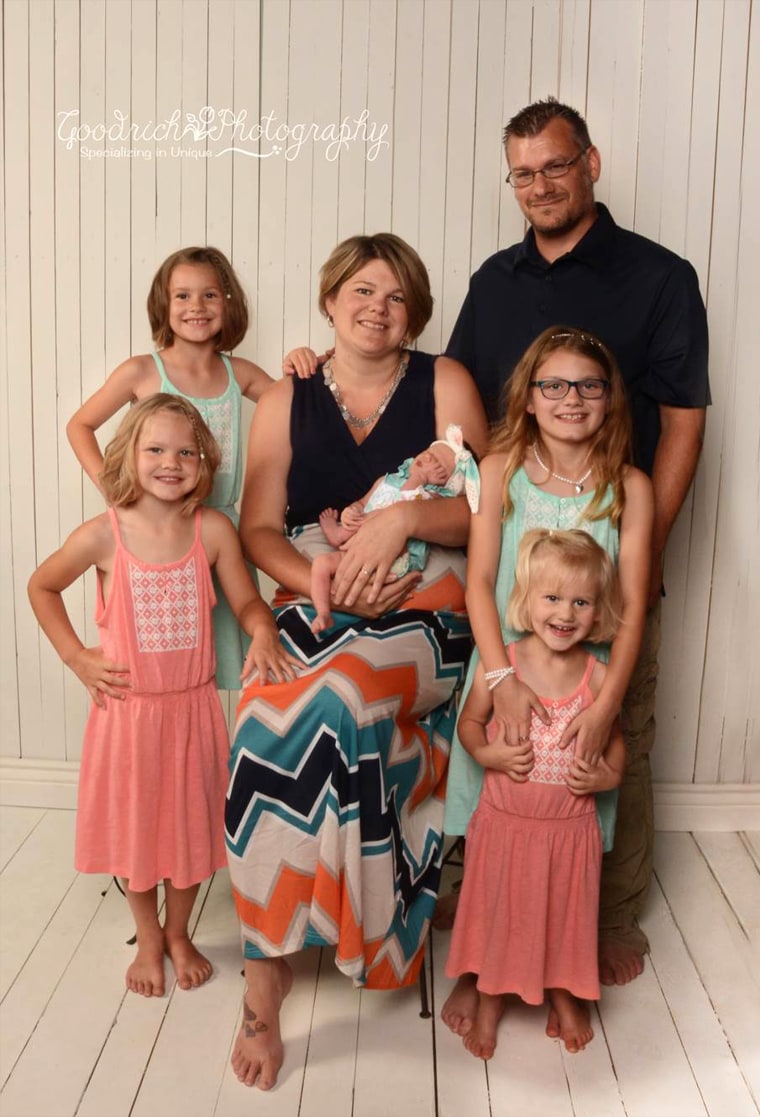 Growing up as the daughter of farmers in Upper Sandusky, Ohio, Marie toyed with the idea of becoming a nun, but changed direction after discovering it'd force her to give up her passion: dancing.
"I was working for someone at the time that said I'd either be a nun or get married and have a bunch of kids. They weren't wrong when they said I'd be having a lot of kids," Marie said.
And it's a good thing Marie didn't give up dancing, because it ultimately led her to Gerald Frey, the man who would go on to become her longtime husband.
Marie and Gerald met at an Independence Day dance. She had been planning on attending a drive-in movie, but the dance was just too good to pass up — and the rest is history. Marie still square dances to this day.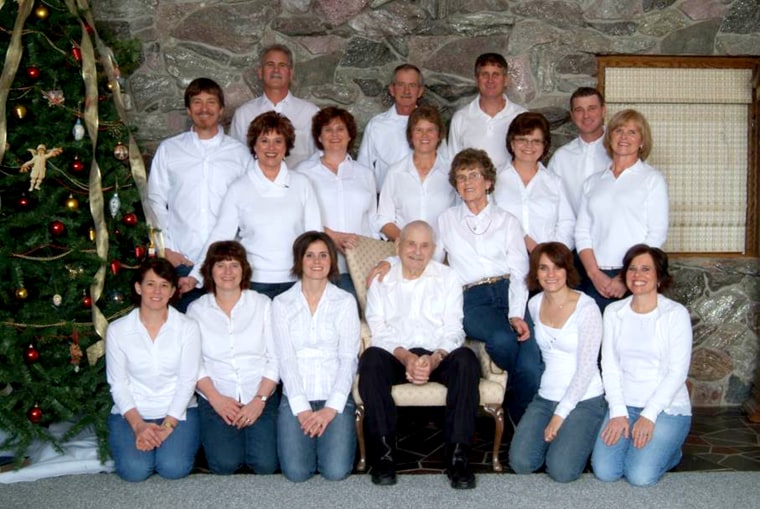 The couple married two years after they met and were together for nearly 60 years. Gerald passed away at 83, but not before the pair established impressive roots.
"I thought about having a large family, but I didn't figure it'd be this large," Marie joked. "I don't regret any of it. They all turned out great. They all take care of themselves, so I'm pretty proud."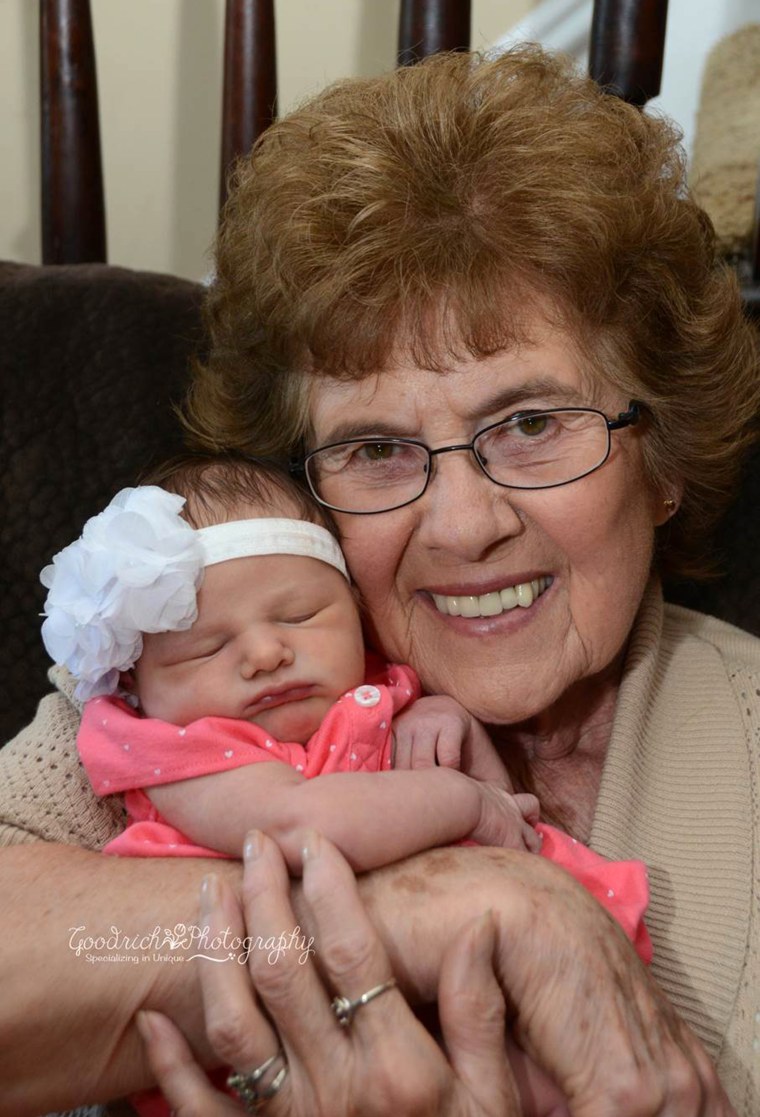 And although she sometimes has trouble keeping track of all the little ones, Marie has one eye on the future — because she has two more great-grandchildren on the way!
Congratulations, Marie!