Matt Lauer is leaving for his annual trip around the world, and will arrive at his first destination on Monday. Do you think you know where he's going? Below are two clues. Send in your guess and a question for Matt Lauer. If you're correct (and quick!), we may ask Matt your question on Monday's show.

Clue 1: We'll travel great distances in almost no time and let a fair wind take us to a place where the people look in their prime, but the prime rate won't bust the bank.Clue 2:  Where in the world is this photo from? ...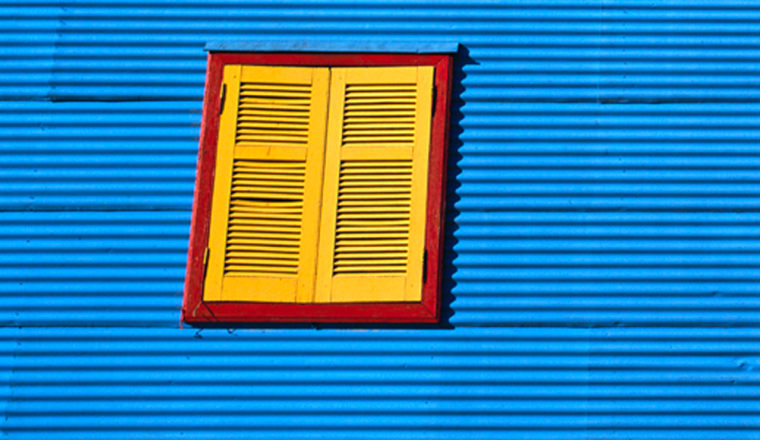 You guessed it! (Or did you?)  Matt started his trip in Buenos Aires!