Getting Victoria Beckham to hand-pick your wardrobe sounds like a dream come true. And for many young girls, it is exactly that.
Beckham 25 of her daughter Harper's beautiful designer outfits, complete with outerwear and shoes, to the Save the Children's 'Fashion Saves Lives' sale. These outfits include items from designers such as Ralph Lauren and Stella McCartney that range in price from $397 to $795.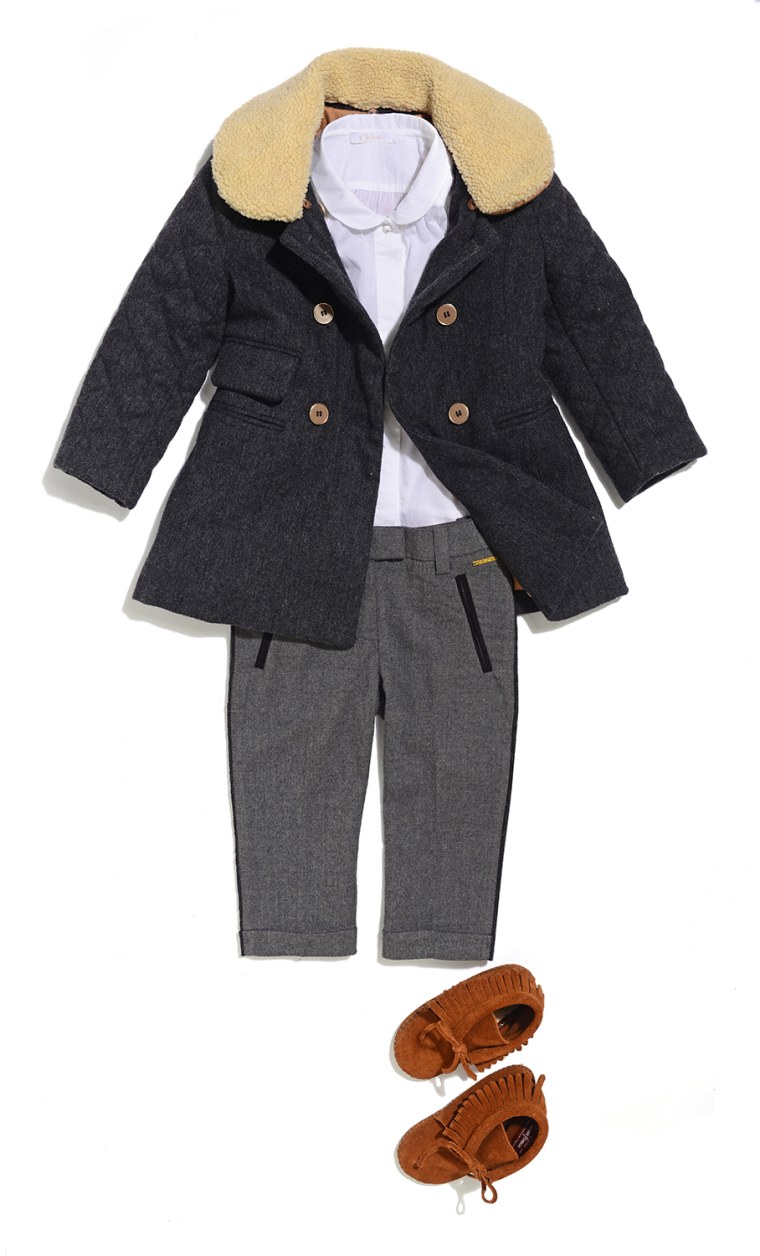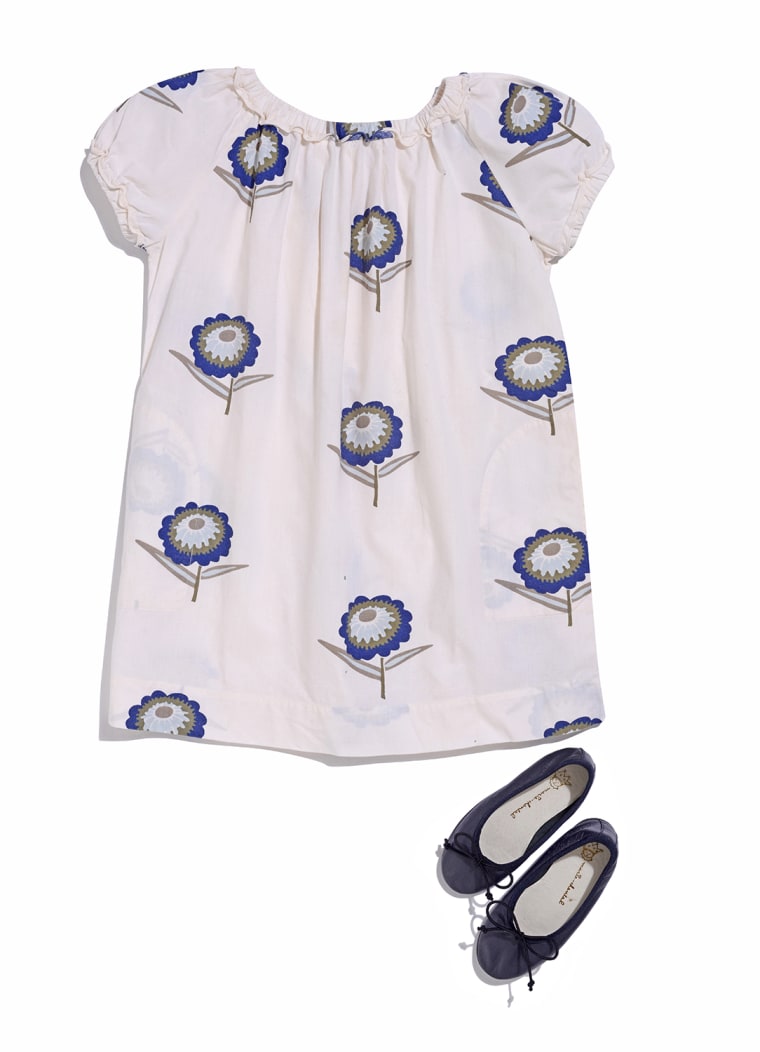 One hundred percent of the proceeds from the sale will go towards ending child deaths from preventable causes. Beckham explained in a statement that, "as a mother, I passionately believe that all children, wherever they live, have the right to a happy, healthy life."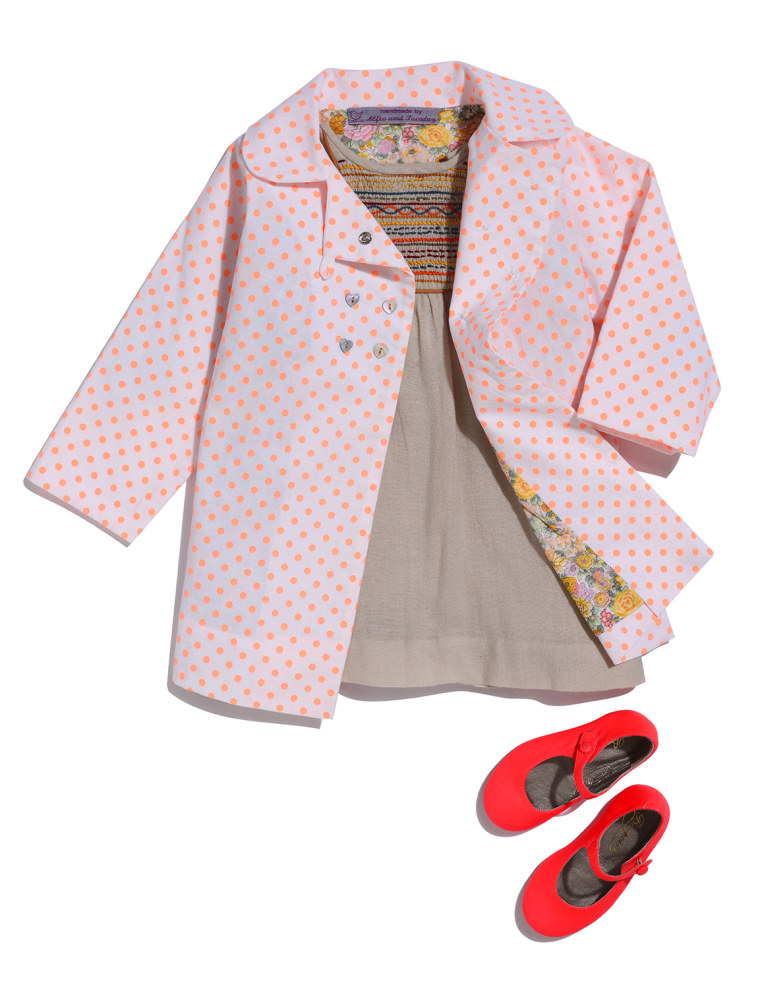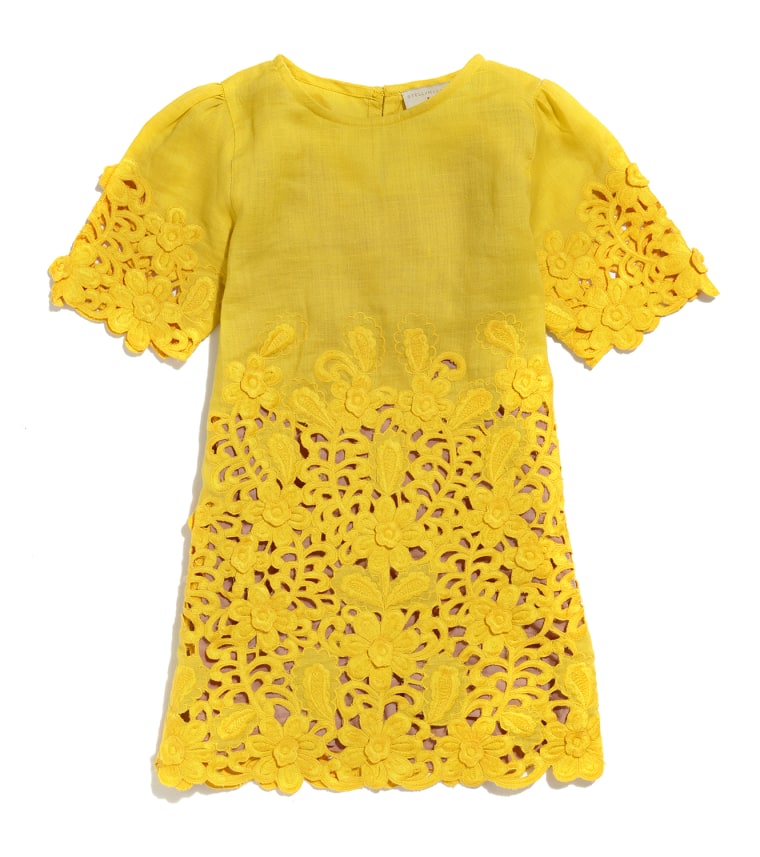 The stylish outfits went on sale at 10 a.m. on Thursday, June 18 at the Mary's Living & Giving shop for Save the Children in Primrose Hill, London to crowd lined up around the block.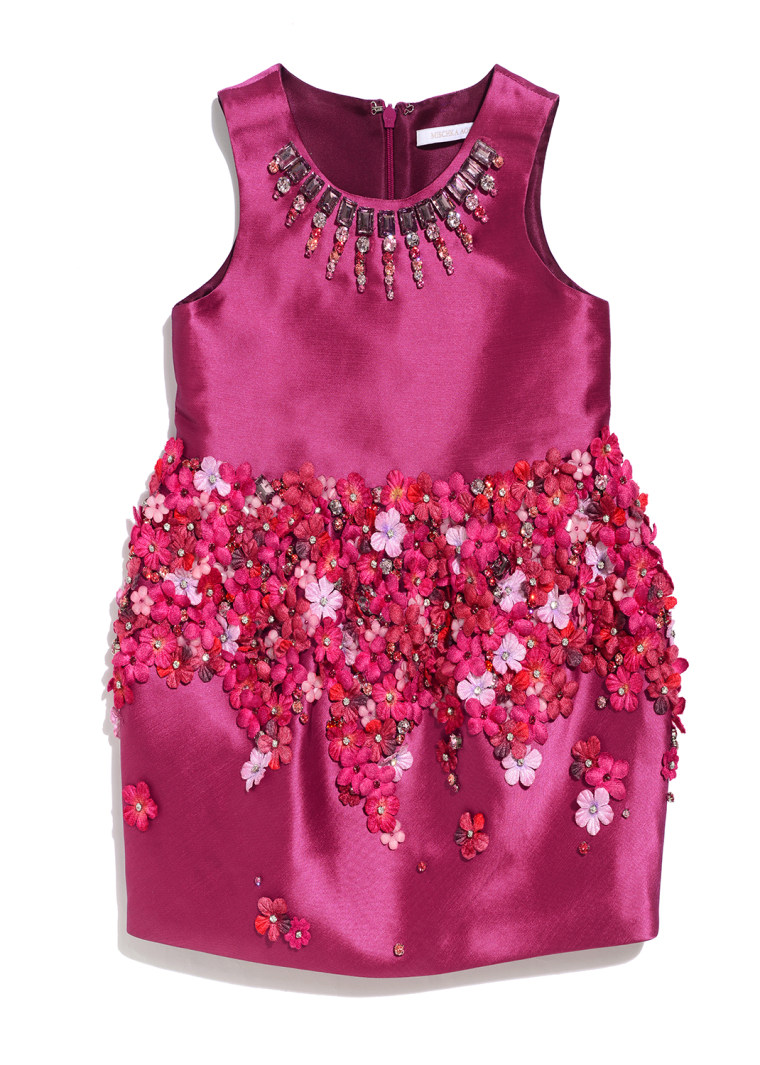 The rest of Harper's donated wardrobe can be found here.