1. The Nevada family who survived three days in below-freezing temperatures last week told Savannah in an exclusive interview they'll "forever be grateful" to the people who found them.
We "wouldn't have lasted another two days," Christina McIntee, one of the rescued, said. 
2. A friend of Arapahoe High School shooting suspect Karl Pierson said the accused was angry after losing his coveted spot on the debate team and an avid reader of a notorious bomb-making bible.

"Speech and debate was his life, and the fact that he wasn't there crushed him a little bit and made him really tense and angry," Joe Redmond said.
3. Michael Buble, who's hosting an upcoming Christmas special on NBC, revealed this morning what the holiday tradition means to him.

"Mom and dad loved this (time of year) a lot and made Christmas special," he told Matt. "And the fact that I can be invited into people's homes all over the world to be a part of something that's so special to them is a huge honor to me."
4. Did you know our own Willie Geist was a rock-star figure skater? He is.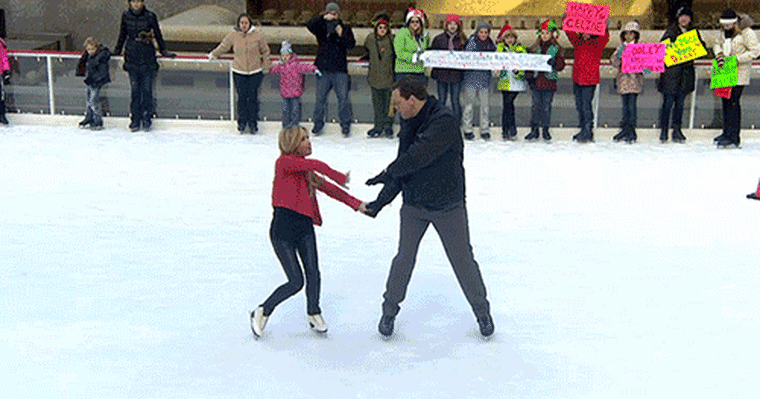 5. Ben Nunery posed in photos with his young daughter to recreate past family moments as they said goodbye to their home. Take a look at the shots... they're wonderful.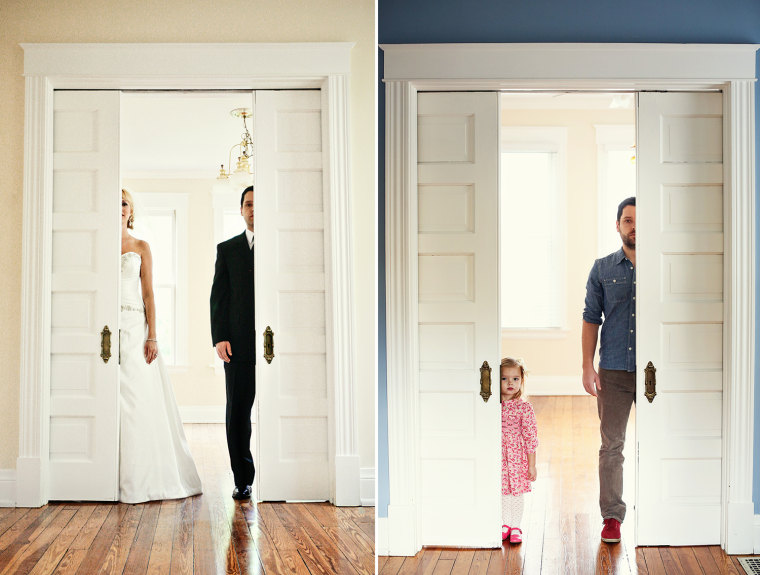 And that's TODAY's Takeaway!