The new issue of Southern Living features TODAY's own Jenna Bush Hager, and she's not alone on the cover. Right by her side is twin sister Barbara Bush — and Jenna wouldn't have it any other way.
While filing in for Kathie Lee Gifford Friday morning, Jenna told Hoda Kotb just how grateful she is to share the honor with one of the most important people in her life.
"They [wrote], 'She greets everyone with her warm smile and those bright blue eyes,'" Jenna read. "And I said, 'Anyone who meets Barbara adores her."
Jenna went on to read more high praise about her sister from writer Krissy Tiglias: "There's something about Barbara that reminds you of someone you know — maybe a favorite cousin or a best friend from high school."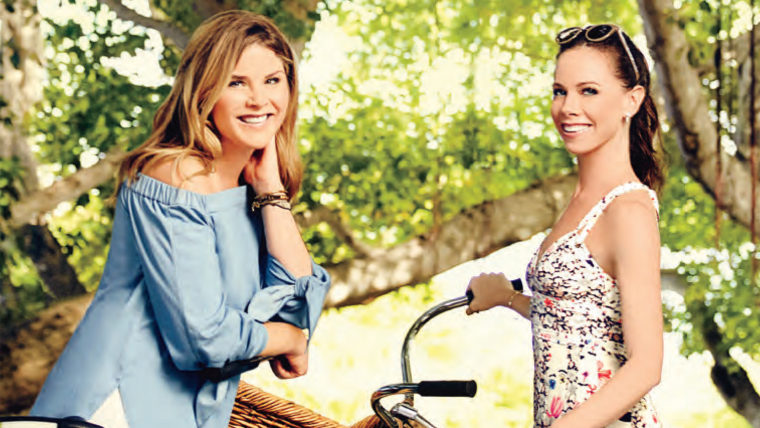 MORE: Jenna Bush Hager gets teary about her grandparents' love story
None of those kind words came as a surprise to Jenna. In fact, she had so many more of her own to share Friday morning.
"She's so awesome ... I feel so lucky that I've had this sister. Barbara and I got in trouble together," she laughed, adding, "We've been on covers of magazines before, but it was more like the National Enquirer. But how awesome that I had her to hold my hand through it?"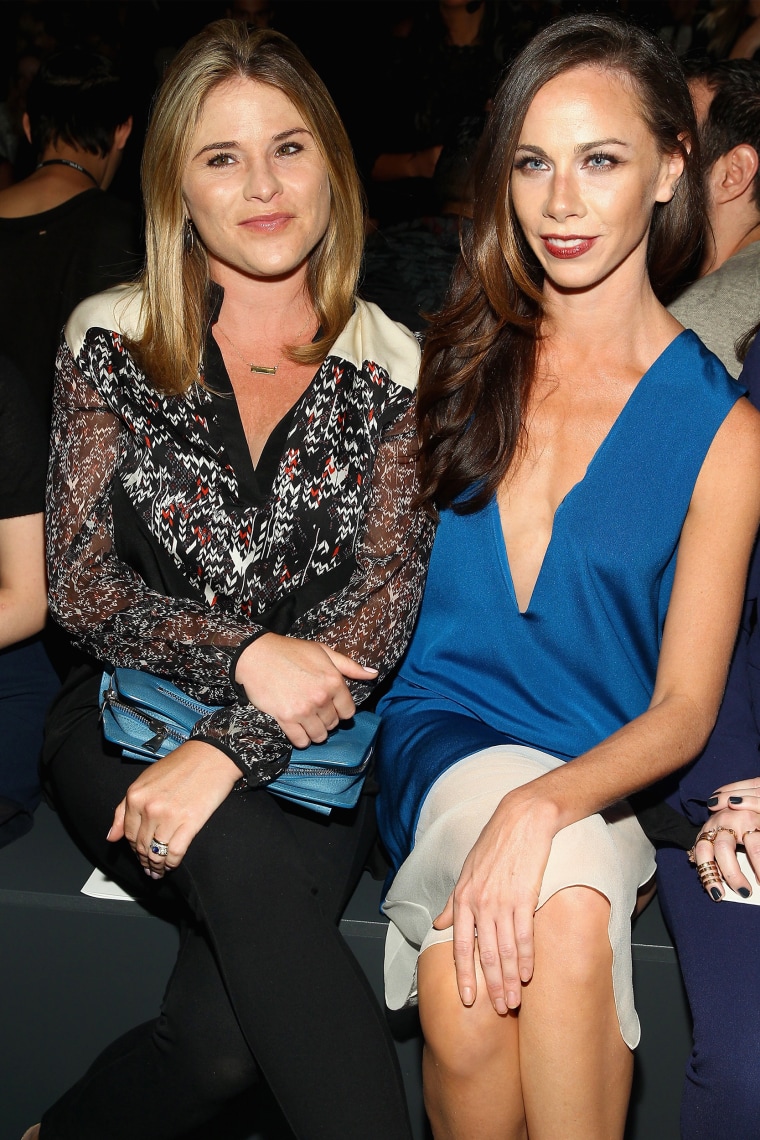 It's a bond she doesn't take for granted. It's important to her, and it's important for a couple of other special girls in her life — daughters Mila and Poppy.
MORE: Jenna Bush Hager delivers update on 'so, so cute' daughters Mila and Poppy
"I know they're watching this relationship," she explained. "And they're going to have a similar thing."
The March issue of Southern Living is on newsstands now.
Follow Ree Hines on Twitter.