After having two sons, one of whom had a boy of his own, Prince Charles says he's ready for a change.
The Prince of Wales, 65, expressed delight over becoming a grandfather for the second time after palace officials revealed that his elder son and wife, the Duke and Duchess of Cambridge, were expecting another child.
"I'm looking forward to it — but I hope it will be a girl this time," Prince Charles said during a visit Tuesday with London entrepreneurs aided by his youth charity, The Prince's Trust.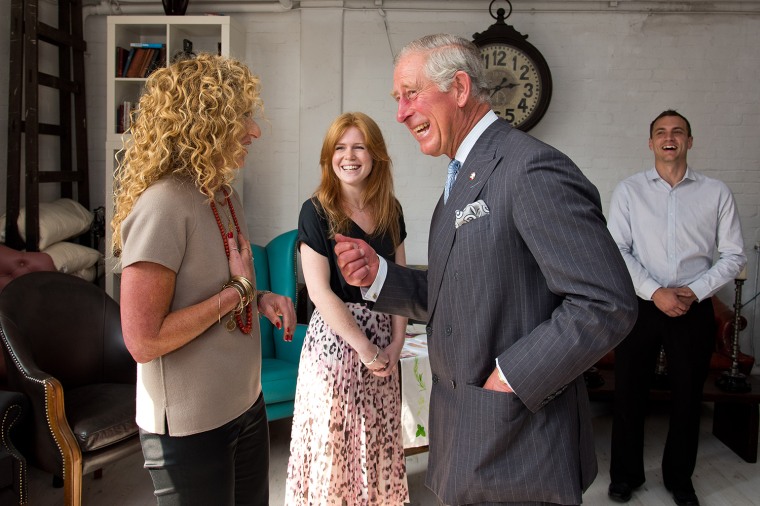 On Monday, Kensington Palace confirmed the baby news after revealing that Duchess Kate was suffering from severe morning sickness. She went through a similar experience, even requiring hospitalization for it, while pregnant with her first child, Prince George. The toddler turned one this past July.
Prince Harry, the younger son of Prince Charles, also expressed excitement over the addition to the royal family. But he couldn't resist using the news as a way to poke fun at Prince William.
"I can't wait to see my brother suffer more," Harry said Monday during a London sporting event. 
And if the baby's a girl? "I'd love to see him try and cope with that."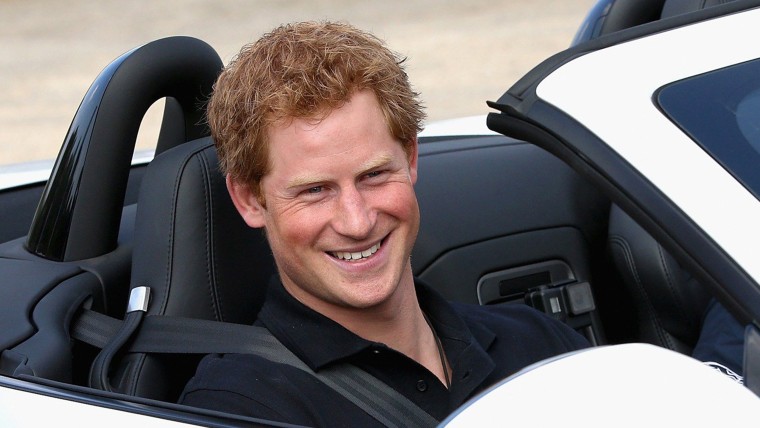 Harry, who turns 30 next week, also joked he was glad the new baby would push him further down the line of succession: "Great!" 
But he then expressed well wishes to the duchess.
"In all seriousness, I hope my sister-in-law gets better soon and the two of them have the opportunity to go through the whole process again with a little bit of peace and quiet," he said.
From the moment the royal couple announced in December 2012 that they were expecting, the world has been captivated by Kate's many maternity looks.