The royals are back in town!
After a quick trip across the pond, Prince Charles and his wife, Camilla, Duchess of Cornwall, made their second joint trip to the United States in a decade and embarked on an ambitious four-day visit that began with them playing tourist in the nation's capital.
The royal couple will spend most of their trip in Washington. Their Wednesday itinerary includes a visit the Lincoln Memorial, the Martin Luther King Jr. Memorial, and George Washington's Mount Vernon estate in bordering northern Virginia.
They'll also go their separate ways: Prince Charles will tour the National Archives and give speeches to leading environmental organizations. Camilla, meanwhile, is scheduled to tour the Shakespeare Theater Company.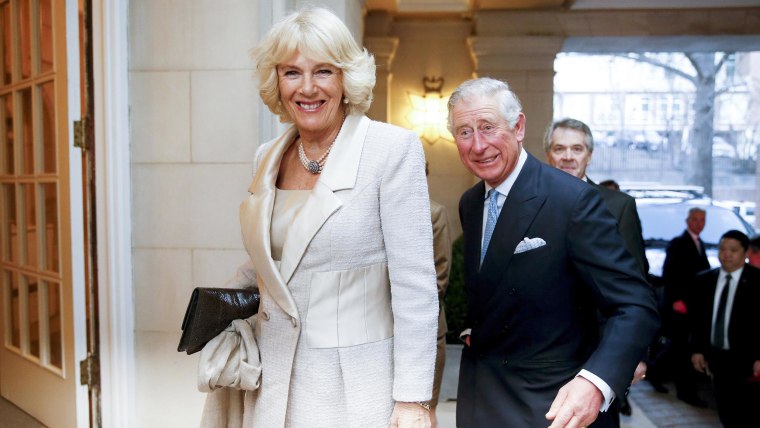 The couple, who arrived into town late Tuesday, also planned to attend a reception at the British embassy and a private dinner for donors of the prince's U.S. foundation.
On Thursday, Prince Charles and the duchess have a White House meeting with President Obama and Vice President Joe Biden. They are scheduled to fly to Louisville, Kentucky, on Friday to attend various cultural events there before returning home to London.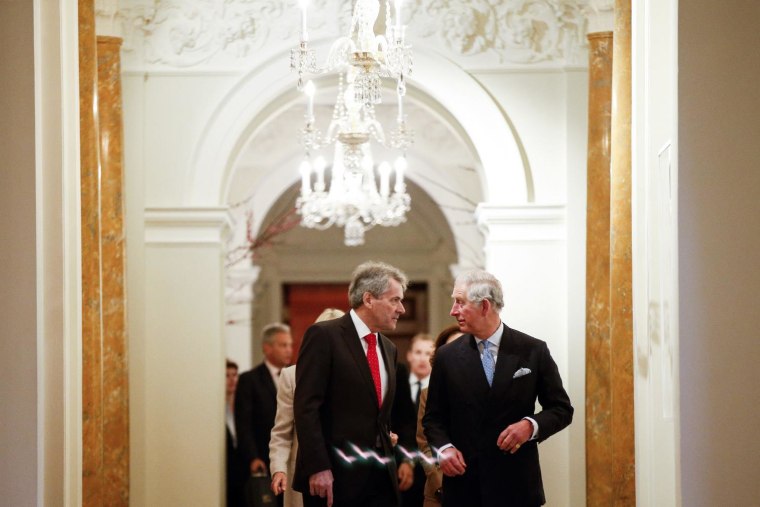 This is the third official U.S. visit together for the royal couple: Charles and Camilla made their first trip together here in 2005, shortly after their April wedding. At the time, Camilla was one of the more reviled figures, both in America and Britain, after being called the "third person" in her husband's first marriage to the beloved Princess Diana.
But her husband's obvious fondness for her, along with gushing reviews in numerous interviews, have helped soften her public image over the past decade.