A nearly four-year-old murder in Michigan was solved with an assist from the Playstation basketball game the victim was playing when he was gunned down, federal authorities said this week.
Daushawn Lamarr Guthridge, 41, was fatally shot on July 10, 2019, during a robbery in his Flint home in a case that led police to plead for the public's help.
Darel King was charged on Monday, May 22, in connection to that 2019 armed robbery and murder, according to recently unsealed court documents.
An affidavit supporting King's arrest, written by Alcohol Tobacco, Firearms & Explosives Special Agent Dustin Hurt, did not identify the victim.
However, Hurt's narrative precisely matches publicly disclosed circumstances of Guthridge's slaying, down to the date, time on the clock and block — Kent Street near Seymour Avenue — where the fatal shooting took place.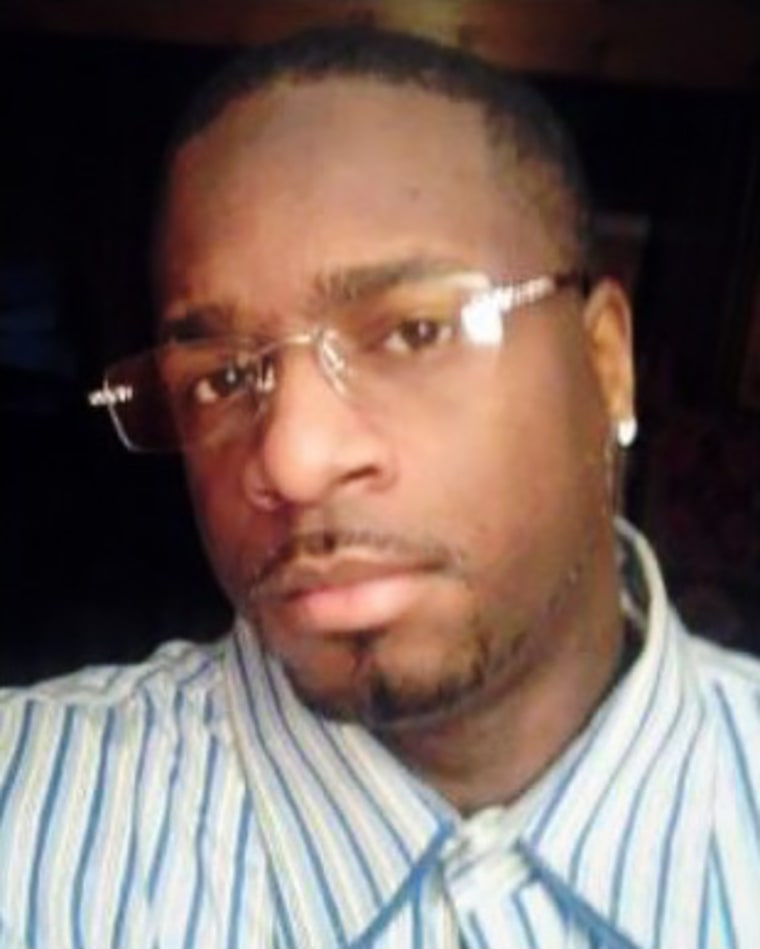 An anonymous caller claimed to have been remotely playing an online Playstation 4 basketball game with the victim at the time of the murder, and that audio of the slaying had been recorded by the game.
"We heard all the arguments, and further gun shots," the tipster told investigators, according to the affidavit. "I hope this video helps."
The recording, given to investigators by the tipster, picked up the dispute between victim and killer, according to Hurt, who transcribed the suspect's demands for cash and "bows," slang for a package of marijuana.
"Don't move. Talk quick. Where is the money at? You got thirty seconds bro," the suspect said, according to the the affidavit transcription.
"I have been sitting outside your house since earlier, man. Where the f---ing money at? You got thirty seconds. Think I'm playing? If I don't find no money in twenty seconds bro, if I don't find no f---ing bows and no money in twenty seconds bro, I'm sorry."
A short time later, the agent said he heard 12 gunshots on the recording, according to the court document.
King had already been on investigators' radar for this slaying and witnesses identified his voice as the man shouting commands on the PlayStation recording, according to Hurt.
The case is being pursued by the U.S. Attorney's Office because a robbery involving drugs exposed King to federal statues governing violent actions in the context of interstate commerce, an agency spokesperson said.
King is being held without bail and his next court date is set for June 5. His defense lawyer could not be immediately reached for comment on Wednesday.
This story originally appeared on NBCNews.com.