Yet another shooting hits close to home for Alek Skarlatos, the hero who helped stop a gunman on a Paris-bound train traveling from Amsterdam in August.
Skarlatos, an Army National Guardsman, was enrolled in classes at Umpqua Community College, where a shooting took 13 lives on Thursday, before agreeing to become a contestant on "Dancing with the Stars."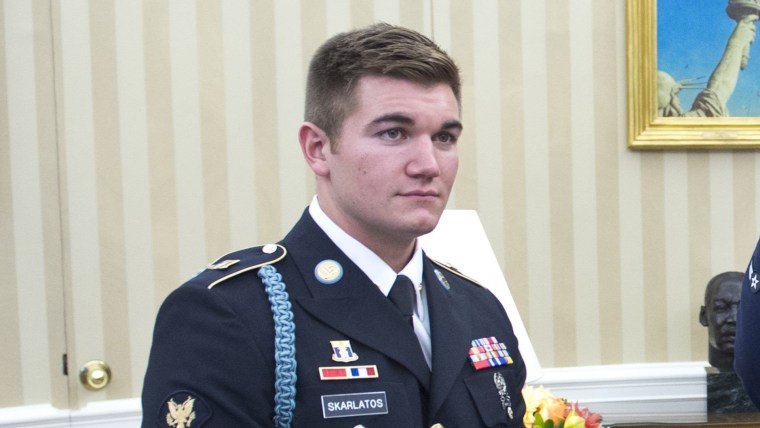 He appeared on "Ellen" in a pre-taped show, which will air on Monday, with his "DWTS" partner Lindsay Arnold, where he described the details of the Paris shooting he helped prevent. He also spoke about how he felt knowing he could've been on campus at Umpqua Community College on Thursday.
"I would've been there today if I didn't agree to do this show," Skarlatos said on "Ellen." "I had classes picked out and everything."
He was last at school in spring 2014, before being deployed to Afghanistan.
"It's a fairly small community college and the town in general, everyone knows each other, so with that many deceased everyone is going to know at least one person," Skarlatos said.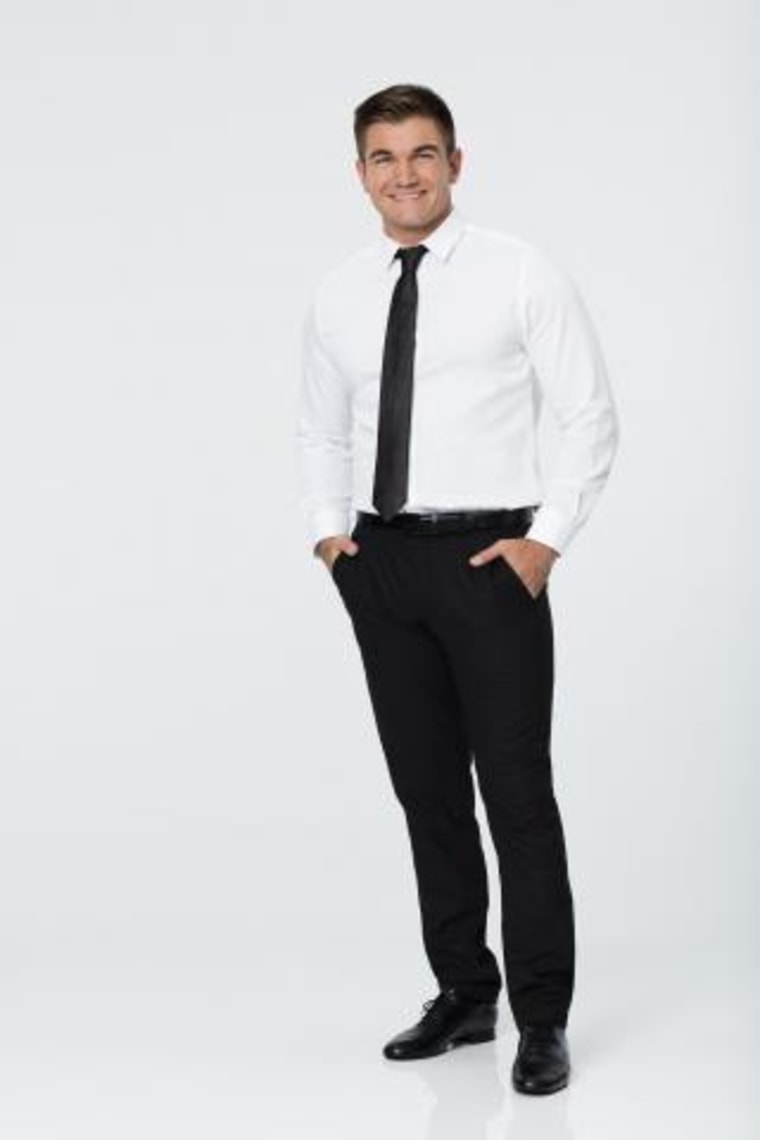 On his Twitter account, Skarlatos asked everyone to send prayers to those at the school, and said on Thursday that he would be heading to Roseburg to be with his community.
For his act of bravery on the train in Paris, Skarlatos has been awarded the United States Army Soldier's Medal from President Obama, received France's Legion of Honour and now appears on "Dancing with the Stars."
He had never seen the show or danced before, so Arnold had some fun playing around with him.
"It was a little bit interesting at first but at the same it gave me a really good opportunity to kind of mess with him a bit," Arnold said. "And he'll tell you, I tried to trick him multiple times about crazy costumes like red spandex and fully decked out rhinestone outfits and he believed me."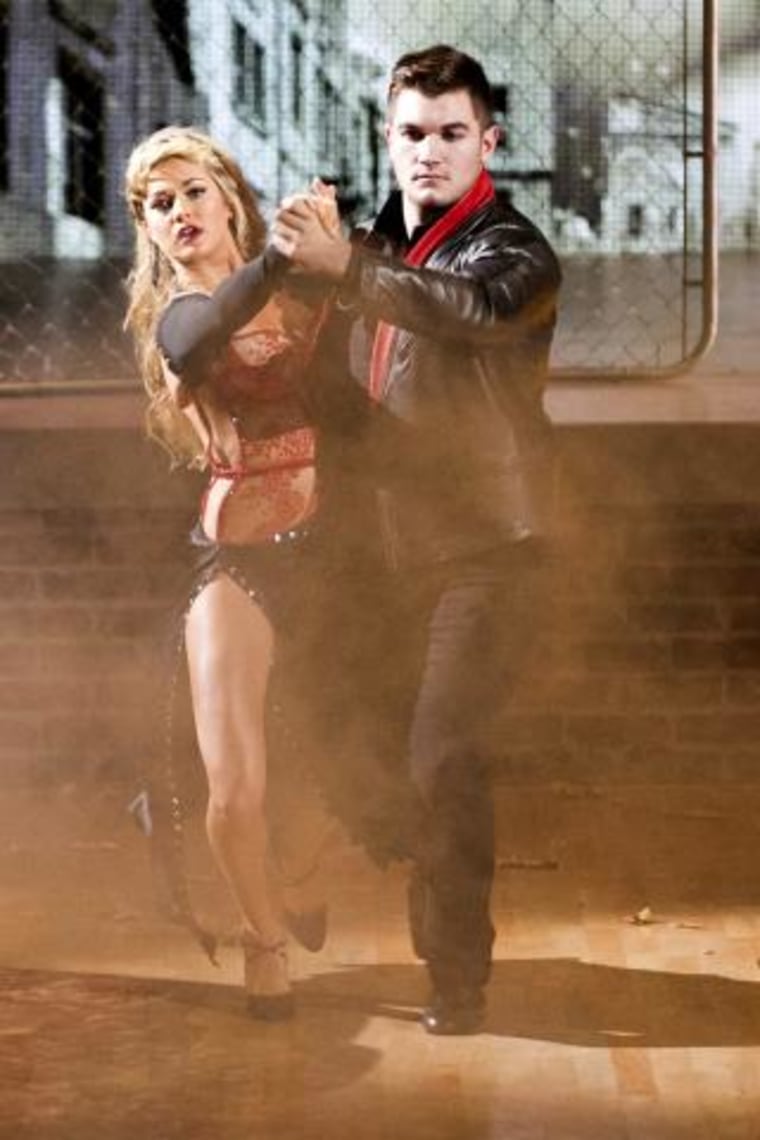 When Ellen usually has guests appearances from "Dancing with the Stars" contestants, she has them perform, but since it was a somber day, she decided to wait until she has them on the show again.