Omarosa Manigault, an assistant to President Donald Trump and director of communications for the Office of Public Liaison, is denying claims that her wedding earlier this year included a full photo shoot at the White House for her wedding party and guests.
"This story is totally and completely false and ridiculous," says Manigualt in an statement to TODAY.com regarding a Politico report from Tuesday claiming that the former "Apprentice" star brought members of her bridal party to the White House for an photo shoot.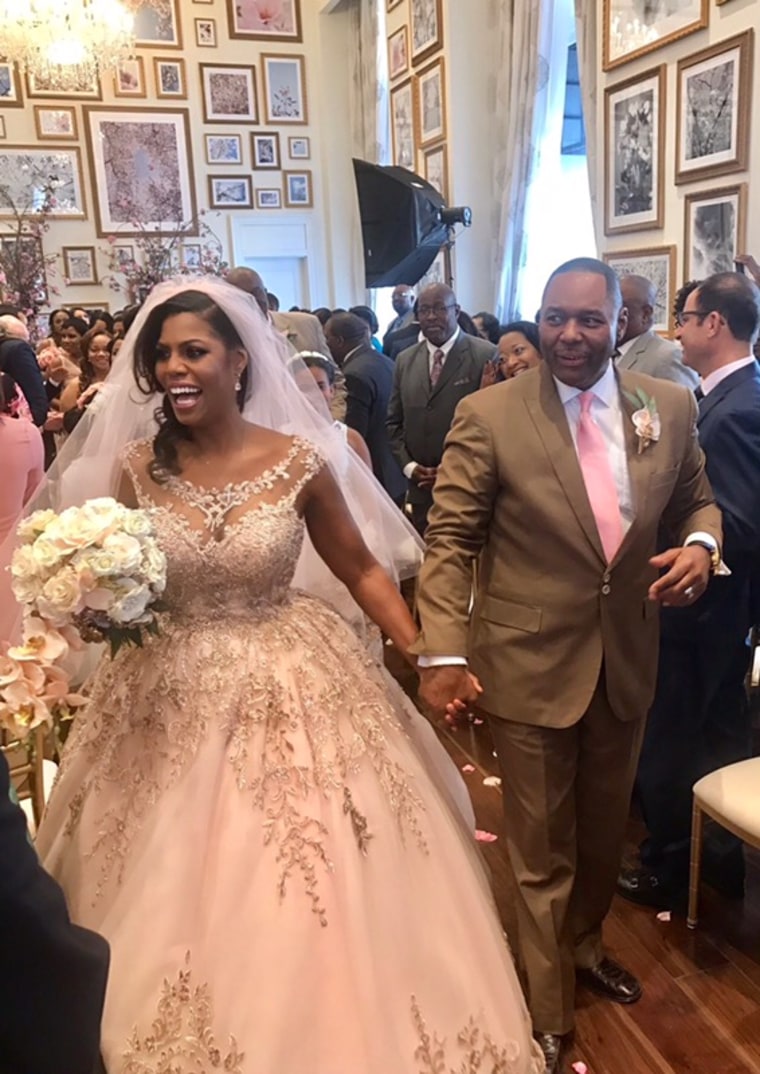 Four unnamed White House officials told Politico as a part of her nuptials on April 8, 2017, that Manigault caught some "fellow senior aides and some security officials by surprise in her bridal attire." Showing up to snap photos in the Rose Garden and throughout the West Wing, it was reported that Manigault and her guests were banned from posting the pictures online citing "security and ethical concerns."
But according to Manigault herself, you won't find the photos at all."You do not show up with 39 people unannounced at the White House," Manigault continued in her statement. "That is ridiculous."
Her wedding day, which consisted of two ceremonies, first a traditional service followed by a Nigerian wedding ceremony to celebrate her culture, did take place in Washington D.C. But according to her, neither of which included 1600 Pennsylvania Ave.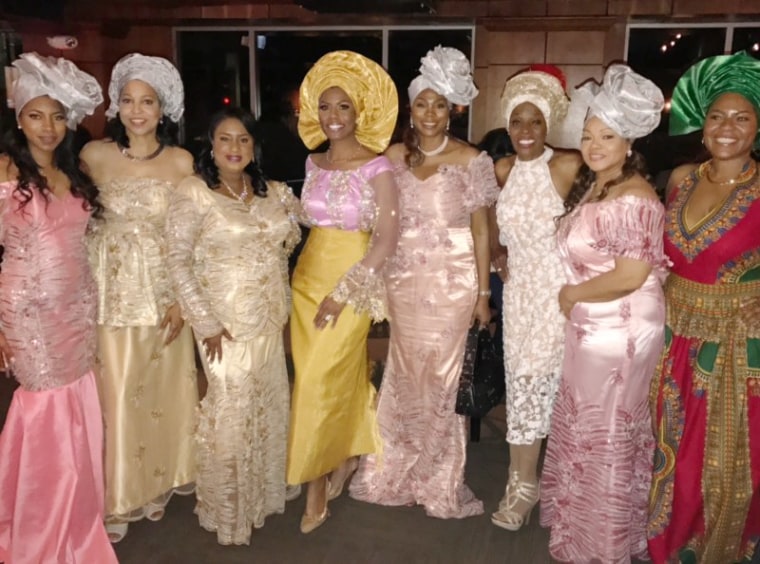 Although reports on the full events surrounding the senior White House aide's wedding continue to circulate, Omarosa Manigault insists that the idea of arranging an unapproved photo shoot at the Rose Garden is just hard to believe. "It is the most secure office in the world," she said.