It was 2011 and Amanda Knox had a lot to catch up on.
"She asked who Justin Bieber was,'' Deanna Knox told Carson Daly about the first moments after her sister was released from prison. "It was hilarious."
"I heard some joke that someone's like, 'You're not even going to know who Justin Bieber is,' and I'm like, 'Yeah, I don't know who that is,''' Amanda said in the Orange Room on Friday. "I thought it was weird how everyone was on their touchscreen phones because that was not what was happening before."
For nearly four years imprisoned in Italy, one of her greatest fears was growing apart from her family.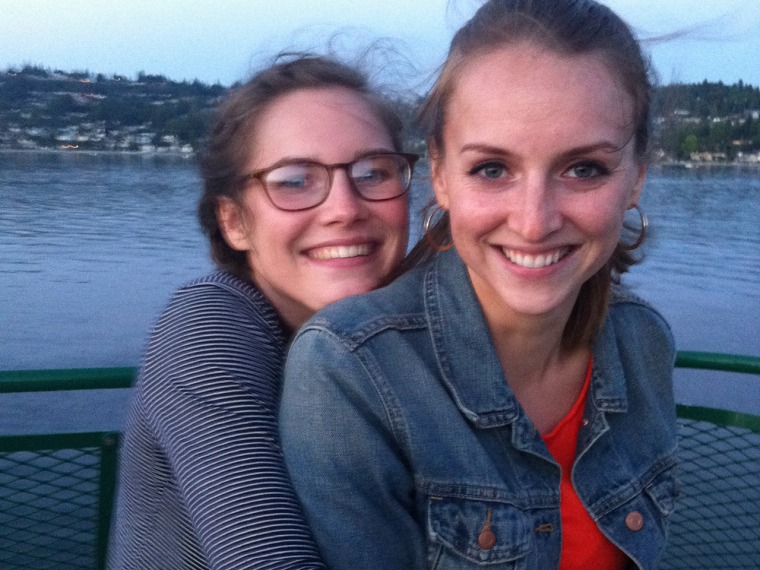 "I was afraid we were going to lose each other because at a certain point our lives would be so different, we wouldn't understand each other," Amanda said. "It was terrifying.
"As time went on, I was afraid that as much as they were there for me, we were all losing each other because with the experience that was separating us, their lives were going on at home and my life was proceeding in prison.'' 

Amanda Knox on retrial: 'Everything's at stake'
She felt "lucky" compared to other prisoners "who unfortunately had either family who couldn't visit them or didn't have family at all and were completely abandoned,'' she said. "I had the fortune to have my family visiting twice a week no matter what. Somebody was there. The 10-minute phone call once a week was so important."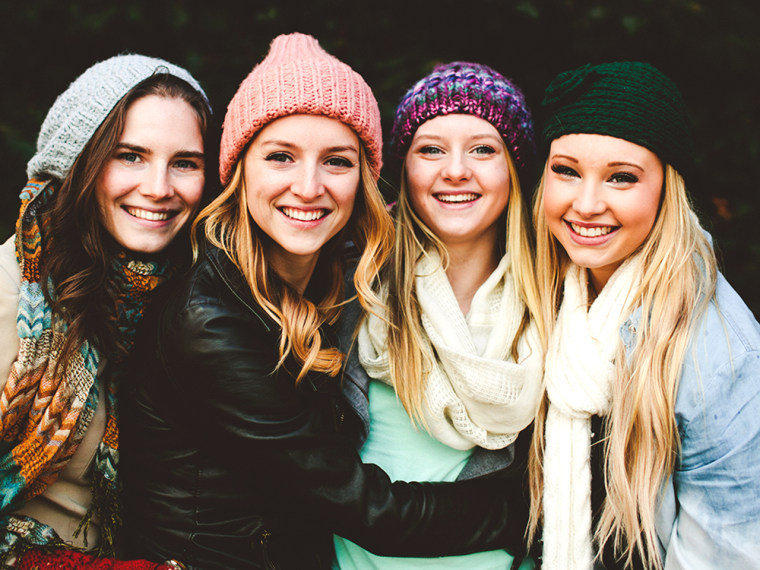 When she was acquitted and returned to her Seattle-area home, she reconnected with Deanna and her two younger sisters.

"Deanna is closer to my age, so it wasn't quite as striking when I came home,'' Amanda told Daly. "We could go and have a glass of wine together all of a sudden, which we weren't allowed to do before. I have two younger sisters as well. When I left, they were little kids, and when I came back, they were girls. All of a sudden we were driving the car together and listening to rap music. It was cool."
"I got to experience all the things that I missed with her,'' Deanna said. "Just going out to lunch and grabbing a quick coffee."
Read: Amanda Knox imagines life in prison with 'letter to my unborn child'
But a Mumford & Sons concert was a bit of a trying experience.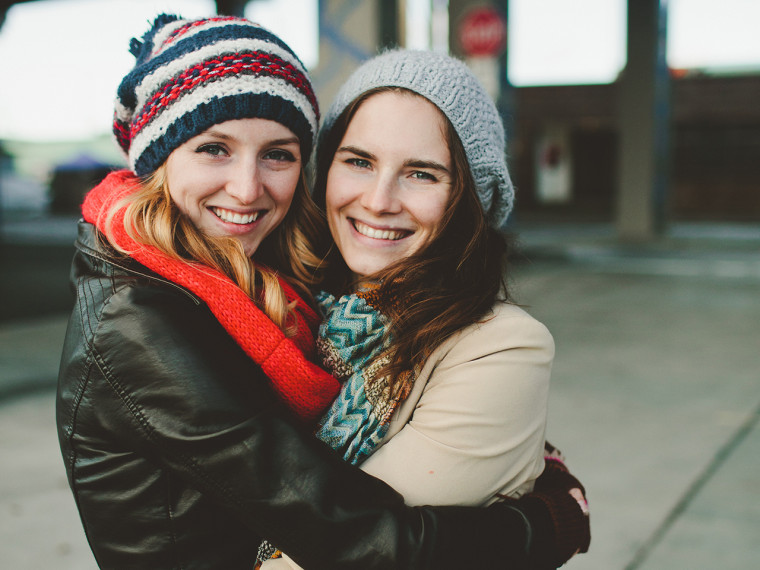 "I went to one concert when I came home, but it was a little claustrophobic for me,'' Amanda said. "It was wonderful music. I had a really good time. I just wasn't used to being around people again, so I had a little bit of claustrophobia, but it's getting much better now. I'm going to university and it's a big university, so I'm there with a lot of people."
So Deanna is trying to help her sister unwind.
"I loosen her up,'' Deanna said. "She's a little tense now, so that's where I come in. We're working on it."
"I'm a very different person because of what happened,'' Amanda said. "Deanna says I have no fun, so she tries to help me have fun." 
The long legal saga of Amanda Knox, an American student accused of the violent death of her roommate, British student Meredith Kercher, has made headlines around the world since it began in Perugia, Italy, in late 2007.