With only a few days to go before Christmas, TODAY assembled a distinctive panel of two to find out which books each would recommend for the bibliophiles on your gift list. Actress, comedian, writer and producer Mindy Kaling, best known as Kelly Kapoor on "The Office" and former President of the United States Bill Clinton sat with Ann Curry to list their truly diverse picks.
"I'd love to read for sure the first four," Clinton said of Kaling's picks, and admitted he's a Tina Fey fan. The former president's list, which includes some smartypants choices, made Kaling joke that she was reconsidering hers. "I didn't know his list when I made my list," she said. "I would have made it more Ph.D-friendly."
Check out their picks and let us know in the comments below which books you'd choose!
Mindy Kaling's list
1. "11/22/63"By Stephen King(Scribner)
2. "Bossypants"By Tina Fey(Reagan Arthur Books)
3. "Lady Gaga X Terry Richardson"By Lady Gaga and Terry Richardson(Grand Central Publishing)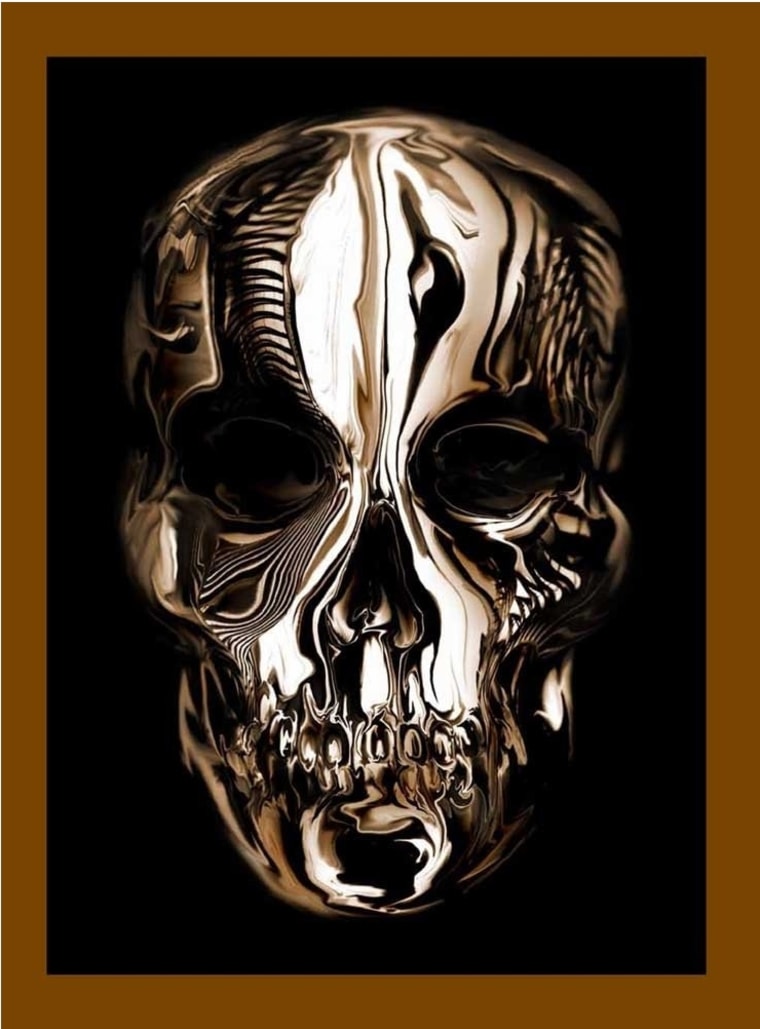 4. "My Father's Daughter: Delicious, Easy Recipes Celebrating Family & Togetherness"By Gwyneth Paltrow(Grand Central Life & Style)
5. "Alexander McQueen Savage Beauty"By Andrew Bolton(Metropolitan Museum of Art)
6. "The Girl in the Green Raincoat: A Tess Monaghan Novel"By Laura Lippman(William Morrow)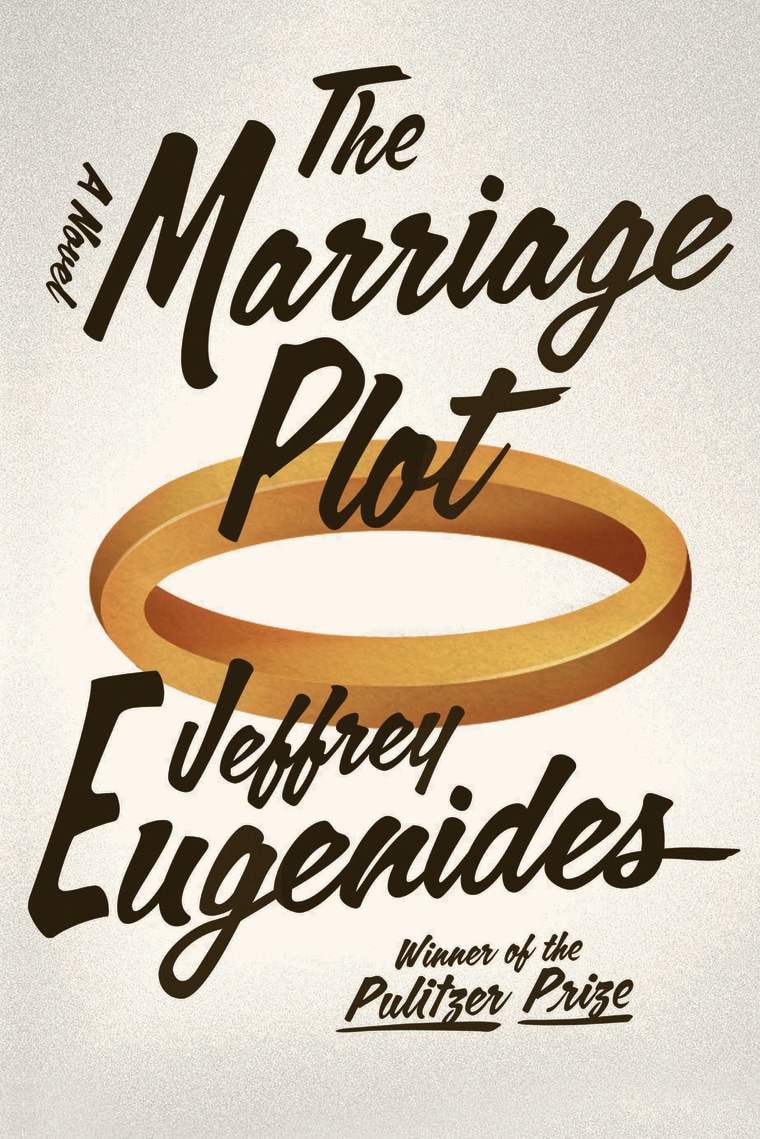 7. "The Marriage Plot: A Novel"By Jeffrey Eugenides(Farrar, Straus and Giroux)8. "Look I Made a Hat: Collected Lyrics (1981-2011) with Attendant Comments, Amplifications, Dogmas, Harangues, Digressions, Anecdotes and Miscellany"By Stephen Sondheim(Knopf)
9. "The Art of Fielding"By Chad Harbach(Little, Brown and Company)
10. "What to Wear, Where: The How-to Handbook for Any Style Situation"By Hilary Kerr and Katherine Power(Abrams Image)
Bill Clinton's list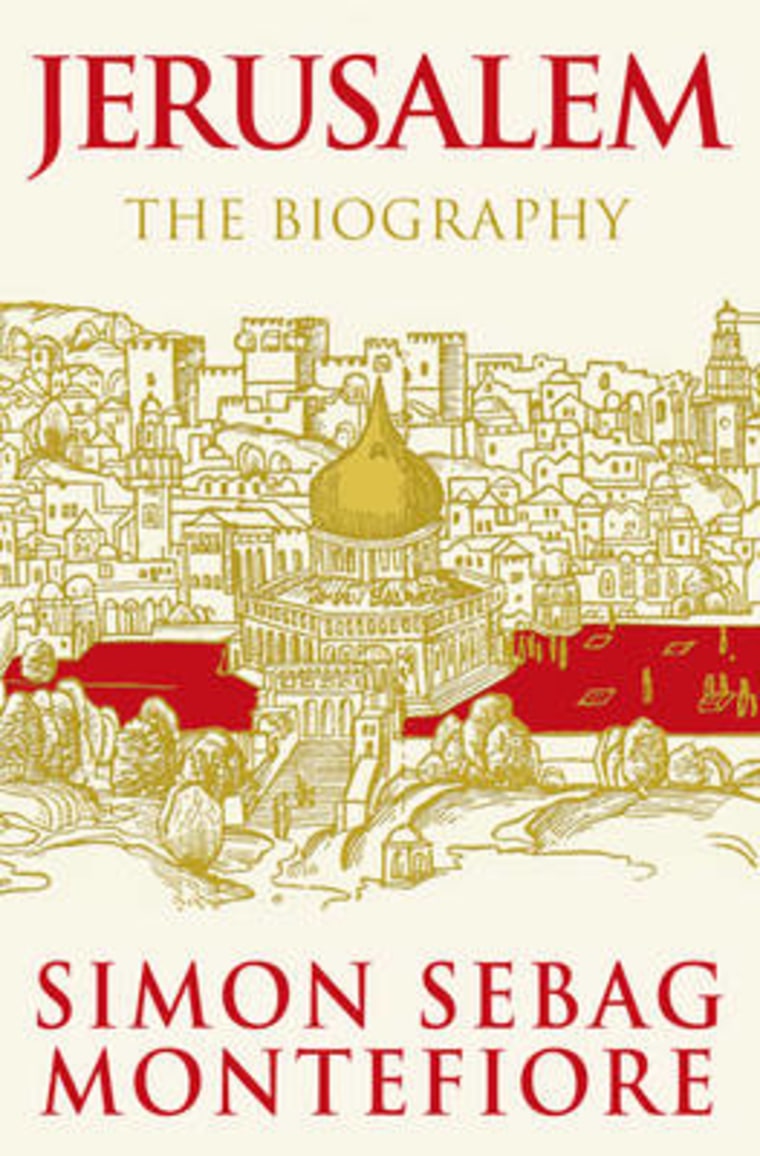 1. "Jerusalem"By Simon Sebag Montefiore(Knopf)
2. "Lincoln"By David Herbert Donald(Simon & Schuster)3. "Meditations"By Marcus Aurelius(Simon & Brown)
4. "The Way of the World: From the Dawn of Civilizations to the Eve of the Twenty-First Century"By David Fromkin(Knopf)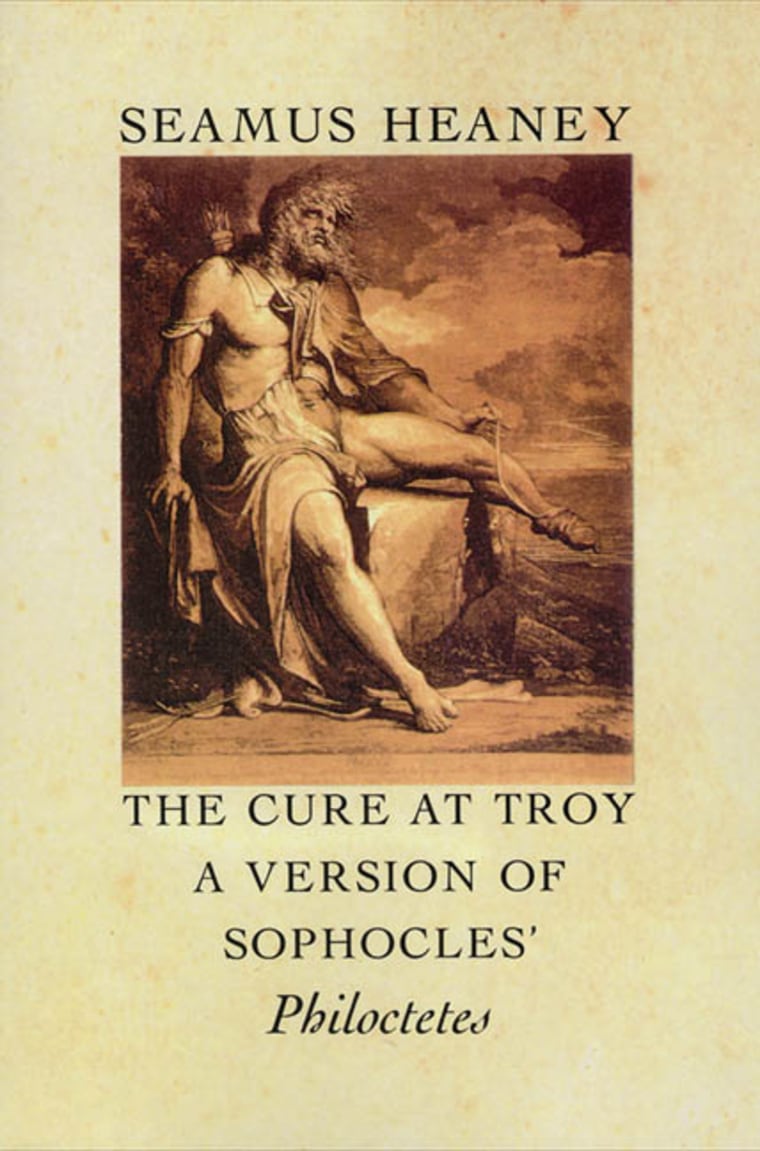 5. "The Cure at Troy: A Version of Sophocles' Philoctetes"By Seamus Heaney(Farrar, Straus and Giroux)
6. "One Hundred Years of Solitude"By Gabriel Garcia Marquez(Harper Perennial)7. "King Leopold's Ghost: A Story of Greed, Terror and Heroism in Colonial Africa"By Adam Hochschild(Mariner Books)
8. "Nonzero: The Logic of Human Destiny"By Robert Wright(Vintage)