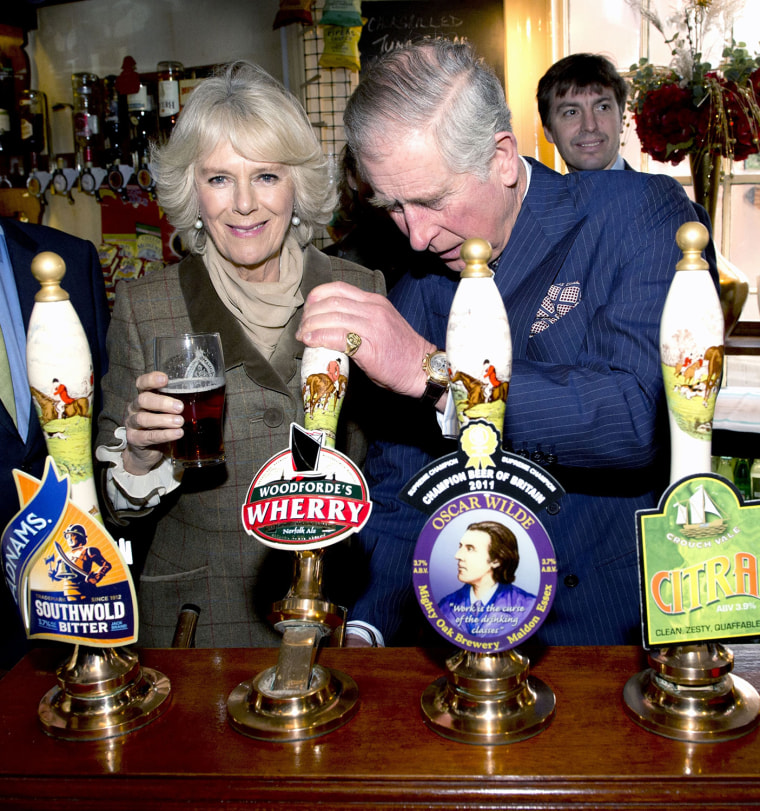 The Royals are letting loose!

Or at least Prince Charles and his wife Camilla, the Duchess of Cornwall, appeared to be during a visit to The Bell, a pub in the English county of Essex on Wednesday.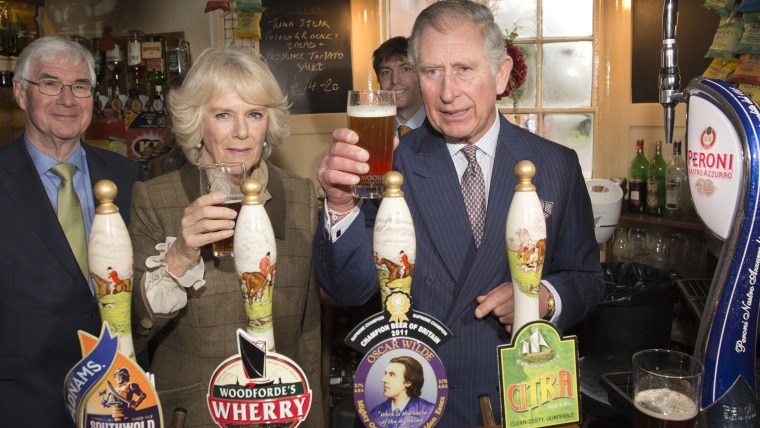 The visit was a stop during their day-long official visit to the area. The pair chatted with the staff and locals who came out to see the royal couple, and Charles even got down and dirty by pouring himself a pint from the beer pumps.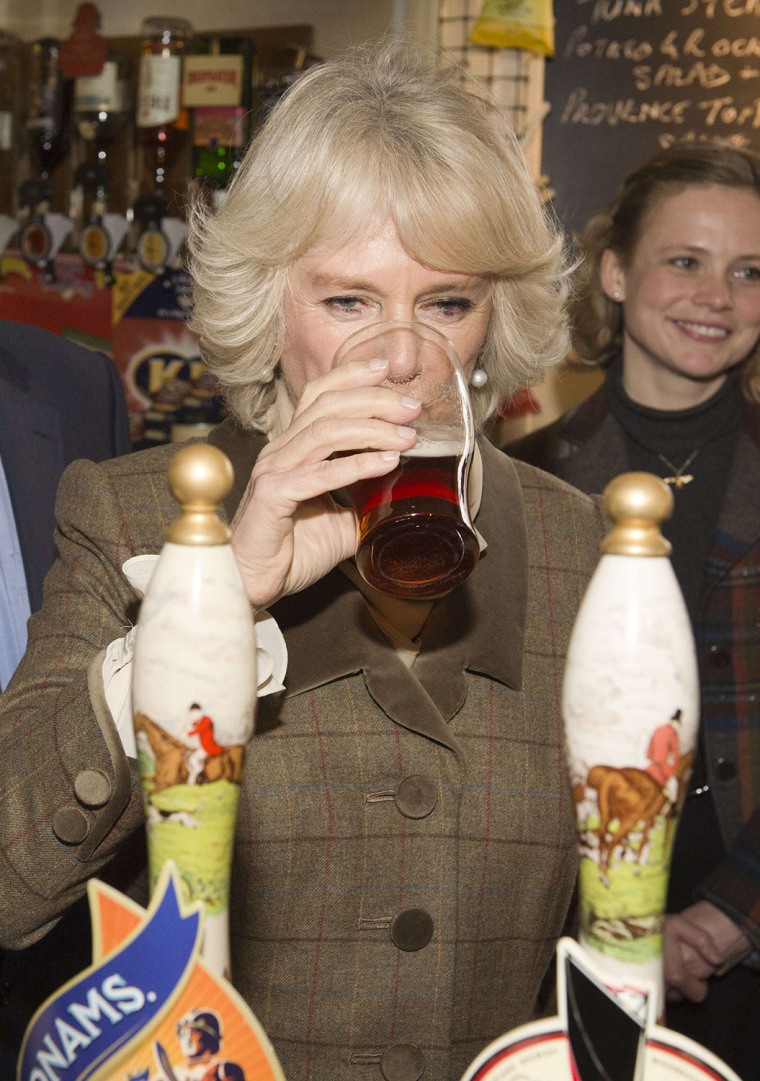 Local pubs have a special spot in the prince's initiatives. He is a patron of Pub is the Hub, a non-profit organization that supports rural pubs, licensees and community services.