Getting to 55 is not exactly a Guinness Book of World Records-style achievement, but sadly, singer Andy Gibb never made it that far. The younger brother of BeeGees Barry, Robin and Maurice Gibb would have turned 55 Tuesday, but he passed away 25 years ago, on March 10, 1988. He had been 30 years old for just five days.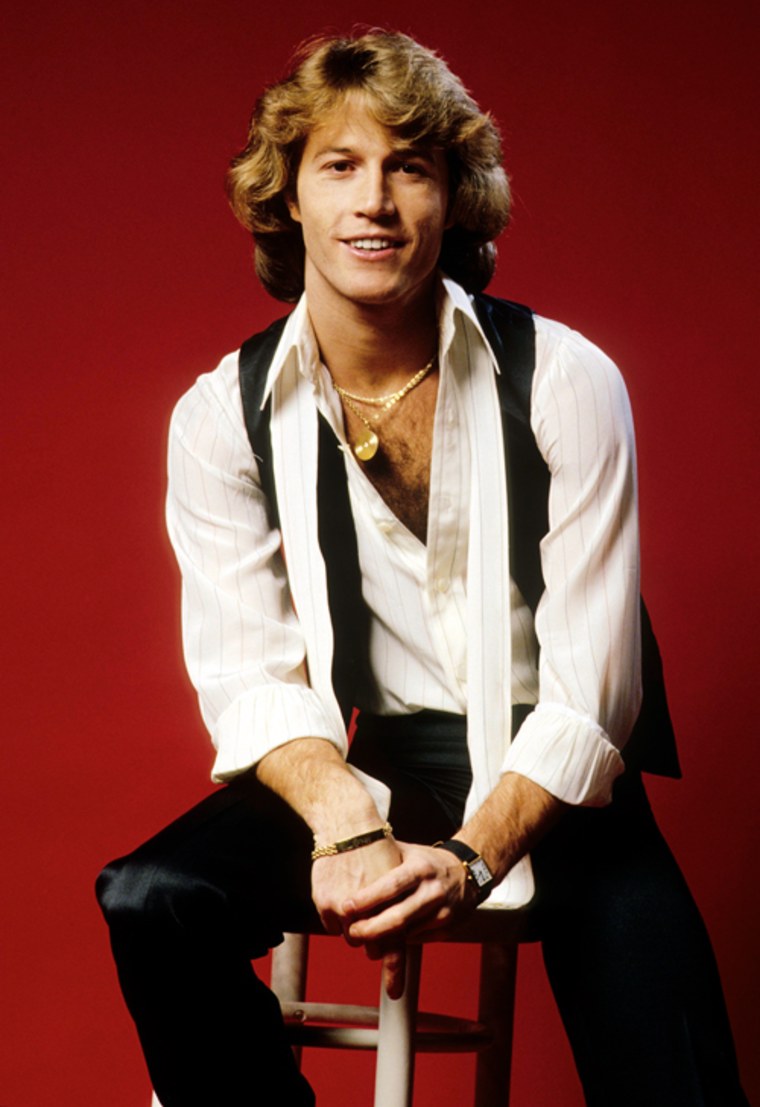 Gibb's death came as a shock. -- so young, so handsome, so talented. While he had a history of drug abuse which was certainly hard on his body, the cause of death was not an overdose but an inflammation of the heart possibly caused by a virus.
Gibb left the world too soon, but he left behind a body of work that will be long remembered. Brother Barry helped out with "I Want to Be Your Everything," writing the song and providing backup vocals.
It was followed by another No.1 hit, "(Love Is) Thicker Than Water," co-written by Andy and Barry. The only thing that could knock the tune out of the top spot was another Gibb song, the BeeGees' "Night Fever."
And "Shadow Dancing" was both Gibb's third No.1 hit and the title of his 1978 album. The song continues to influence musicians today -- electronic musician Skrillex sampled it in 2010. And it was a family affair -- all four brothers Gibb contributed to writing it.
How do you remember Andy Gibb? What was his best song? Vote in our poll, and tell us on Facebook.
Related content: