He might have come up short in taking home the gold in Tuesday's halfpipe event, but Shaun White is still considered a star by fans for more than his snowboarding prowess. Here are five things to love about White, regardless of where he places on the scoreboard: 
1. He's all about the fans. After qualifying for the half-pipe final on Tuesday, the snowboarder spotted 10-year-old Ben Hughes wearing a USA beanie cap in the crowd. He hopped over the barrier and made his way to greet Hughes, a cancer survivor who traveled to Sochi with the Make-A-Wish Foundation.
 
2. He humbly admits defeat. No temper tantrums here. After White finished his less-than-stellar run in the halfpipe finals and took fourth place, he immediately bear-hugged the winner, Swizterland's louri Podladtchikov, who told TODAY about the moment on Wednesday. "I was like saying, 'I love you. Thank you," Podladtchikov said.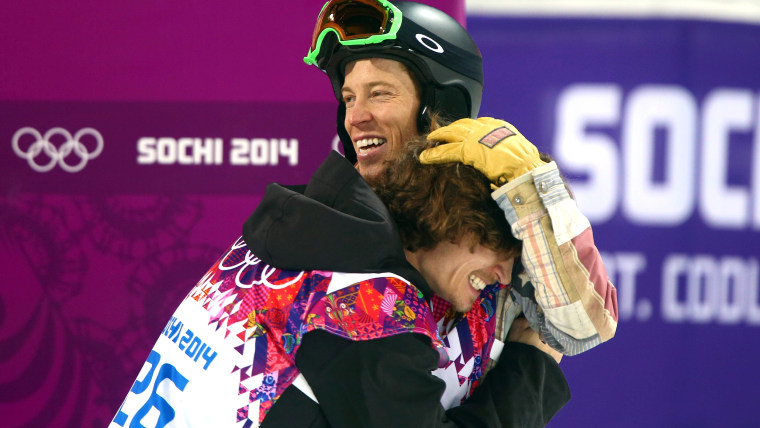 3. He's not afraid to look silly. Some celebrities shun the idea of looking ridiculous, but White's not worried. In 2011, White had some fun in Stride's Whitemint gum commercial. (And who doesn't love a man who has command over a yeti?) 
4. He shed his locks for charity. White's formerly long locks earned him the nickname "The Flying Tomato," but he gave it all up in 2012 when he cut his hair for the charity Locks of Love. "It was a tough call, but it was a good cause," White told TODAY in 2013. "It was 12 to 13 inches long, a lot of weight. I can go higher (on the half-pipe) now."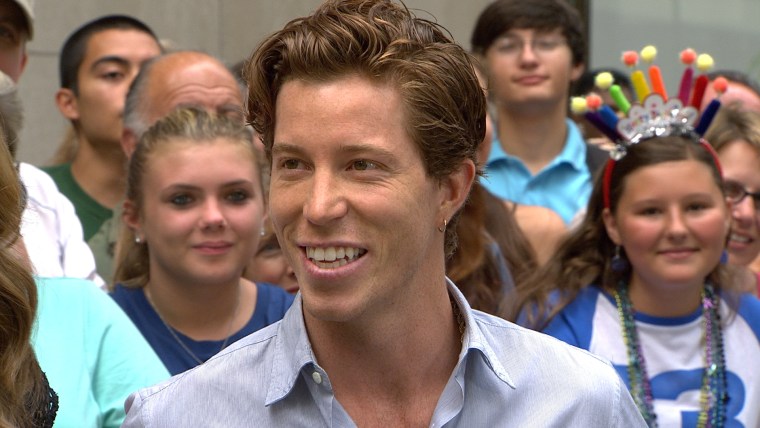 5. He's a man of many talents. Being an Olympian brings many enough success for a lifetime, but White's looking to make his mark on an entirely different industry. His band, Bad Things, just released its first album with Warner Bros. So you'll still be hearing from White, regardless of his decision to compete in the 2018 Olympics.