A weekend adventure meant to celebrate a new beginning ended in tragedy after four American tourists on a bachelor party excursion were killed while white water rafting in Costa Rica.
The four men, all from Florida, along with a local guide, died after their rafts flipped over Saturday on the Naranjo River and were carried downstream.
"What was meant to be a weekend to remember for 14 friends turned into a living nightmare," one of the survivors, Chris Comas, said in a statement to NBC News.
The group of friends, many of whom had known each other since high school, flew to Costa Rica to celebrate the upcoming wedding of Luis Beltran. The group planned a white water rafting trip but heavy rains and winds caused water levels to become dangerously high, according to Costa Rican authorities. After a brief delay, the 14 tourists and their five guides headed out on three rafts.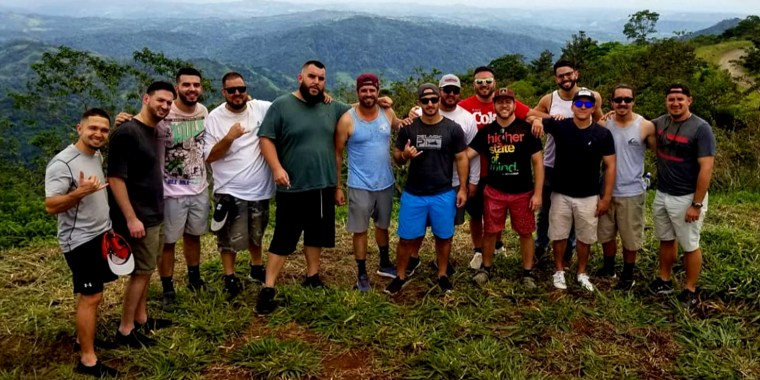 "Within five minutes of being out on the river, all three rafts capsized, and everyone ended up in the water," Comas said. "Everyone struggled to get back on the rafts, with some efforts being successful, but ultimately the rafts continued to capsize due to the immense current."
The men struggled to stay afloat as their bodies ricocheted against rocks in the water.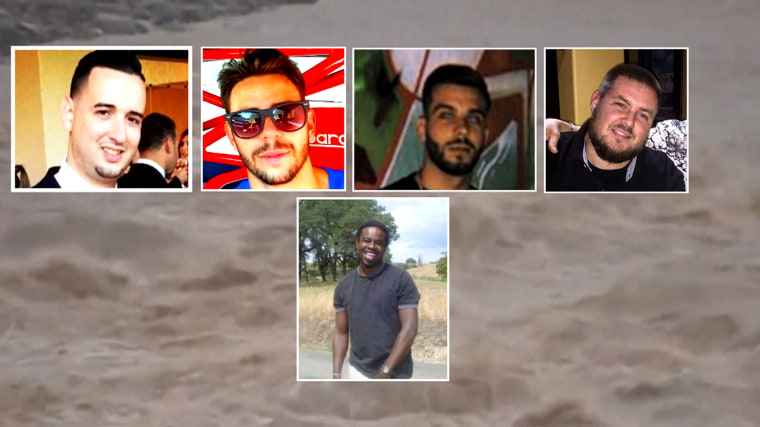 "Most of us were ultimately able to grab hold of rocks or barriers in or around the water and await the rescue teams to get to us. Unfortunately, not all of us were so lucky," Comas said.
The four Americans who lost their lives were Andres Dennis, Ernesto Sierra, Jorge Caso and Sergio Lorenzo, who were between 25 and 35 years old. Lorenzo was the brother of the groom.
A local guide identified as Kevin Thompson Reid also died in the accident. A former colleague told NBC News he was one of the best.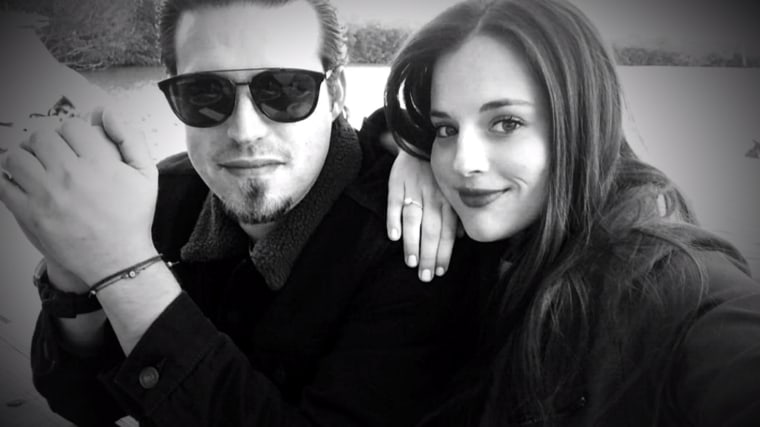 "He was as good as top guides in Costa Rica, who worked pretty much all year, every day for many years," said Rafael Gallo of the Rios Tropicales rafting company.
NBC reached out to Quepoa Expeditions, the rafting tour company in this incident, but did not hear back.
Costa Rican authorities are investigating conditions of the incident and why the company took tourists out on the river in potentially dangerous conditions. Friends of the victims have set up a GoFundMe page to help pay for their funerals.