This year more than 900 retailers are offering Cyber Monday deals. Here's how to make sure you don't miss out on the online savings action!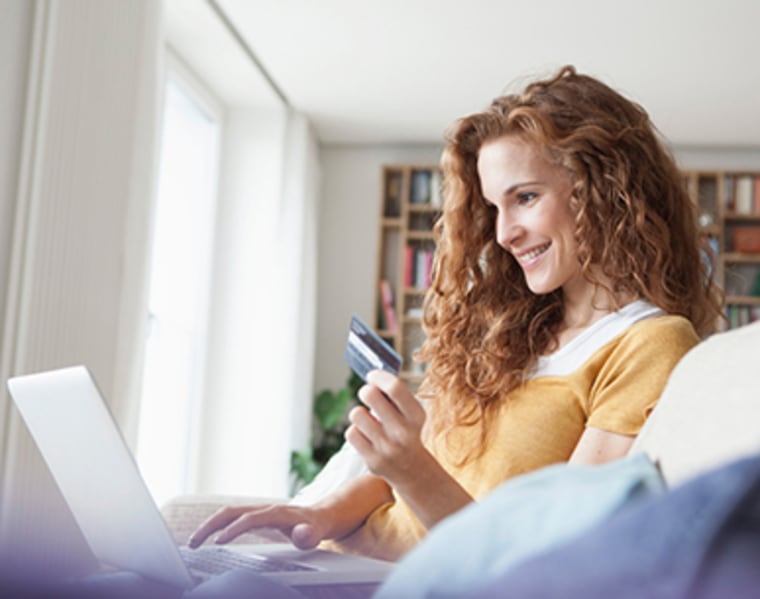 Sign up for apps, emails, and alerts: If you haven't already downloaded the apps and signed up for email alerts from your favorite e-commerce merchants, do so now. Following your favorite brands on social media is also a wise move as many use the platforms to announce special offers.
Be prepared for the day to stretch into a week: A number of retailers indicated that they'll continue to offer deals after Monday. Some say they'll carry the savings holiday into next weekend! So, if you haven't found the item you want at the price you want it yet, check back later.
Make a list: At websites like Bradsdeals.com, CyberMonday.com and Slickdeals.com you can fine-tune your Cyber Monday shopping list. Planning in advance will help you keep a sane and organized approach to the e-commerce craze.
Do some pre-shopping: Save time by hitting the sites that haven't started their sales yet and putting desired items into your cart. Also, fill in your registration and payment details. When the deals launch, you'll be ready to go.
Read return policies: Will you get a refund? A merchandise credit? And will shipping be on you — or on them? Know these details before you hit the "checkout" button.
Come back tomorrow to see the next holiday savings tips unlocked!