Thinking about playing hooky from work sometime soon? If you are, lying about being sick while Facebooking could land you in hot water more than ever before.
In its annual online study, employment website CareerBuilder found that one in three (33 percent) of employers said they have caught employees in a lie using social media, compared to 31 percent last year. Of these, 26 percent said they fired an employee once they were busted.
The national survey, conducted online by Harris Poll, interviewed 3,221 full-time workers and 2,326 hiring managers and human resources professionals about sick days. The study found that 38 percent of employees polled admitted they called in sick while they were feeling well, up from 28 percent last year.
RELATED: Alabama police captain retires after 35 years without ever having taken a sick day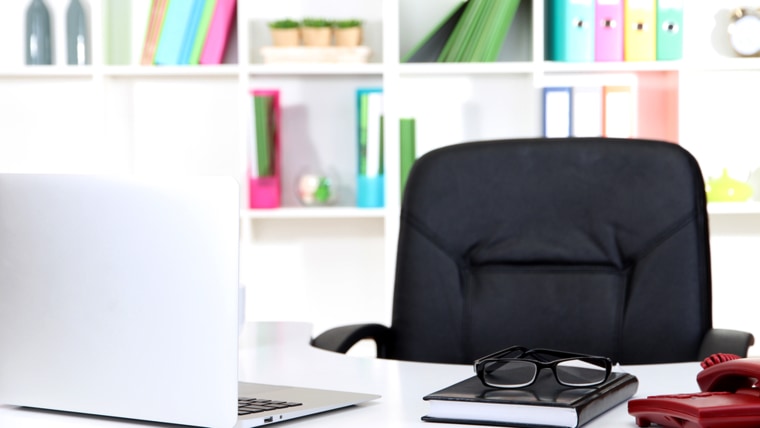 Of the 52 percent of employees polled working at organizations that offer paid time off (PTO) programs, which allow them to use time off as they please, 27 percent felt the need to provide a reason for being away from the office, up from 23 percent last year. More millennials (ages 18-34) said they felt obligated to give excuses, at 32 percent, while 20 percent of workers ages 55 and up shared that sentiment.
RELATED: Not a millennial? You might be making these common career mistakes
An alarming 54 percent of participants confessed that they actually went into work while they were sick. And 48 percent said they can't afford to miss a day of pay, up from 38 percent last year. The winter months tended to be prime time for employees to skip work. In addition to bad weather, other top reasons employees missed work included doctor appointments, and needing to relax and catch up on sleep. Employees who skipped work simply because they didn't feel like going into the office made up 27 percent of those polled.
RELATED: Suit up! Dressing up for work makes you think like a leader
Looking for a more creative reason to give your boss? You might want to avoid these top 10 absurd excuses according to CareerBuilder:
Employee claimed his grandmother poisoned him with ham.
Employee was stuck under the bed.
Employee broke his arm reaching to grab a falling sandwich.
Employee said the universe was telling him to take a day off.
Employee's wife found out he was cheating. He had to spend the day retrieving his belongings from the dumpster.
Employee poked herself in the eye while combing her hair.
Employee said his wife put all his underwear in the washer.
Employee said the meal he cooked for a department potluck didn't turn out well.
Employee was going to the beach because the doctor said she needed more vitamin D.
Employee said her cat was stuck inside the dashboard of her car.