It may not come as a surprise to consumers who regularly read reviews before making purchases, but not every single rave or rant is genuine.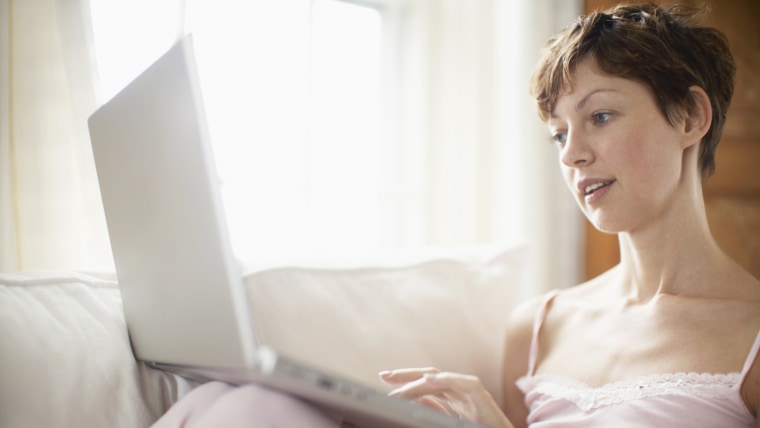 It's certainly no surprise to Amazon. The online retail giant filed a lawsuit against more than 11,000 "John Does" last Friday because the company believes the fakers are harming their brand by swapping five-star reviews for $5.
"I applaud Amazon for really trying to take a lead role in cracking down on this activity," shopping and consumer expert Lisa Lee Freeman told TODAY. "It hurts the consumer, and its breaking the law."
And it's not a problem limited to any one retailer.
So what's a consumer who's in the market for some reliable information to do?
Here are some tips from Freeman:
Check reviews for the same product on more than one retailer's website and see what evaluators from sites like Consumer Reports and CNET have to say.
Look for patterns — if multiple reviewers are saying the same thing the same way, whether positive or negative, consider it a red flag.
Classic advice might just be the best advice here: If the review sounds too good to be true, it probably is.