Travel experts can give you a list of their favorite destinations in the world, but what about the everyday traveler's top spots? TripAdvisor, the travel planning and booking site, announced today the winners of its Travelers' Choice awards for destinations, recognizing travelers' favorite places around the world.
The awards highlights travelers' top travel spots, based on feedback and booking interest from the TripAdvisor community, according to Barbara Messing, chief marketing officer for TripAdvisor. "For those planning a summer vacation, now is a great time to plan a trip to one of these popular destinations where hotels are bookable on TripAdvisor for an average of $200 per night from June through August," she said.
RELATED: The best family hotels in the world (and America!), according to TripAdvisor
To determine the winners, the website used an algorithm over a 12-month period that took into account the quantity and quality of reviews and ratings for hotels, restaurants, attractions in destinations worldwide, and traveler booking interest on TripAdvisor.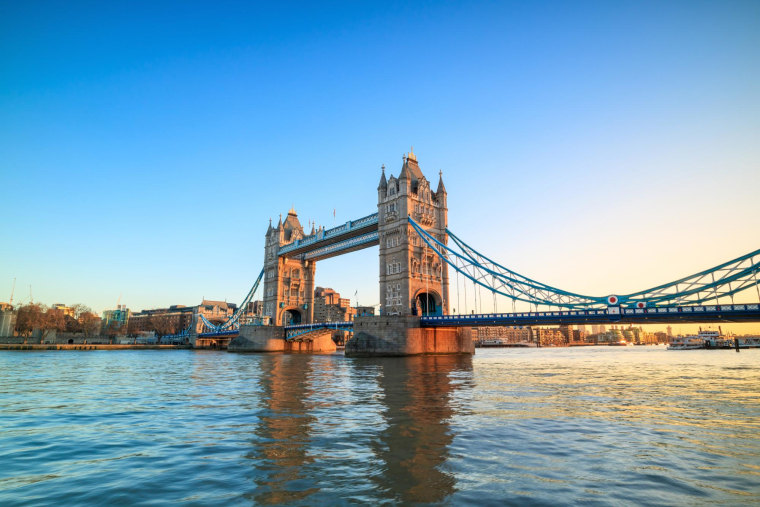 Which spots topped the list? London was the favorite destination among travelers because of its museums, shows and numerous historic sites. And the top-rated hotel in the British city was the Milestone Hotel, bookable on TripAdvisor for an average of $512 per night. Meanwhile, Istanbul came in second place, with plenty of mosques, bazaars and Turkish baths to keep you busy on your trip, followed by the exotic Marrakech, Morocco.
In terms of the United States, New York City came in at No. 1, as it is home to thousands of world-class hotels, restaurants and attractions. TripAdvisor even took advantage of all the must-see sites by offering special packages like the EmptyMet Tour (where you get to wander the Metropolitan Museum of Art before it opens), bookable on the website.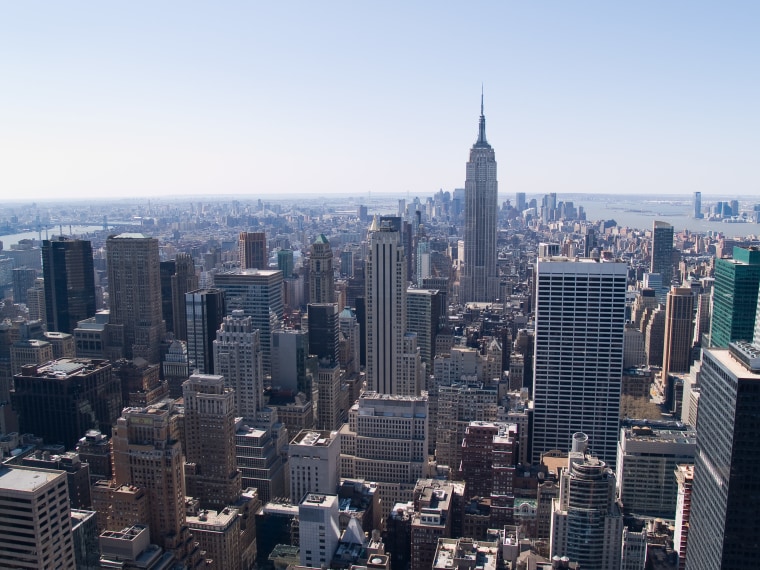 Las Vegas took the second spot on the Top 10 Travelers' Choice Destinations – U.S list because of its reputation as an entertainment hub beyond casinos and nightclubs. Between spa services, hikes and one-of-a-kind tours like that of Casa de Shenandoah Tour, Wayne Newton's home, there are plenty of things to do besides gamble.
As part of their research, TripAdvisor also identified top-rated hotels as well as popular tours, iconic attractions and upcoming events to offer travelers more insights about great things to discover in these award-winning destinations.
Check out the full list of winners:
Top 10 Travelers' Choice Destinations – World
1. London, United Kingdom
2. Istanbul, Turkey
3. Marrakech, Morocco
4. Paris, France
5. Siem Reap, Cambodia
6. Prague, Czech Republic
7. Rome, Italy
8. Hanoi, Vietnam
9. New York, New York
10. Ubud, Indonesia
Top 10 Travelers' Choice Destinations – U.S
1. New York, New York
2. Las Vegas, Nevada
3. Orlando, Florida
4. Chicago, Illinois
5. San Francisco, California
6. San Diego, California
7. Honolulu, Hawaii
8. Washington, D.C.
9. Charleston, South Carolina
10. New Orleans, Louisiana