When you think of spring and summer, what comes to mind? A festive backyard barbecue? An afternoon sipping iced tea on the porch?
If it's actually bright home decor to pull you out of the dreary winter months, Target is hoping to help. The big-box store just debuted its summer home collection, and below are some pieces that caught our eye.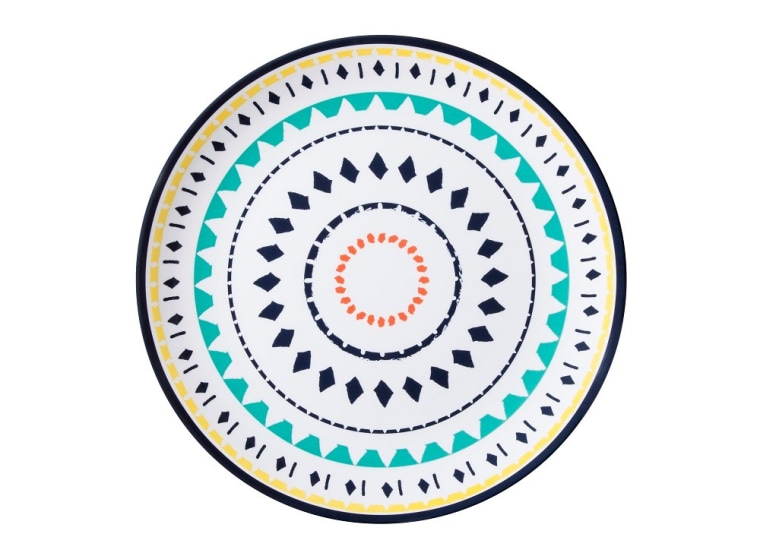 1. Threshold Patterned Serve Platter, $4.99. Simple yet bold, this bright and cheery multicolored platter is just begging for a delicious summer dish to be served on it. Perfect for a casual outdoor dinner party with friends or an afternoon lunch by the pool with family, this piece will give a fun seasonal touch to whatever food it displays.
RELATED: 5 new IKEA products that might be worth the trek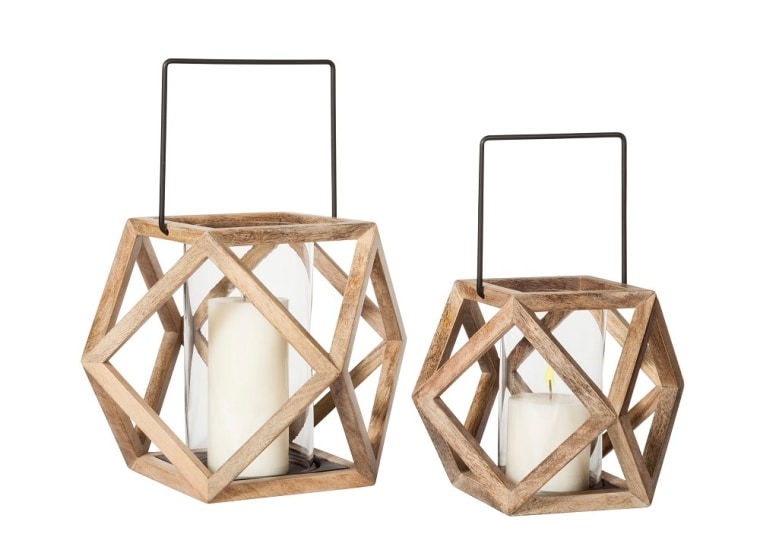 2. Threshold Wood Facet Lanterns, $19.99-$29.99. Want to keep a natural vibe when you're hanging out in your backyard at night? These gorgeous wood lanterns will provide just that, and they're super stylish as well.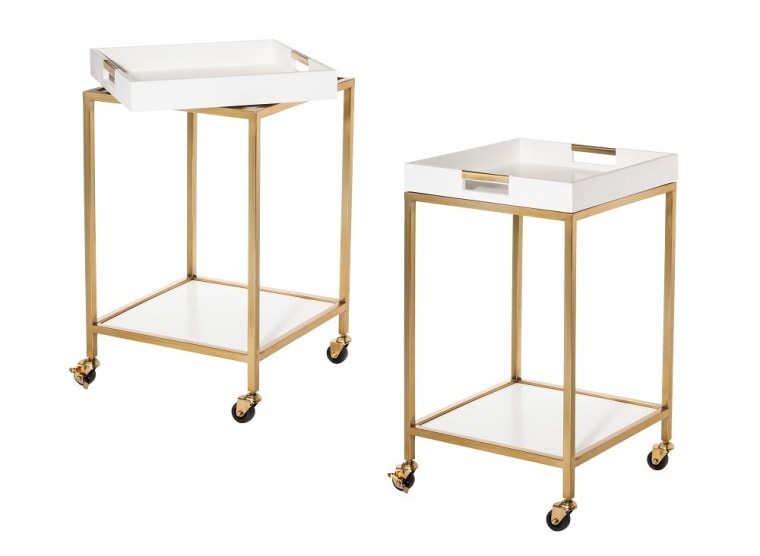 3. Threshold Bar Cart With Removable Tray in White and Gold, $129.99. In case you've missed it, bar carts are all the rage right now, and we're loving this simple and affordable one. Perfect for entertaining, it also serves as a great decor piece in the corner of your living room when it's not being used. Win, win!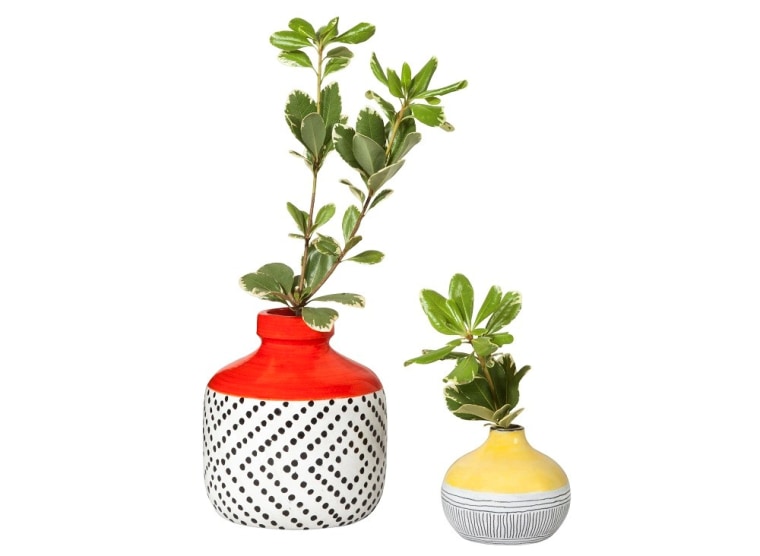 4. Threshold Patterned Vases, $9.99-$16.99. One of the things we love about the warmer weather is all the pretty flowers ready for picking! These vases not only provide a place to store those stems, but they also add a pop of color to any room you have them in.
RELATED: Best places to shop online for cheap home decor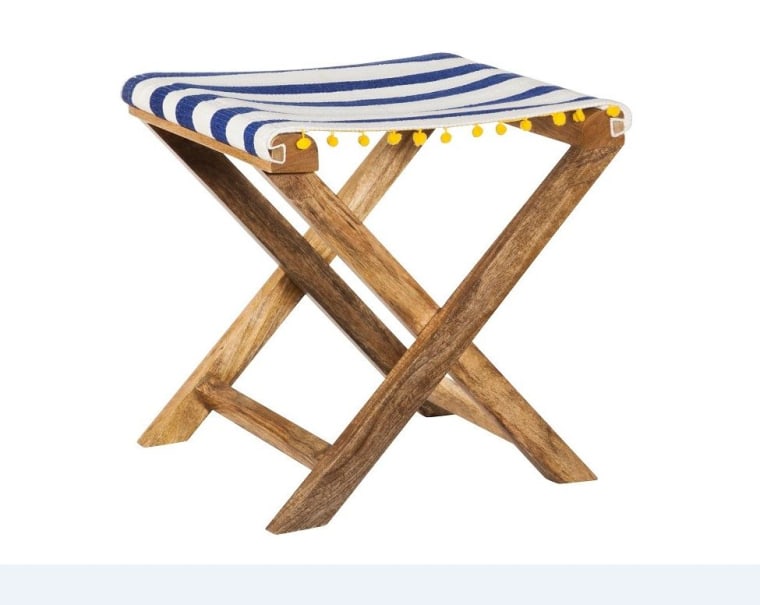 5. Threshold Accent Stool in Blue, $49.99. Not only does this super cute stool give an extra place for a guest to plop down at a party, but the pattern just screams summer. With the nautical stripes and yellow pom poms, it brings those beachy vibes to you — even if you're in a landlocked location.
All pieces above are currently available at Target stores. For more information, visit target.com.