The home where Samantha Baker faced her sixteenth birthday with adolescent aplomb is on the market — a 3,250-square-foot colonial home in suburban Chicago.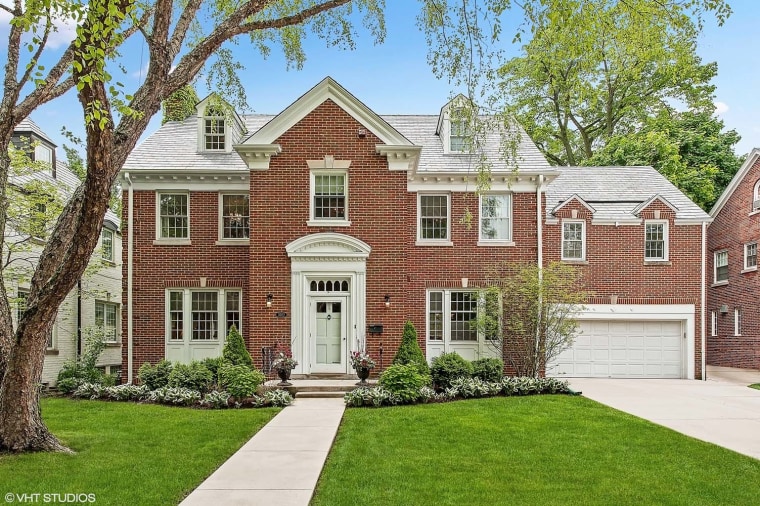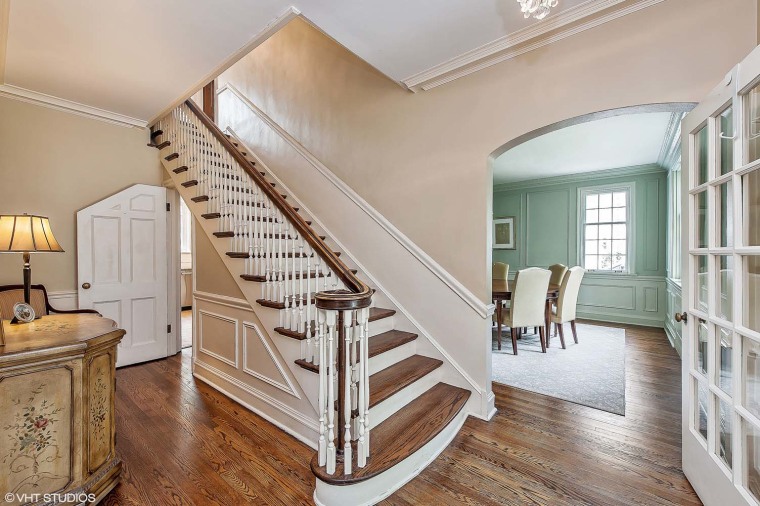 For $1.499 million, you can have 6 bedrooms, 6 baths and all the "Sixteen Candles" nostalgia you can handle, including the front window where Molly Ringwald sat beside a lit-up birthday cake and kissed her crush.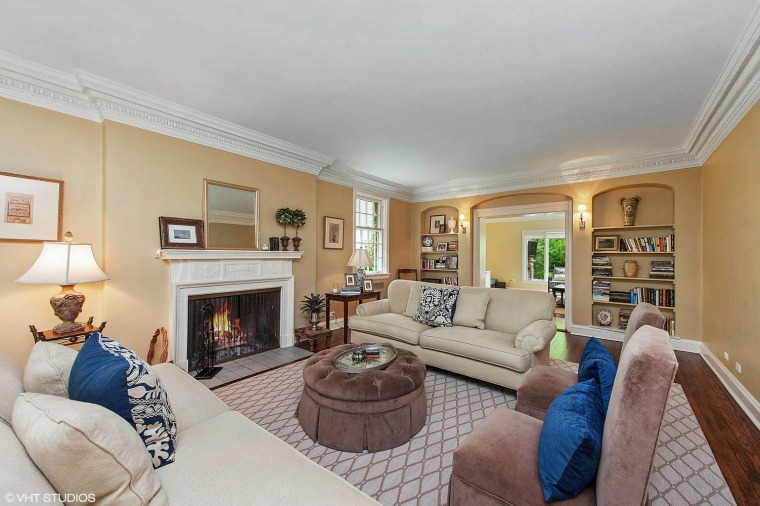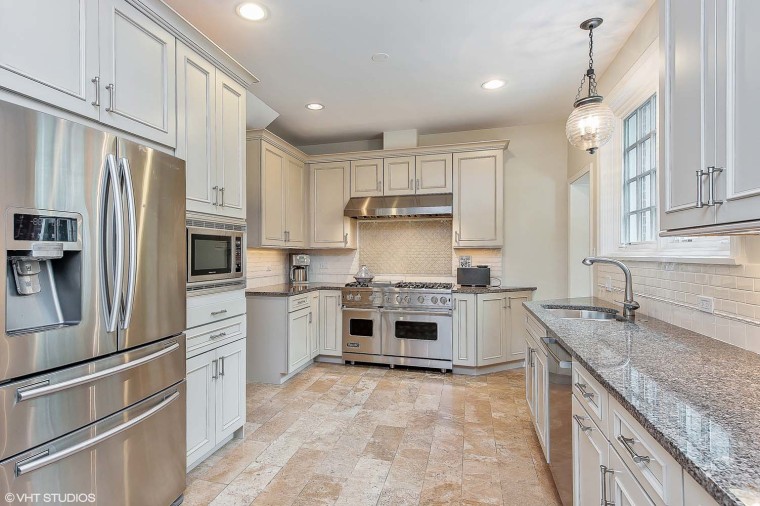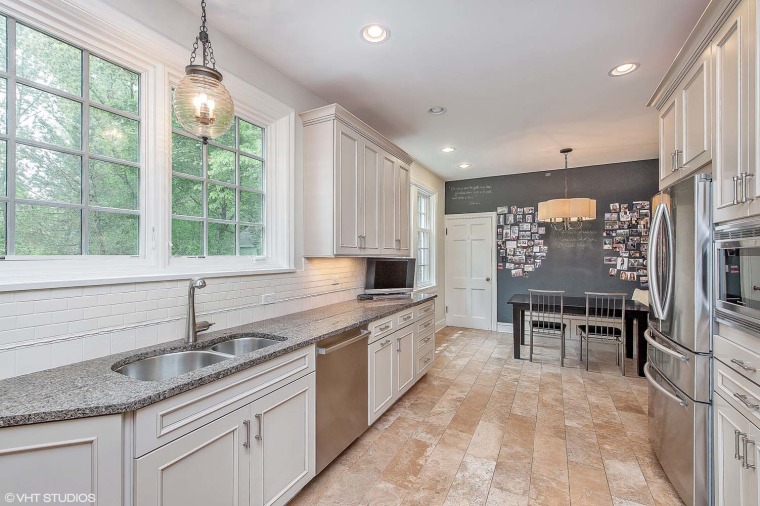 Situated in the tree-lined suburb of Evanston, the home was built in 1931 and has been expanded by the current owners.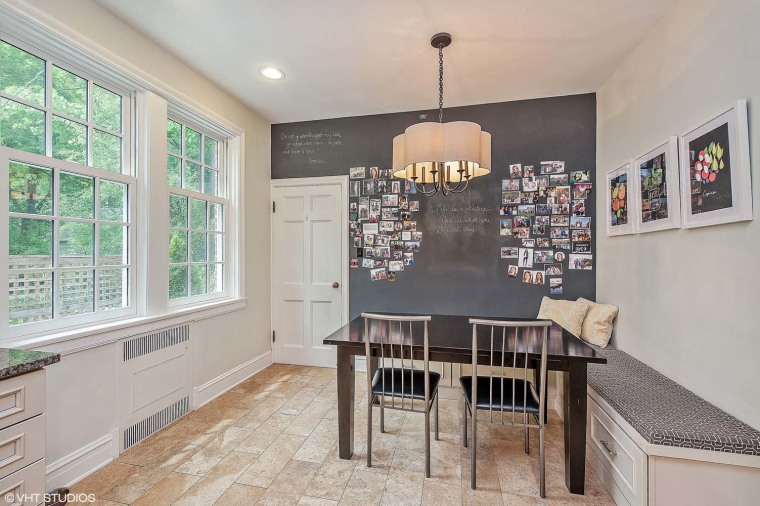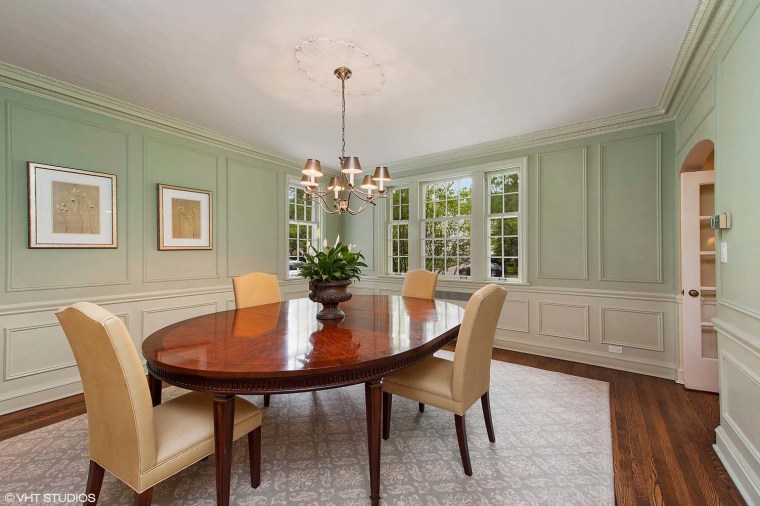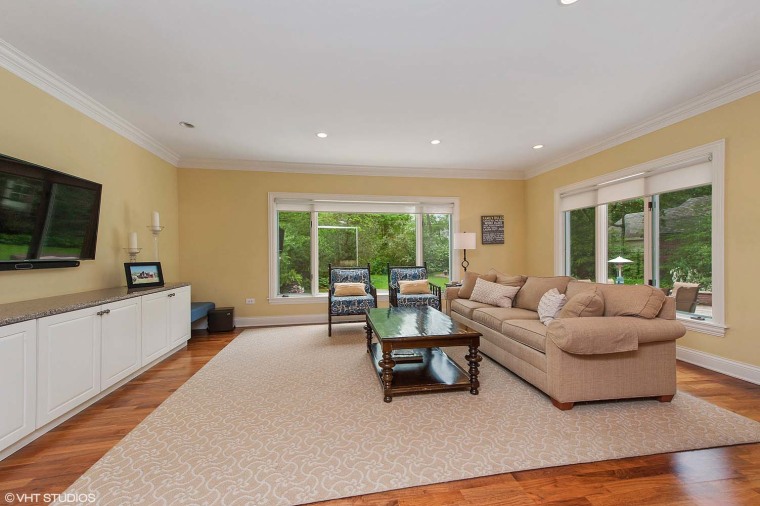 Listing agent Jill Blabolil of @Properties said she's shown the home to serious potential buyers and to looky-loos.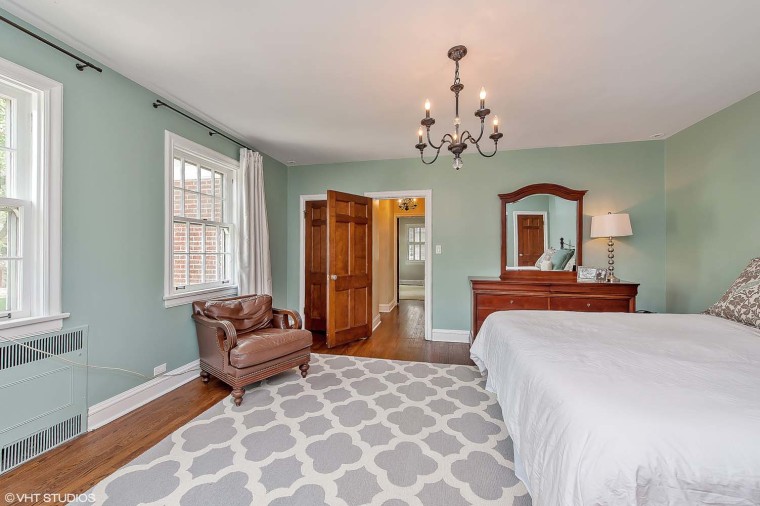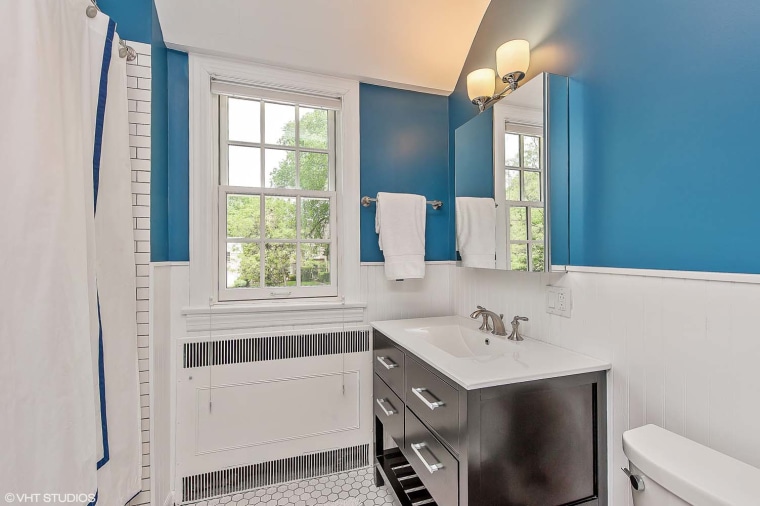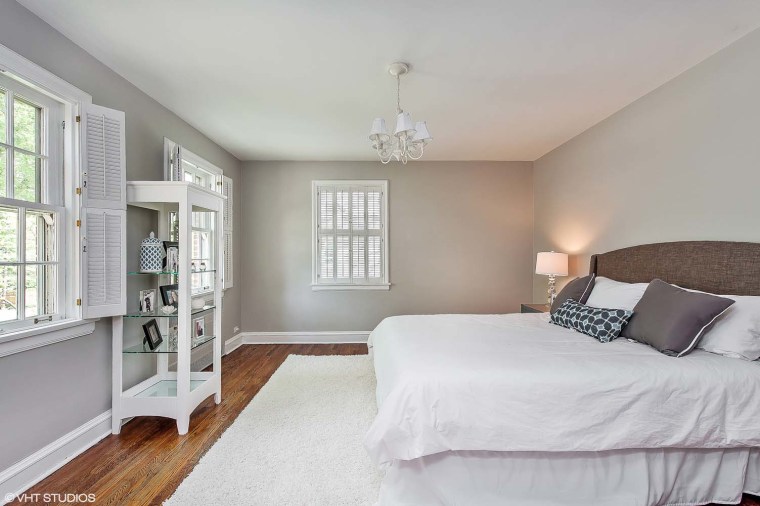 "People walk in the front door and say, 'This is my favorite movie. I have to be able to say I was in the house,'" she said.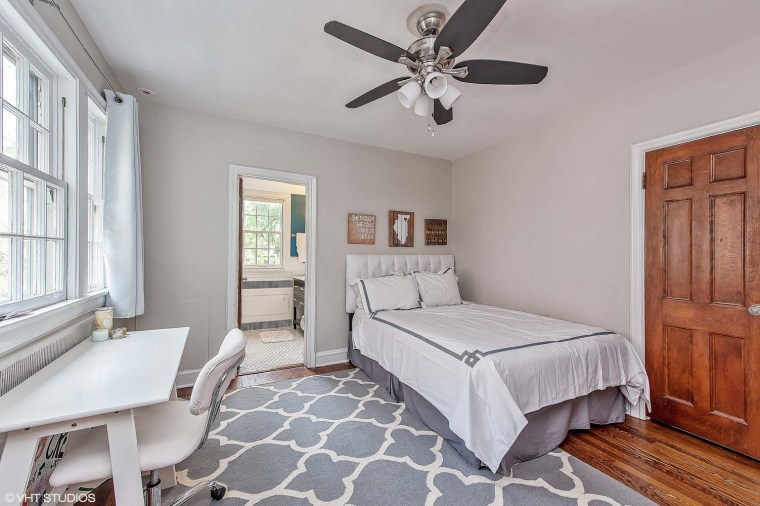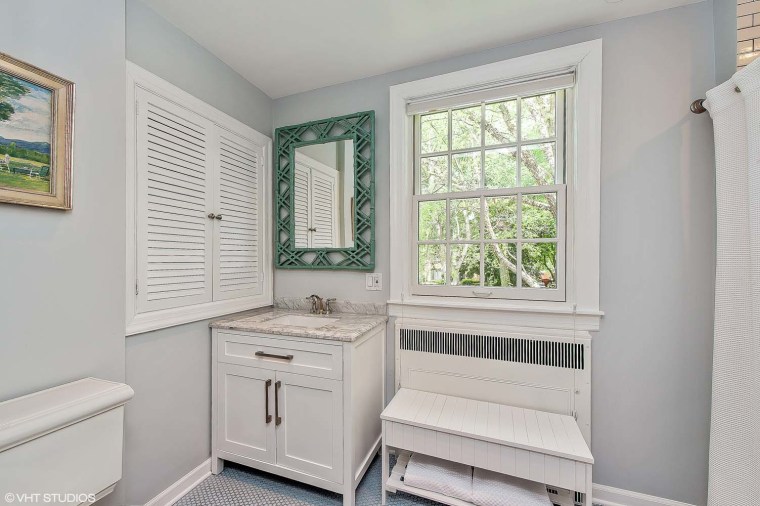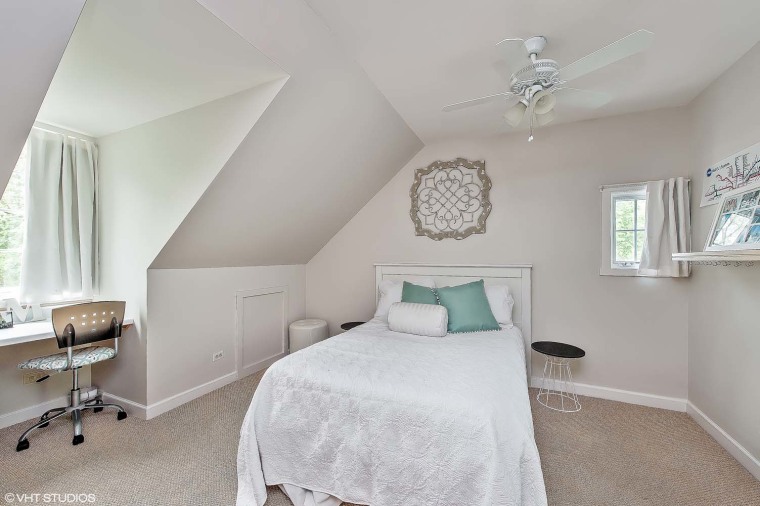 Even brokers have brought their children to brokers' open houses to check out the home that helped kick off a spate of beloved teen movies from John Hughes.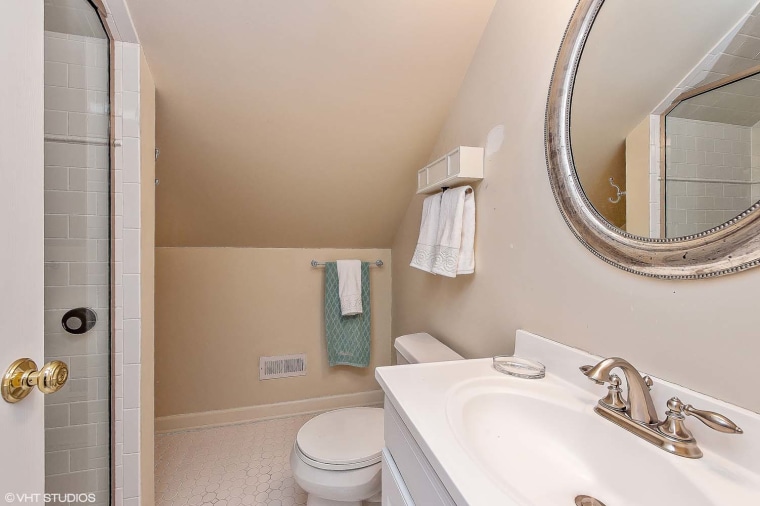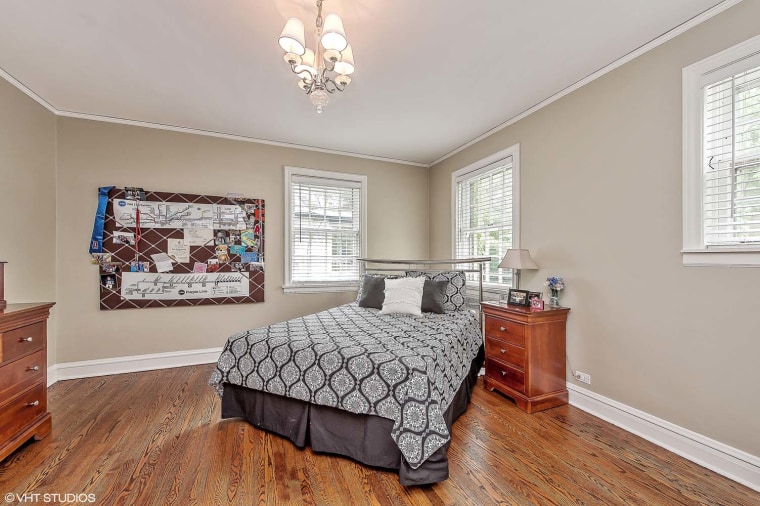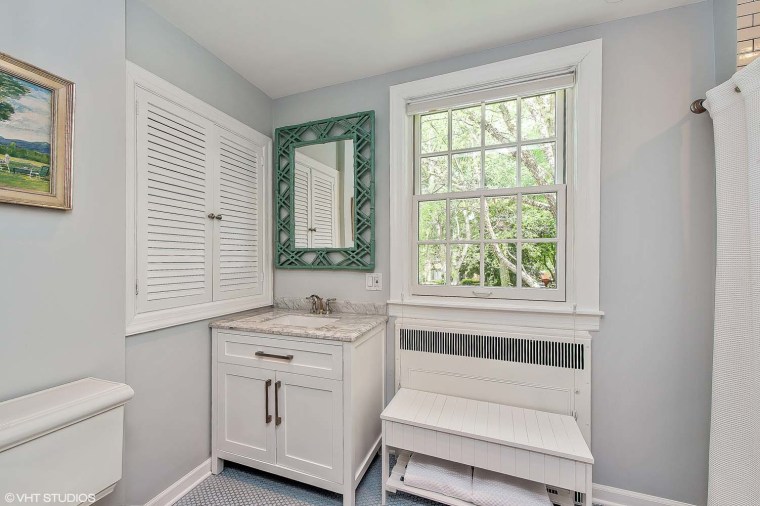 Now the home has even more space for '80s-movie loving fans. In addition to renovating the kitchen and bathrooms, the current owners finished the third floor, adding a family room plus a bedroom and bathroom.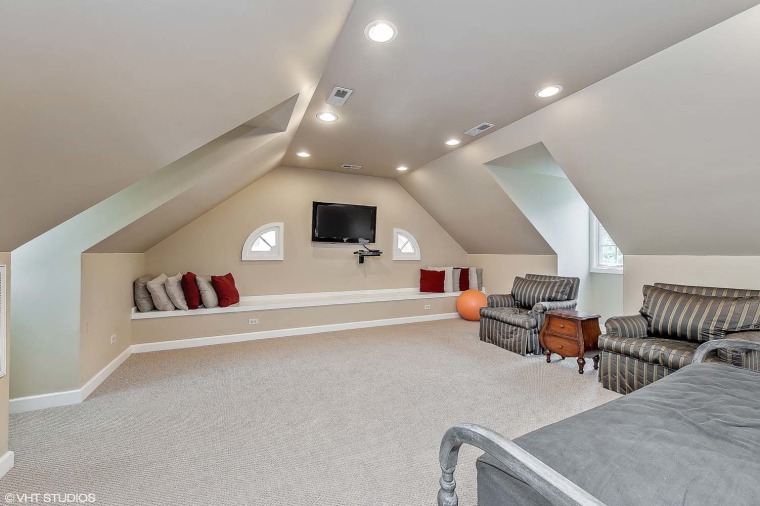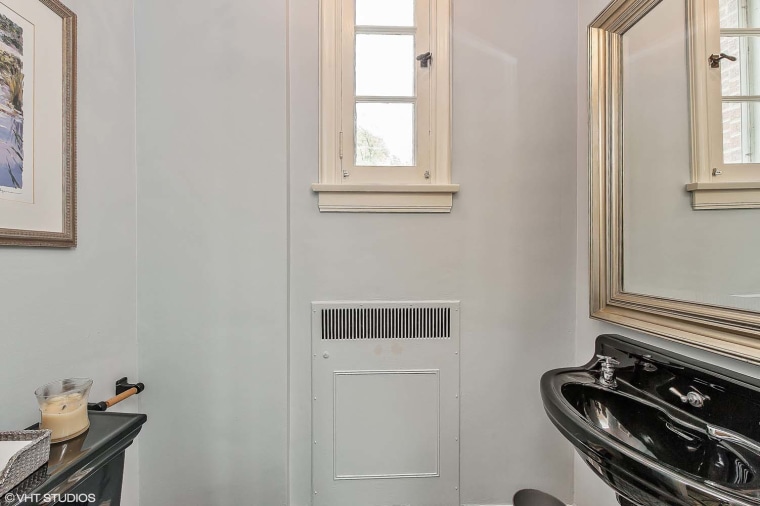 For taking the party outside, they also installed a backyard kitchen, wood-burning fireplace, stone terrace and television.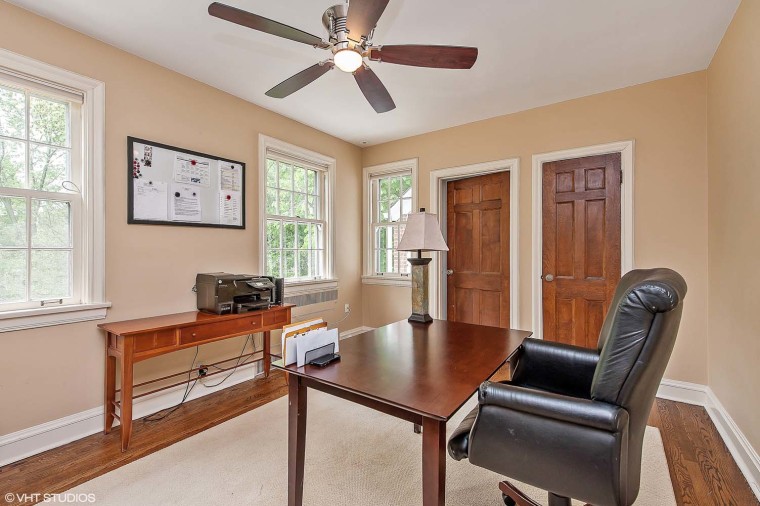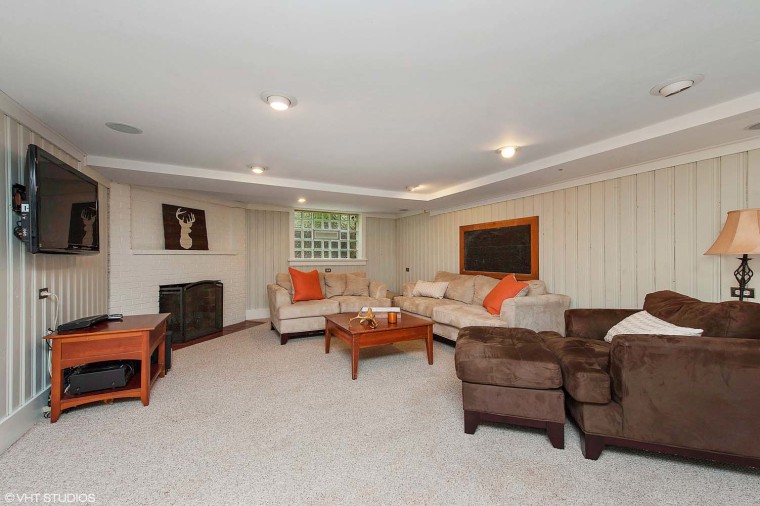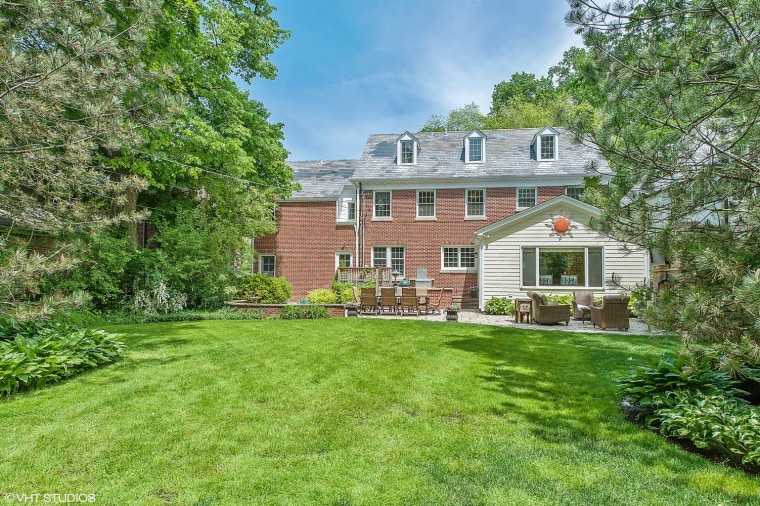 In case you'd like a set of homes to celebrate your love for the classic film, Molly Ringwald's historic co-op in Manhattan's East Village is also on the market. Asking price: $1.795 million.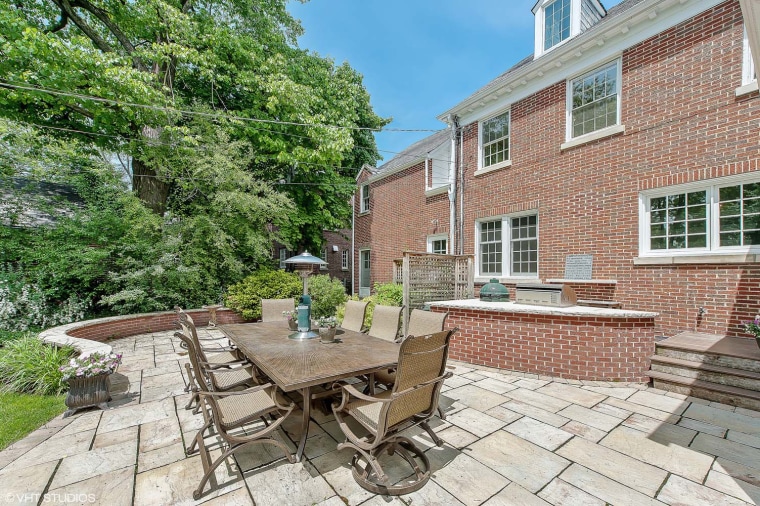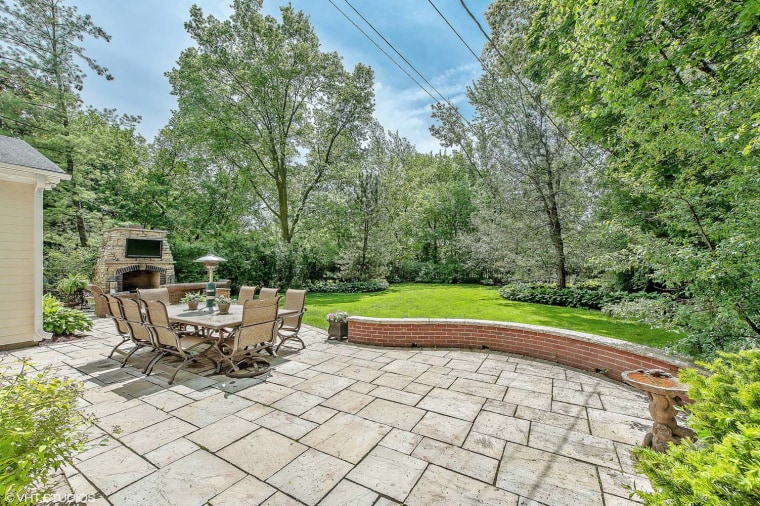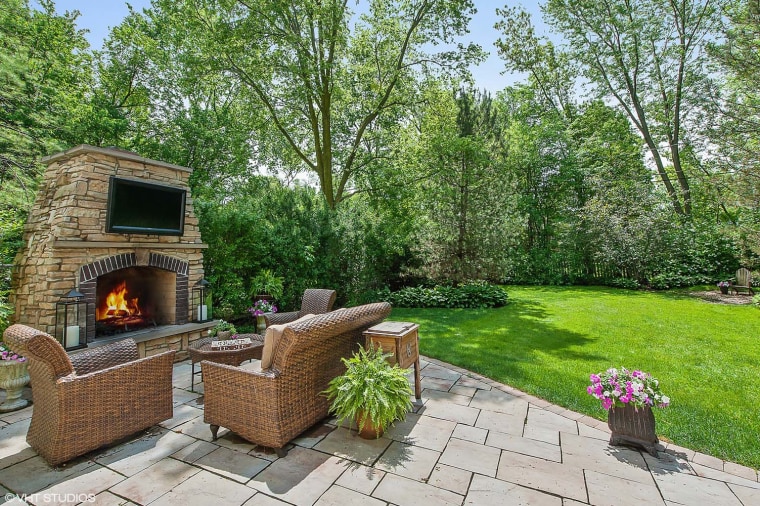 Photos by Brad Schade/VHT Studios.
Related: