Beautiful as they are, many Craftsman homes still have a humbleness to them.
The style was inspired by the arts and crafts movement, which celebrated handmade objects, "honest" materials and artisan details. It was anti-Victorian in both fussiness and scale, so it's unusual to find a large one.
This 8,483-square-foot Craftsman is an exception.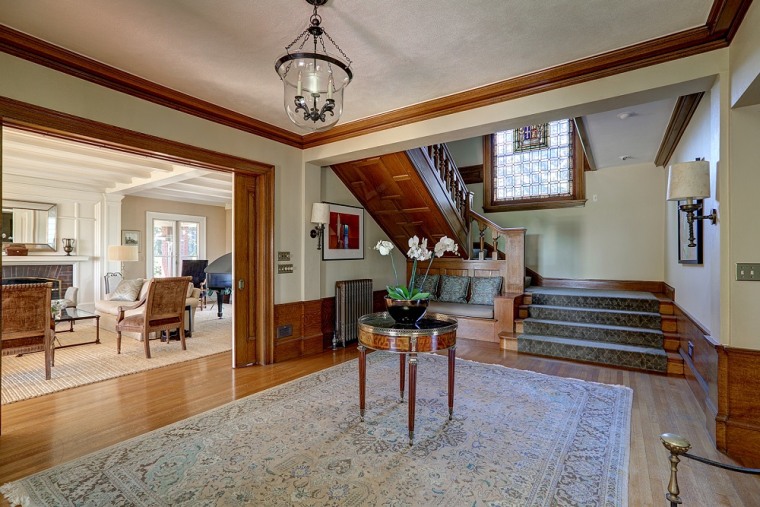 Built in 1908, just as the Craftsman movement was getting going, the home sits high on a hill overlooking downtown Portland, Oregon.
When Dave Hrabal bought it almost a decade ago, it was in pristine condition — "I thought, has anybody ever lived here?" — but it needed a few updates.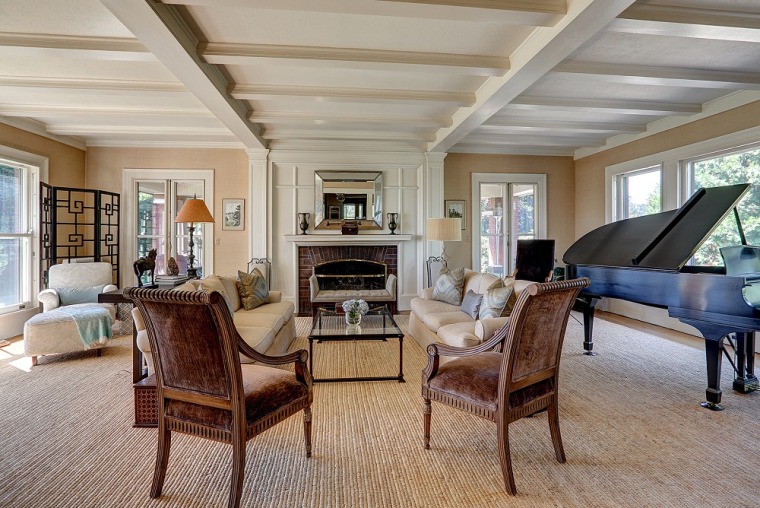 Hrabal and his wife, Jennifer, remodeled the kitchen and added retaining walls to create level lawns on the nearly 1-acre property, which is listed for $2.995 million.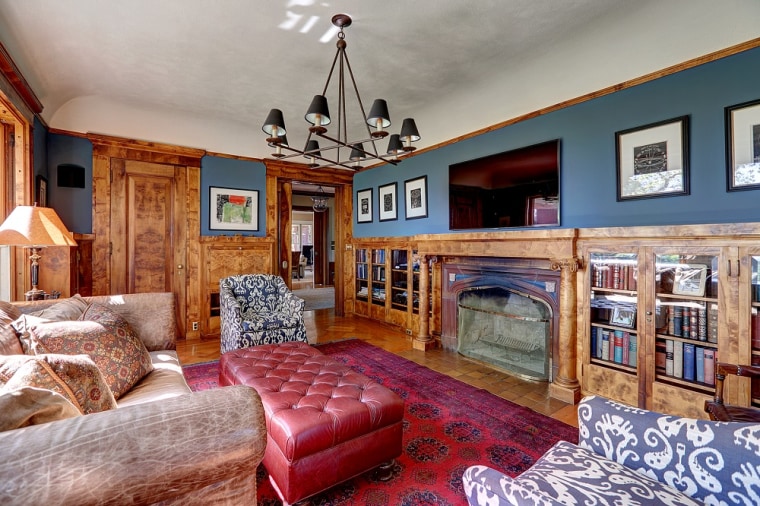 The home's woodwork is astonishing, said Hrabal, who's also the listing agent and is with Windermere Real Estate. Besides hardwood floors, banisters and exposed beams, the library is made of rare myrtlewood.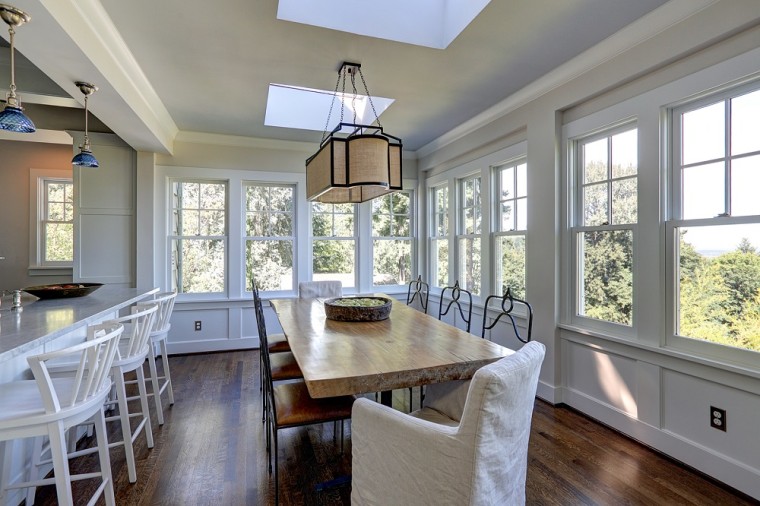 It is the rare Craftsman with four bedroom suites, each with an attached bathroom. One of the bedrooms belongs to the couple's 14-year-old daughter and has a bathroom with a tub and separate shower, plus a bidet and a small attached kitchen.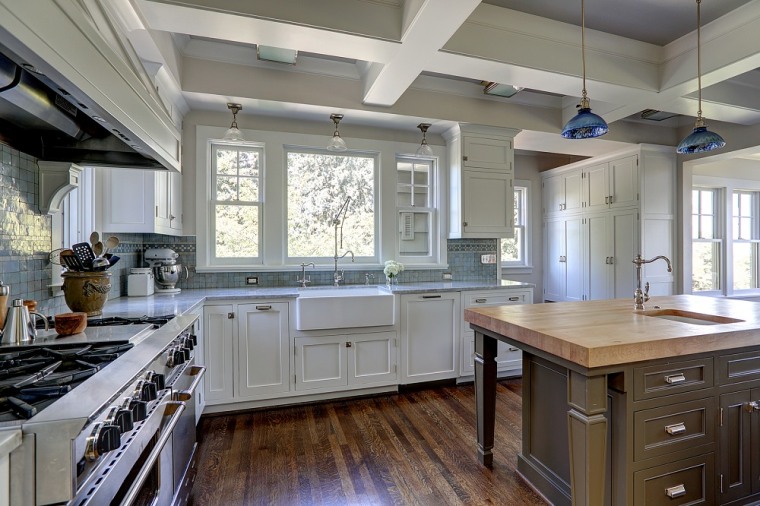 A fifth bedroom also has its own bathroom, just not attached. There's also a rooftop deck, which the Hrabals redid, with 360-degree views all the way to Mount Hood and Mount St. Helens.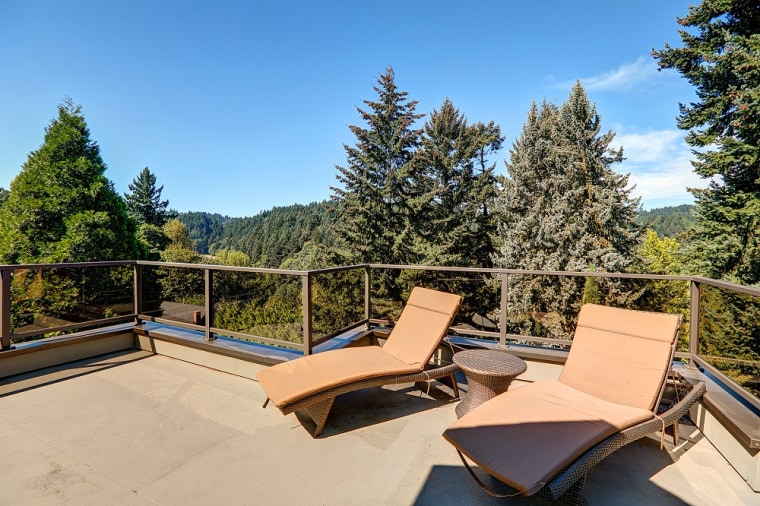 Photos by Realty Imaging
Related: