Academy Award winner Meryl Streep has listed the sleek Los Angeles home she bought last February for $2.25 million more than she paid. The home above the Sunset Strip is at 1514 Rising Glen Rd.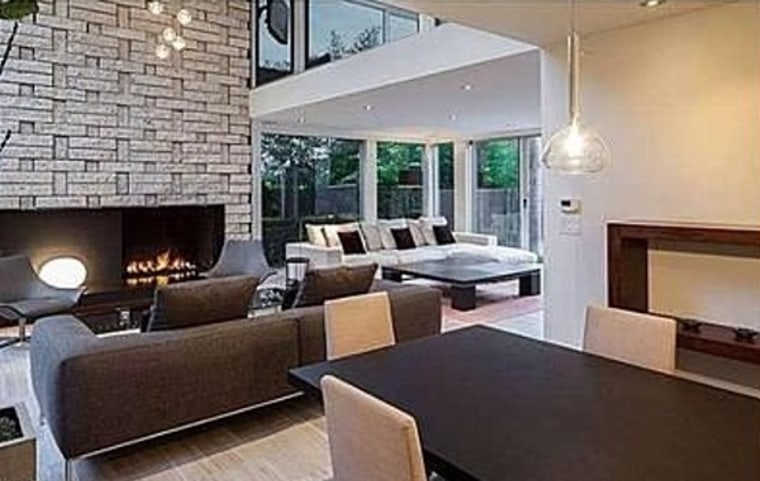 The actress is banking on the hot Southern California real estate market to turn a quick profit. She paid $4.5 million for the four-bedroom, four-bath, 3,500-square-foot Mid-Century modern. Now she has listed it for $6.75 million.
According to the listing, held by Ian Brooks of Berkshire Hathaway HomeServices, the home comes furnished with the same contemporary pieces it had when Streep bought the property 14 months ago. The 1954 estate has clean modern lines, walls of glass and a large patio with a pool and spa. Its most distinctive feature is the rough-hewn floor-to-ceiling fireplace.
If you want to get a look at that house, you'll have to settle for the photos. The listing is adamant: "No open houses. No exceptions."
More from Zillow: 

Joe Cocker Downsizing, Selling Ranch
'Juno' Star Ellen Page Selling in Studio City
'Eat, Pray, Love' Author Ready to Leave Her 'Skybrary'

Emily Heffter, a reporter and writer for Zillow Blog, covers celebrity real estate, unusual properties and other real estate topics.