Mariah Carey and Nick Cannon listed their Los Angeles home a year ago. The couple has since split up and just sold it for $9 million to a doctor relocating from the East Coast and his wife.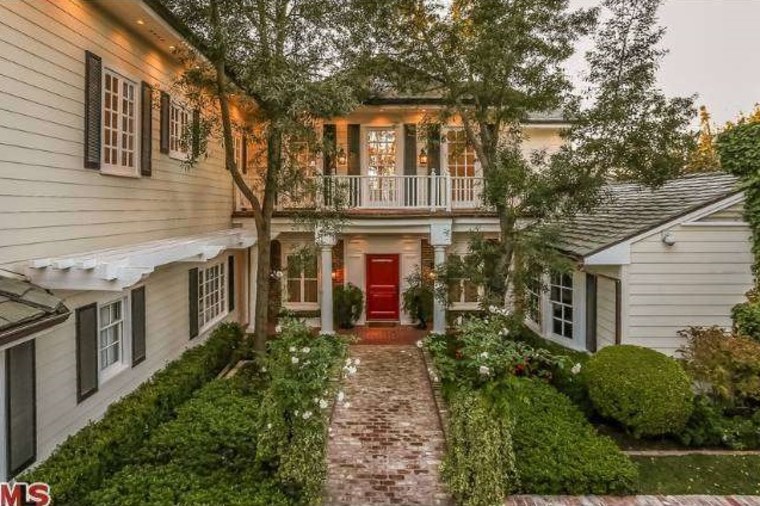 Ardavan Mofid of Coldwell Banker, who represented the buyers, said the home, which is in Los Angeles' Bel Air neighborhood, "has history and mystery to it" — including having once belonged to Farrah Fawcett.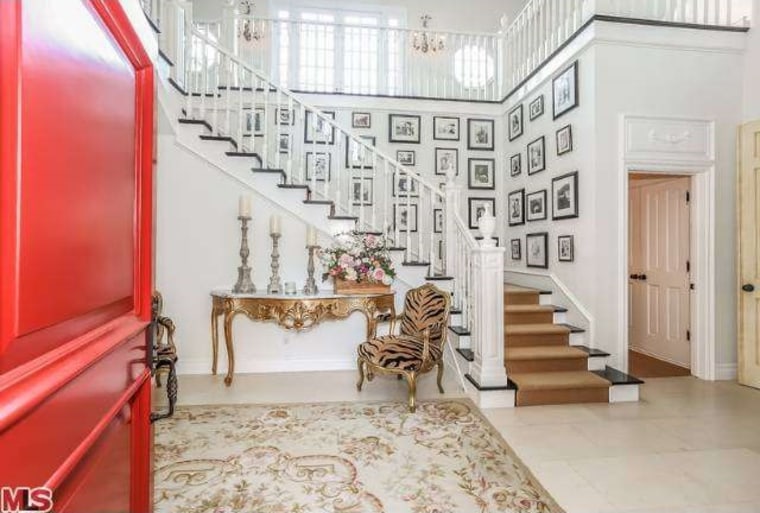 "The house invites you inside. It's very warm and has a lot of life and love in it," Mofid says. "And the view is unbelievable. On a clear day, you can see all the way to Laguna Beach."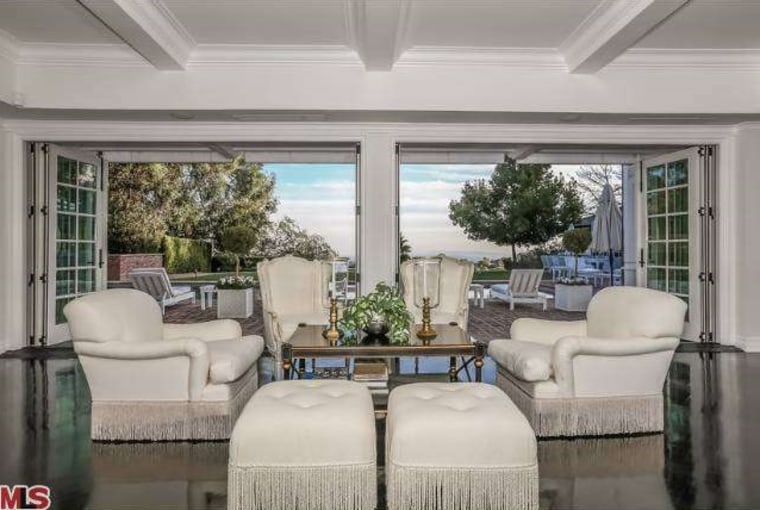 The seven-bedroom, nine-bath estate has a double-gated entrance with room to park more than 20 cars and space to accommodate hundreds of guests.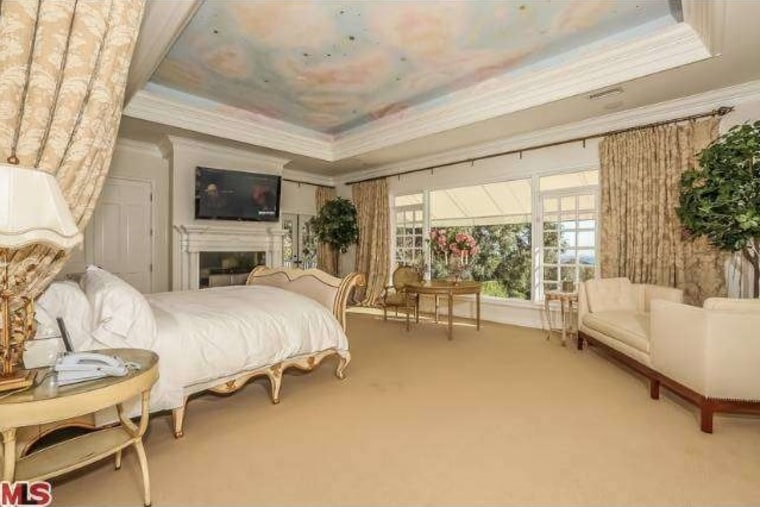 The home is an eclectic mix of styles with a Moroccan-style room — where Cannon reportedly proposed — a formal living room and grand "Aspen" room reminiscent of a high-end ski resort. The property features views of Stone Canyon Reservoir, downtown Los Angeles and beyond.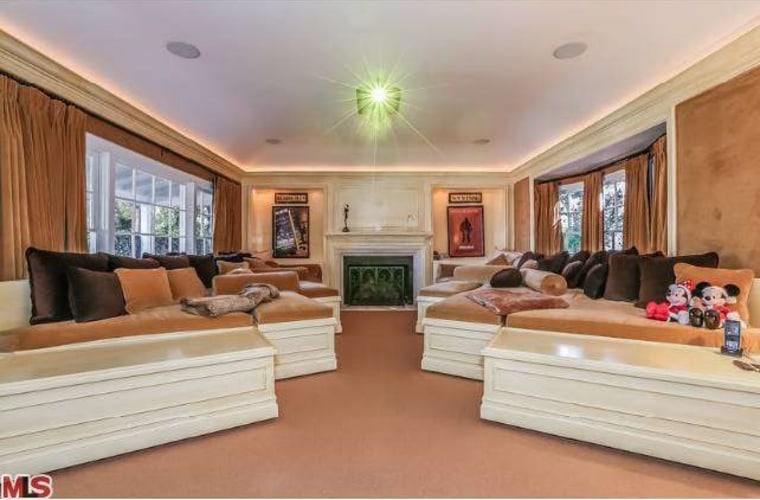 An indoor basketball court, jetted tub and dining room fireplace are a few of the home's luxurious amenities. An elegant baby nursery for the couple's twins, Monroe and Moroccan, is also a highlight.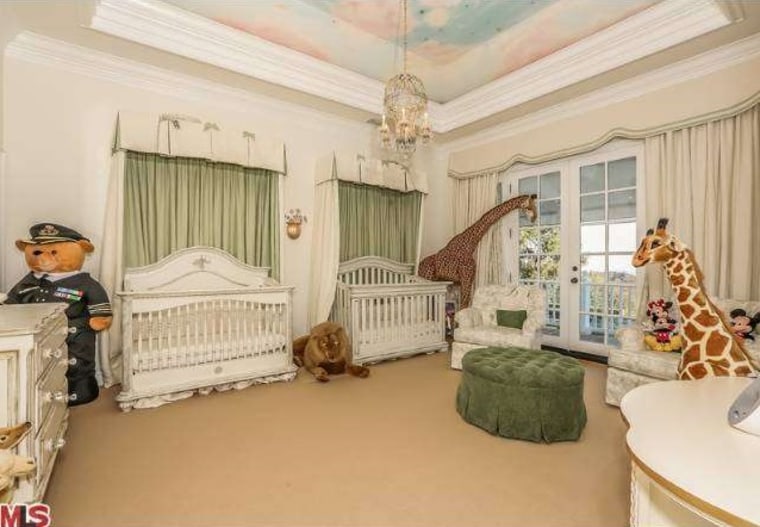 The most recent listing agent is Paul Czako of Gussman Czako Estates.
Related: