Musician John Legend and his stunning supermodel wife Chrissy Teigen are celebrating the new year in style — in a new house. The two are real estate mavens, but it looks like this one might be a keeper.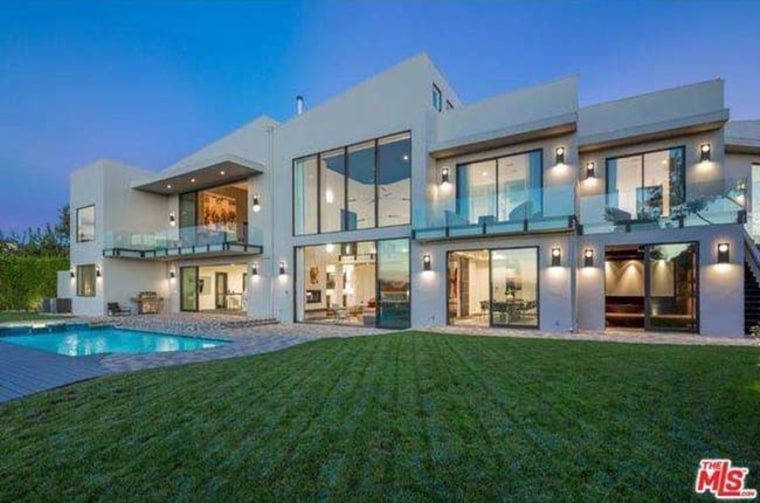 Last year, the couple listed their small one-bedroom in NYC. With Teigen pregnant with the couple's first child, the five bedrooms and eight bathrooms of this new house could soon be filled.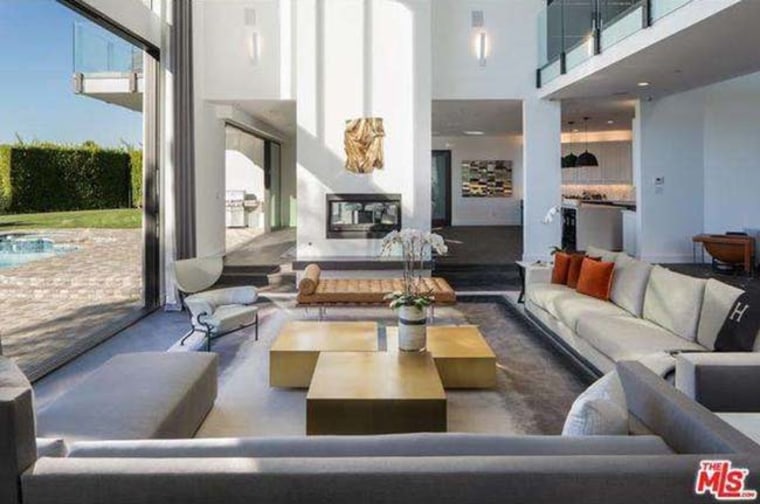 The house is at the end of a cul-de-sac in Beverly Hills, a perfect family-friendly location. While there isn't quite an acre of land, there's plenty to do indoors. A state-of-the-art theater room, nine flatscreen TVs, a billiard and party room, and, of course, a professional gym — what more could you need?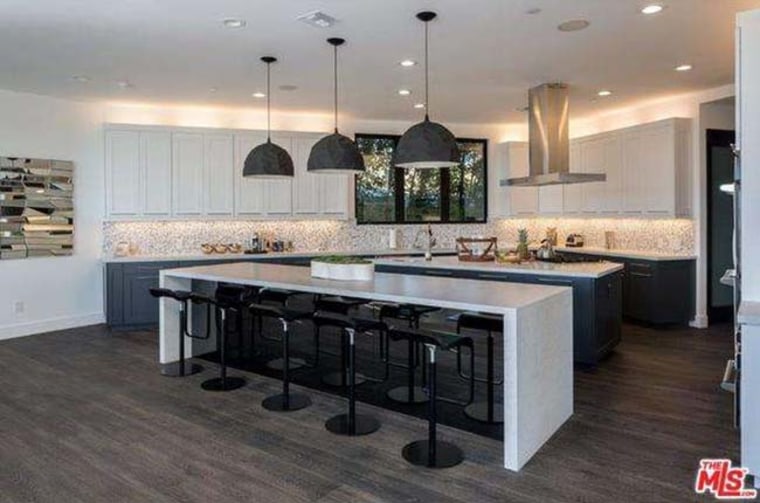 The new parents will be able to relax post-baby in the master suite without lifting a finger. There's an oversized steam-sauna-shower, an infinity soaking tub to take in the California sunsets, a closet room that features marble detailing and shelves galore for shoes, a fireplace, office, two private balconies, and even an entertaining area for private lip sync battles.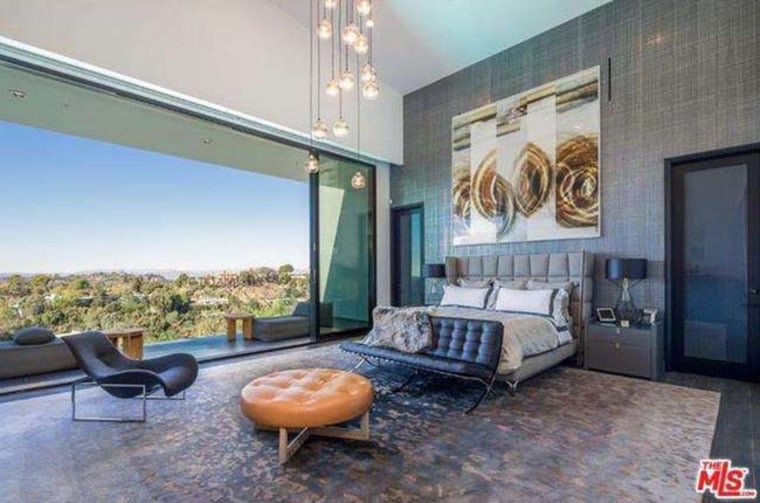 Completely remodeled with a modern-glamour aesthetic, the home is easily Instagram-able for Teigen. A sleek exterior features large expanses of glass that offer stunning views from the inside.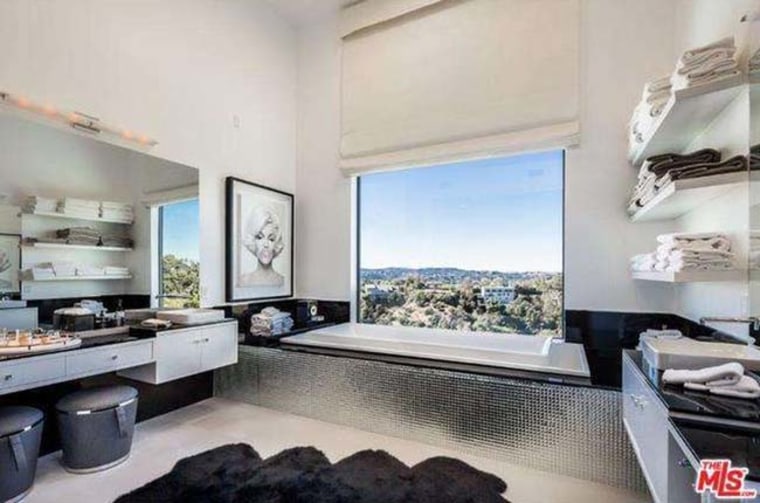 No one would ever know the home had its issues when Rihanna was its occupant. She filed a lawsuit against those involved in the sale, and quietly unloaded it as a short-sale for a loss at $5 million.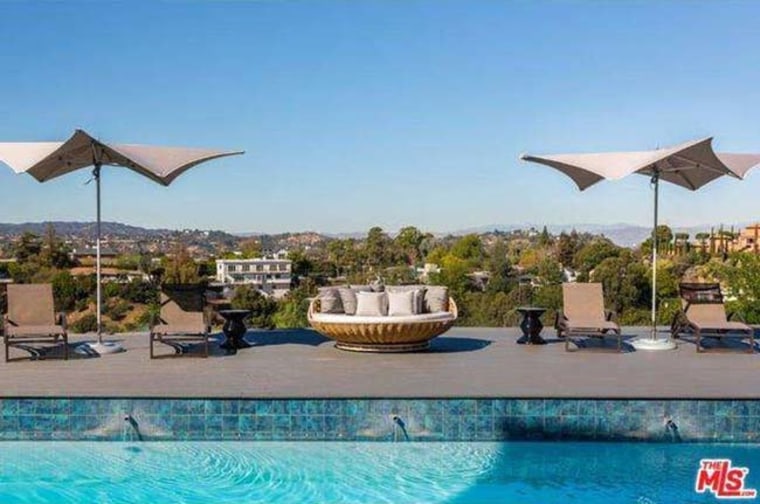 Legend and Teigen paid $14 million. All of drama seems to have subsided, and the home is in superstar shape for the new year and the new family.
Photos by Mark Singer, courtesy of Mia Trudeau.
Related: