Jessica Pearce is passionate about helping the homeless, and she recently took her altruism to the next level.
The Melbourne, Australia native purchased four homes, and she's working with local agencies to find homeless youth, individuals and families who need long-term places to stay in order to get back on their feet.
"Seeing the number of homeless people shocked me," Pearce told TODAY via email. "I felt guilty and wanted to do something to help the situation."
And it's a situation she understands all too well.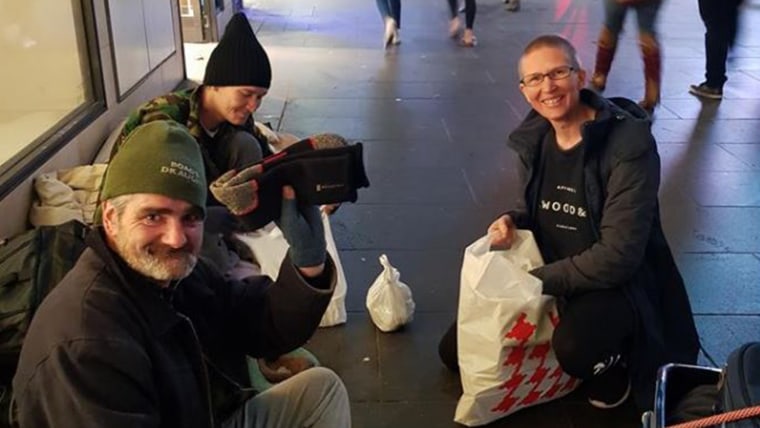 As a 16-year-old, Pearce's parents, who were struggling in their marriage, asked her to move out. Luckily, a math teacher at her high school helped her find a home for girls in tough situations who were working to finish their education.
Inspired by her own less-than-ideal circumstances growing up, Pearce realized that she now has the unique ability to truly impact the homeless in a way that few can afford. The 38-year-old is the CEO of a business she runs with her partner and employs more than 100 people. (Pearce prefers not to name the business.)
After seeing perfectly good, modest homes on the market for affordable prices, she set about using her extra cash to help those who could benefit from this basic amenity.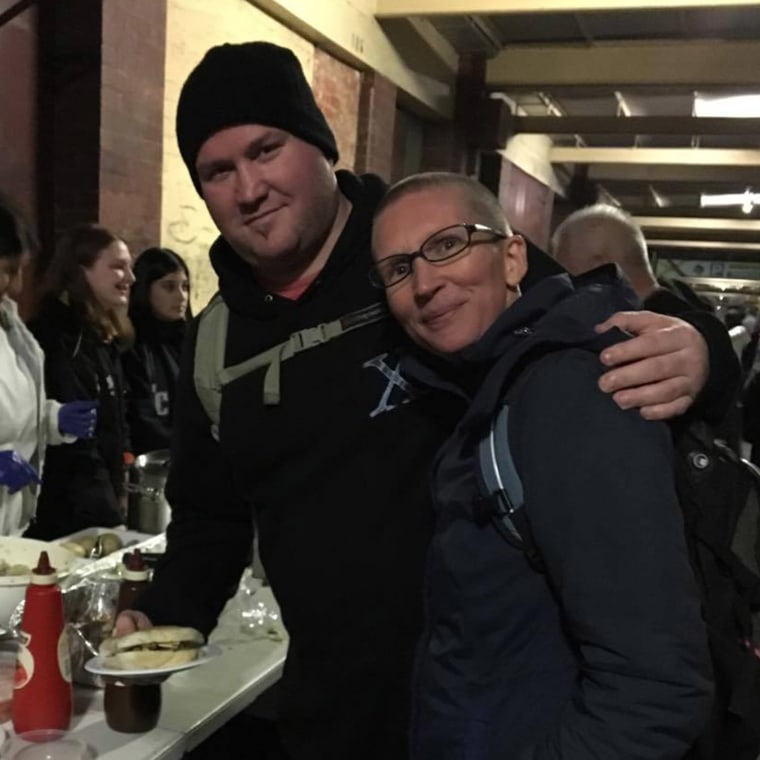 "That's why I've bought these houses," said Pearce. "I want to help young people finish studying by providing a safe and affordable place to live."
But Pearce also wants to help those who've found themselves down on their luck.
Two of her homes will be managed by a youth organization, helping teenagers who are working to finish their education. Another will be managed by a women's shelter and is intended for single mothers specifically. The final home is near a few train stations, which Pearce hopes will make it ideal for families who've fallen on hard times and need transitional housing.
"I want to help single mums or dads with a safe and affordable place to stay while they get back on their feet," said Pearce. "I want to give someone a chance to make their life and the lives of their kids travel down a better path."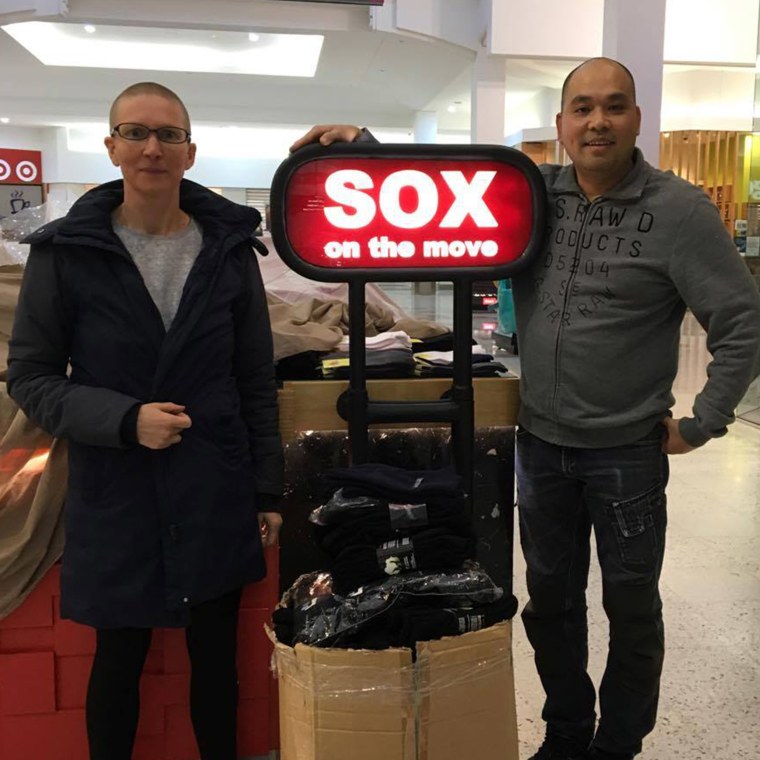 She says that she hopes to inspire others to buy spare homes if they have the income and notes that it's been amazing to see how companies have been so willing to help. One of the brokerage firms who helped her find the homes even stepped in to provide furniture and amenities.
"I have had good times and difficult times, but most of the time, I've been more fortunate than others," said Pearce. "So it's now that I feel I am really able to give something back."