Fans of famed architect Frank Lloyd Wright can now own one of his classic homes — but it won't come cheap.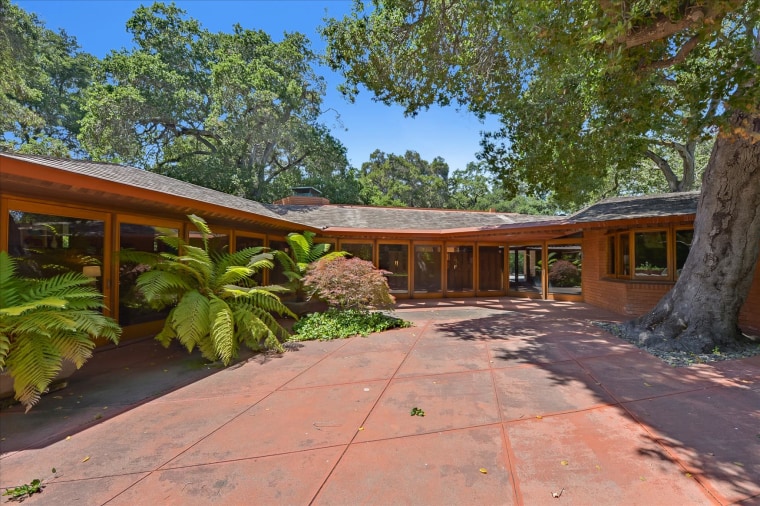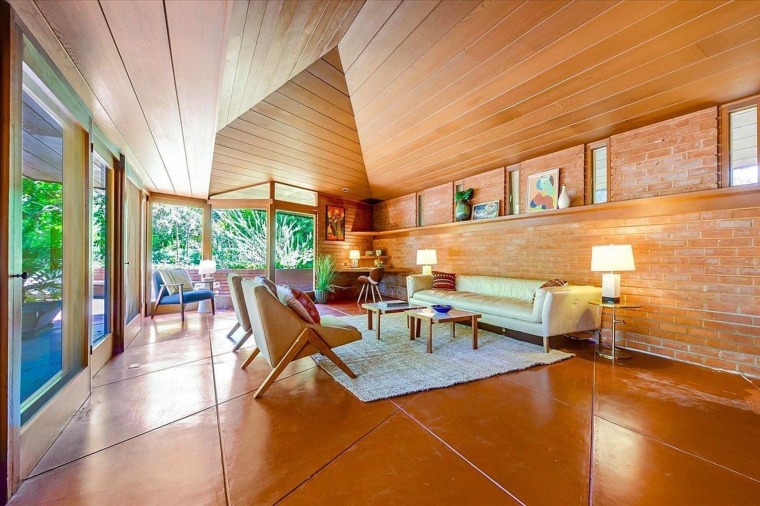 It's listed by Modern Homes Realty for $8 million.
OK, so $8 million is a teensy bit pricier than what the average homebuyer in 2022 can afford. But, wow, what a beauty!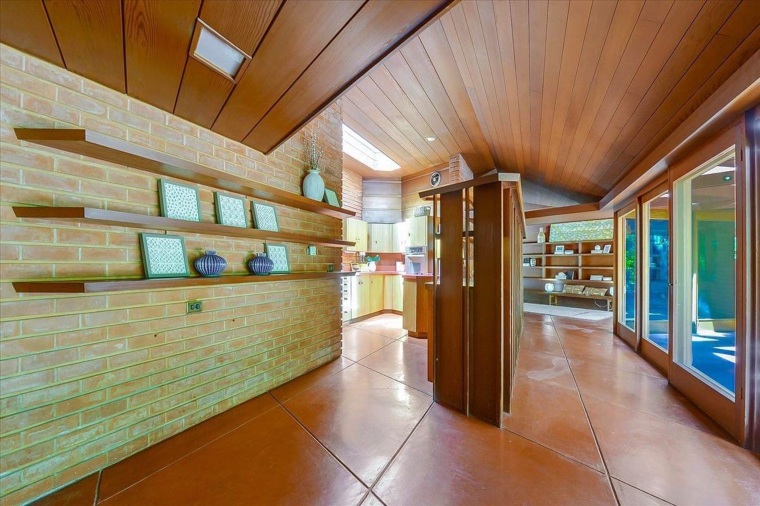 The 3-bedroom, 2-bathroom home, which was built in 1952, boasts several of Wright's signature design elements: It's a brick structure with a diamond layout featuring two parallel wings that connect in the kitchen and dining area.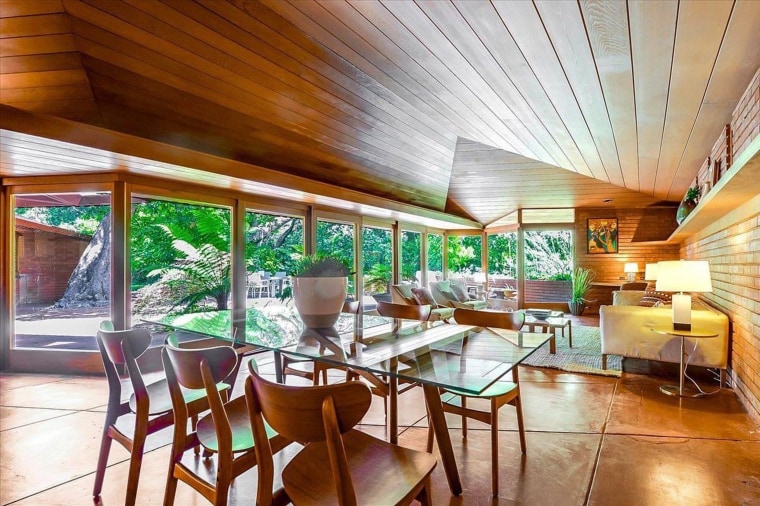 The 1,940-square-foot home features stunning Philippine mahogany walls and original built-in shelving, two more hallmarks of the architect, who was born in 1867 and died in 1959.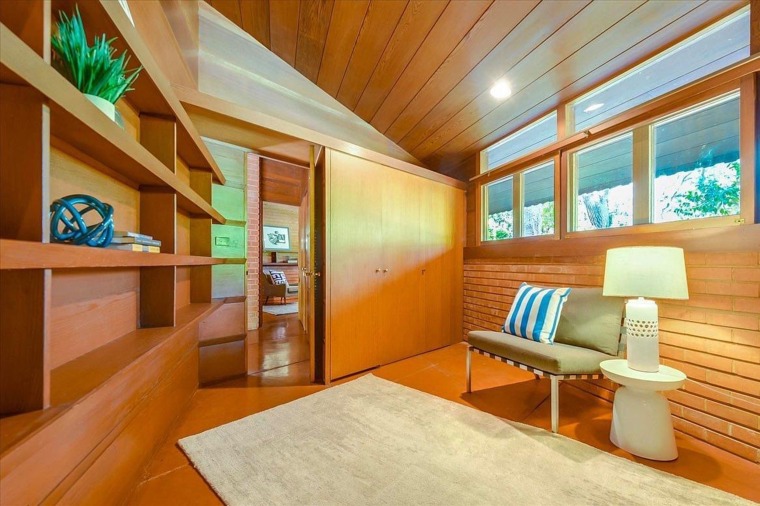 As if the home couldn't get cozier, there's also a large brick fireplace gracing the living room and dining areas.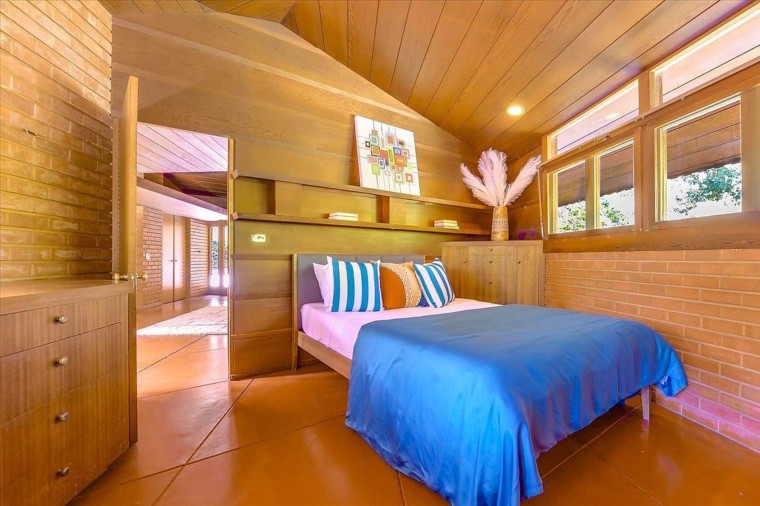 Walls of glass inside the home allow residents to overlook the expansive terrace and lush, private outdoor grounds.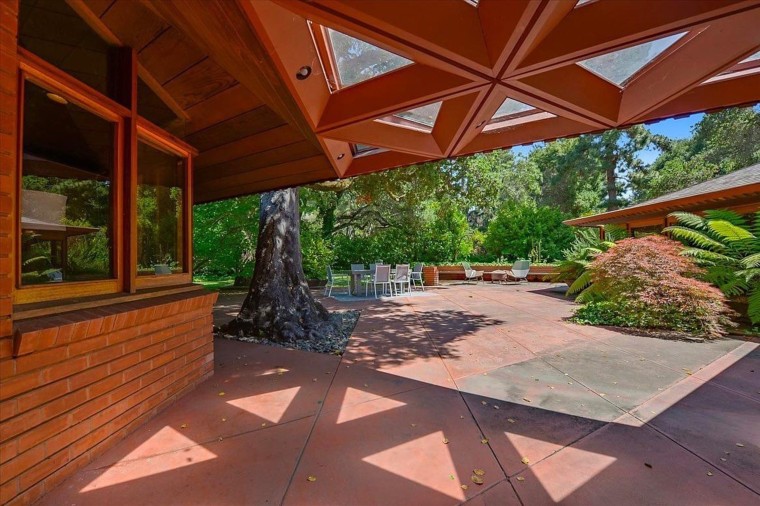 The home's landscaping is also historic. It was designed by renowned landscape architect Thomas Church (1902-1978), who was known for his beautiful gardens and modern "California style."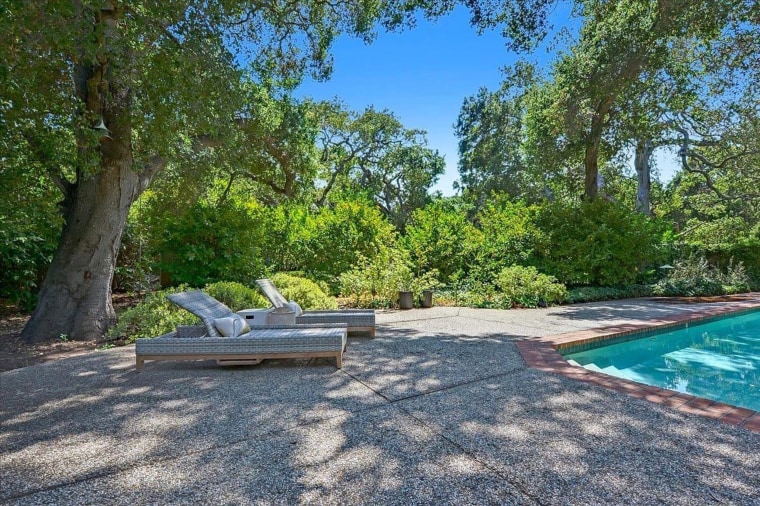 A large patio is surrounded by mature oak trees and ferns galore — providing an emphasis on nature that Wright — who considered nature his biggest inspiration — would have surely loved.