A sprawling mansion above the Truckee River in Reno, Nevada is on the market for $16.4 million after 23 years in disrepair, followed by more than a decade of renovations.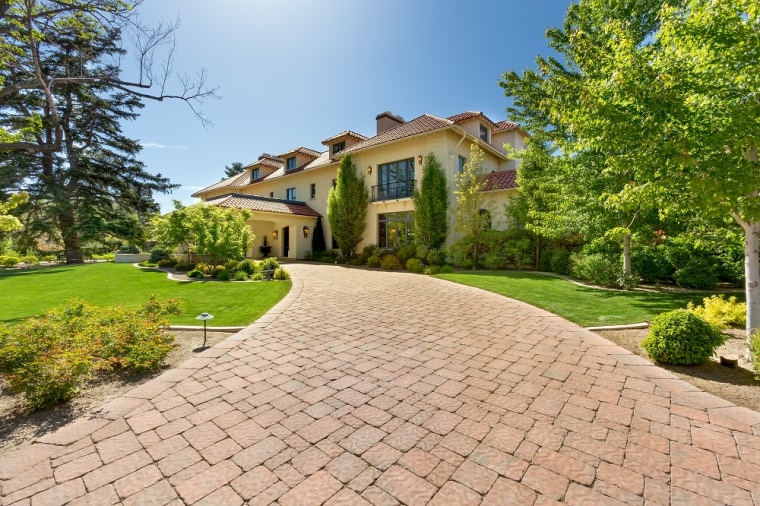 The Nixon Mansion, built in 1907 by a U.S. senator for Nevada who made his fortune in mining, was damaged by a Christmas tree fire in 1979 and sat empty and "degrading to eyesore status" until 2002, when the current owners bought it and began to envision a new life for the nearly 18,000-square-foot home.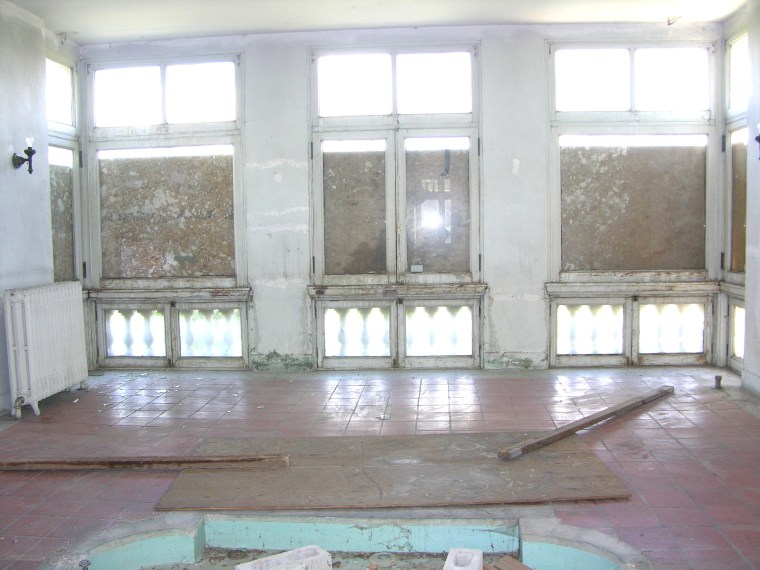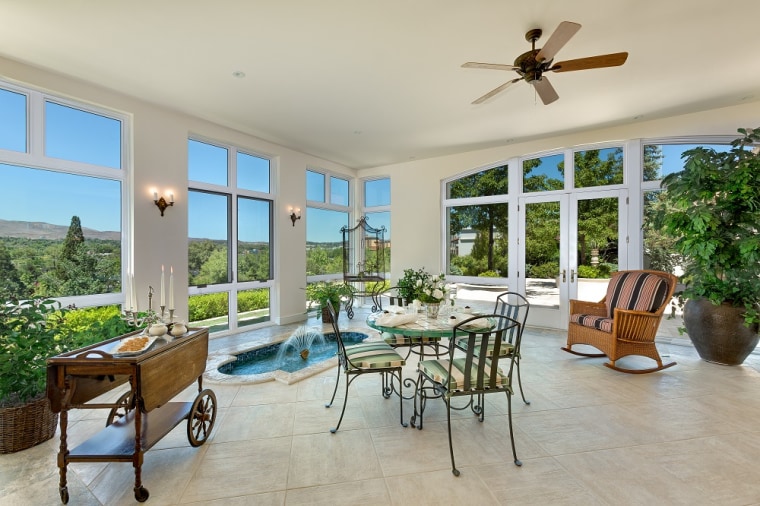 "It would've been quicker and cheaper to tear it down and rebuild it," says listing agent Sandi Solomonson of Chase International. "But they took the time to restore as much as possible, including the huge original crystal chandelier in the formal dining room."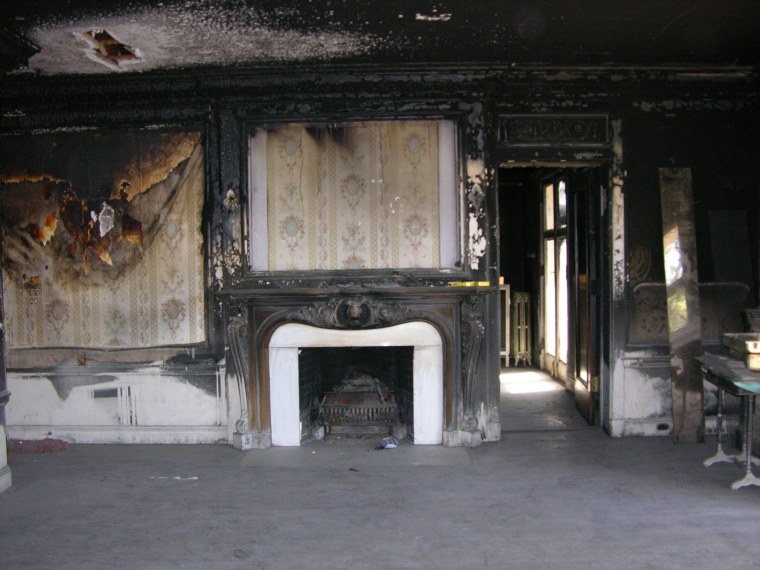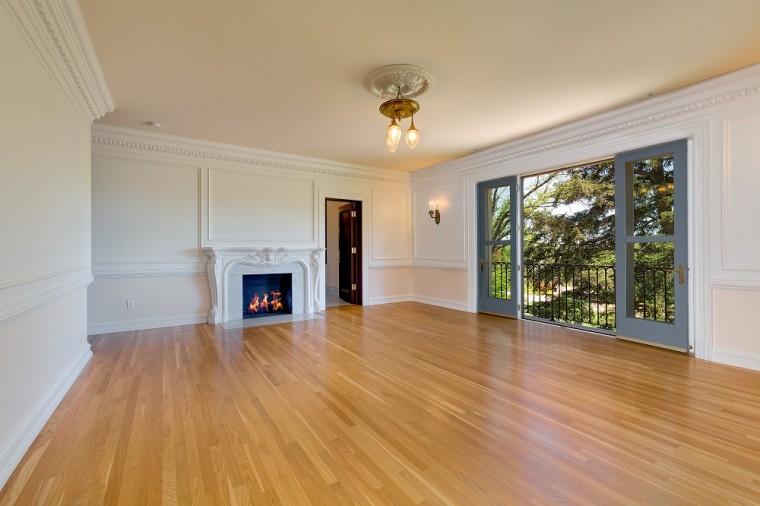 Situated on more than two acres with views of downtown Reno and the mountains, the eight-bedroom, 11.5-bath home exists on a grand scale.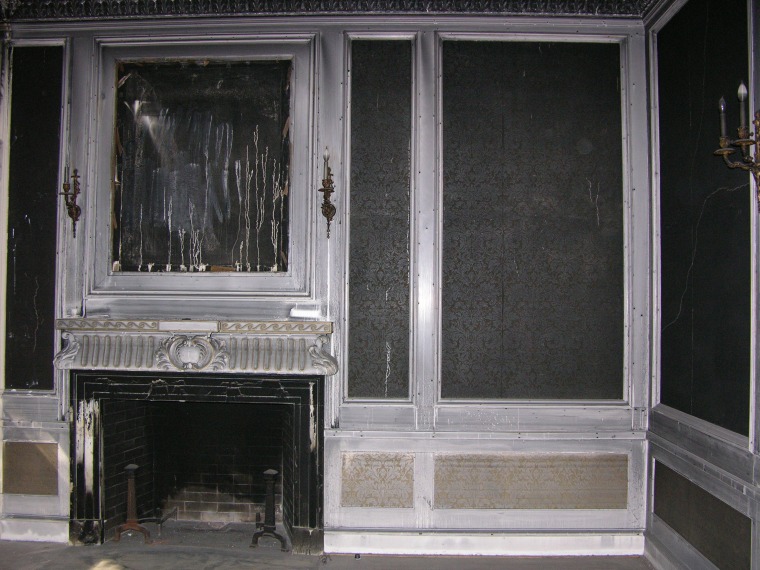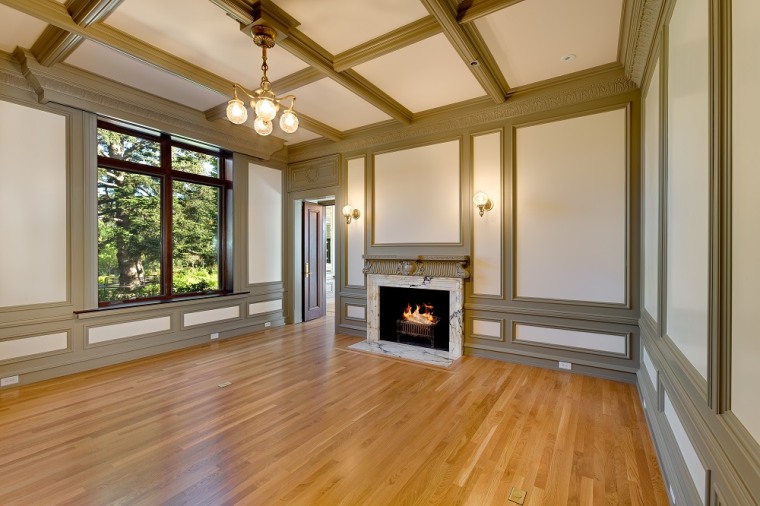 Its 860-square-foot kitchen boasts multiple refrigerators and dishwashers, a walk-in pantry and a butler's pantry — a large enough kitchen to serve 80 guests in the dining room with that crystal chandelier and a carved mahogany fireplace.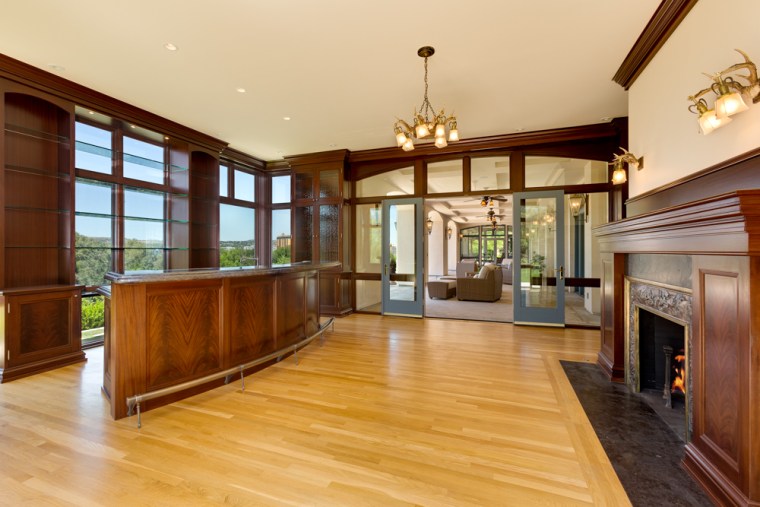 The 800-square-foot grand ballroom sits adjacent to a bar that opens onto a wide terrace with views across the river. There are also river views from a private office in the master suite, which features a Juliet balcony with garden views and two marble bathrooms, each with a mahogany walk-in closet.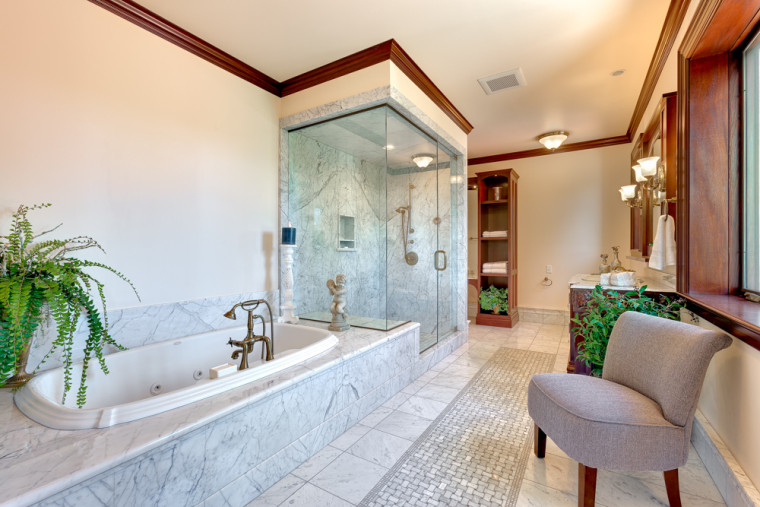 The home includes seven additional bedrooms with en-suite bathrooms, plus nine fireplaces, an 1,800-bottle wine cellar and tasting area, a library, a parlor, a game room with a wet bar, and a sunlit room with a fountain.
The property is zoned for professional as well as residential use, and could be used for offices or a corporate retreat.
Photos by GetYourView.com
Related: