With autumn upon us, why not spruce up your home with the feeling of fall? It's easy to add the colors of fall and the symbols of the season to your fall decor.
Here are 11 ways to show you how to decorate for fall with pumpkins, wreaths, leaves — and more!
1. 6 inexpensive ways to transition your home decor for fall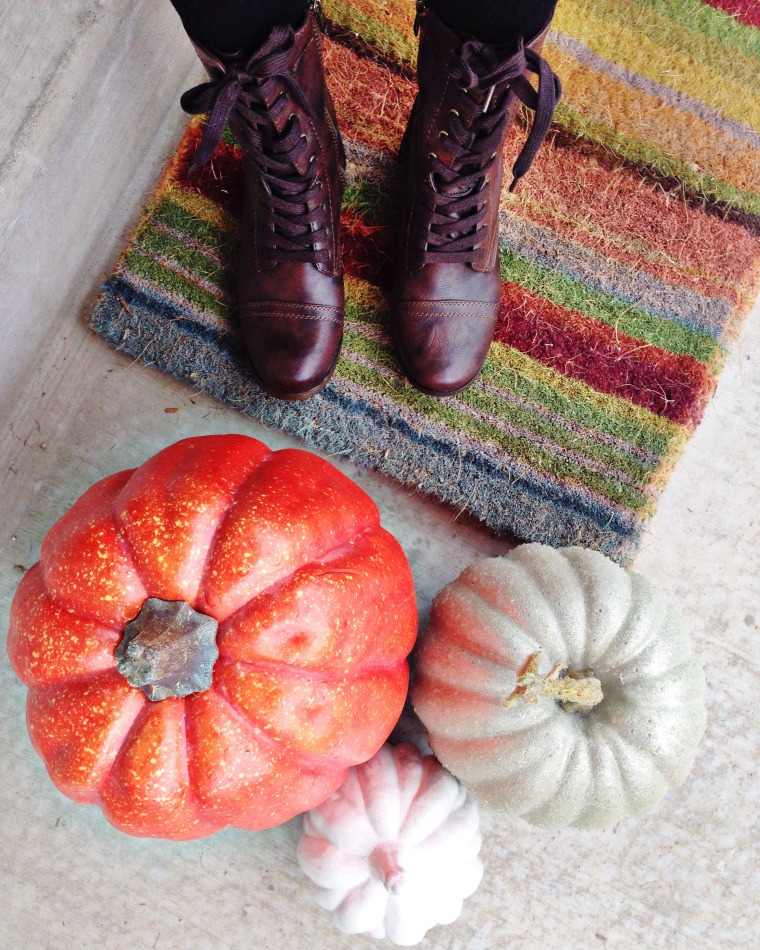 2. 6 family-friendly DIY Thanksgiving table decorations
3. Get inspired with these Thanksgiving mantels from Pinterest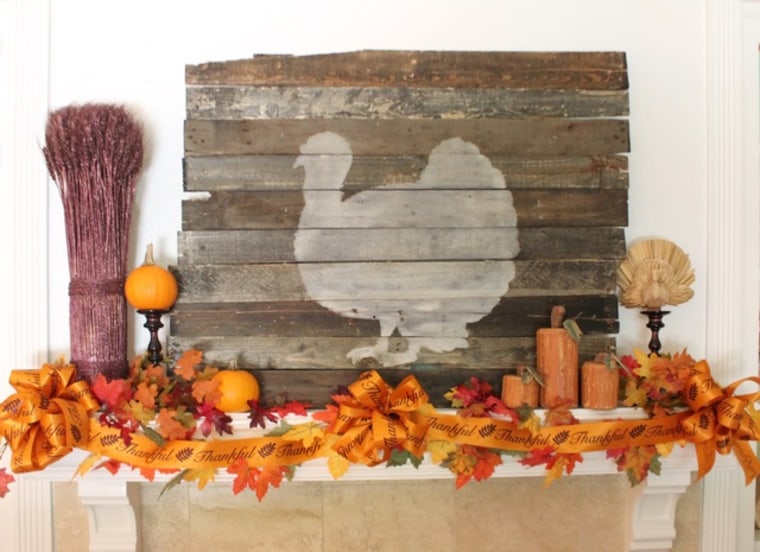 4. 4 chic outdoor Halloween decorations you can DIY this weekend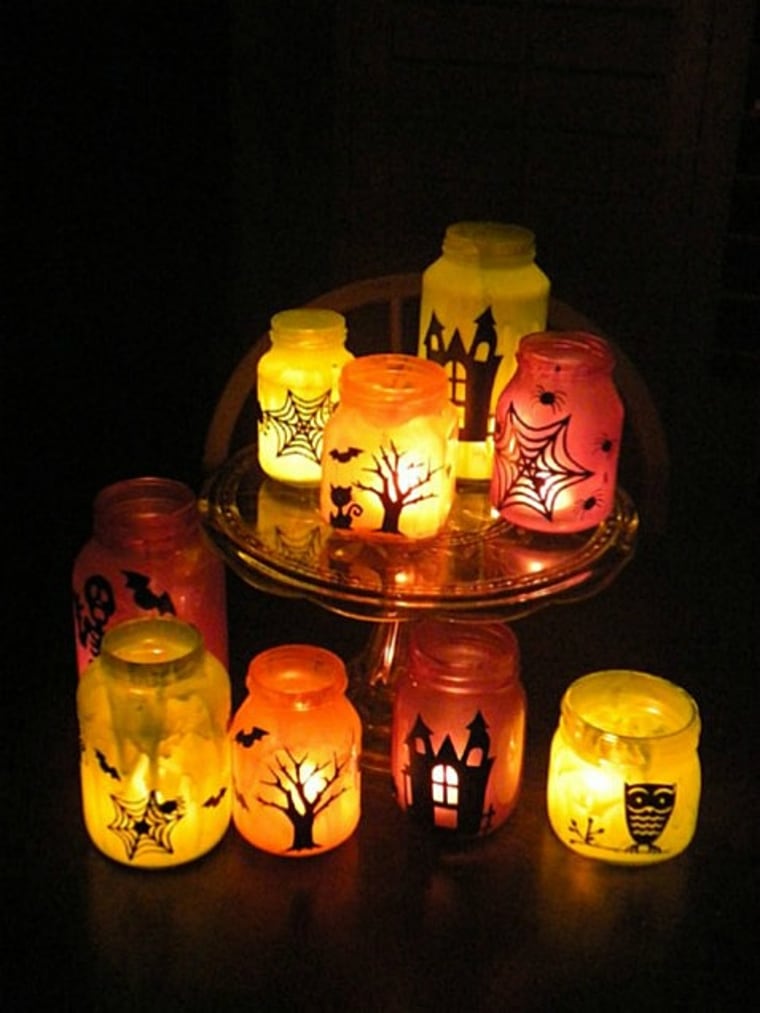 5. Try some of our favorite DIY projects on the TODAY Pinterest board
6. 4 tips and tricks for setting your Thanksgiving table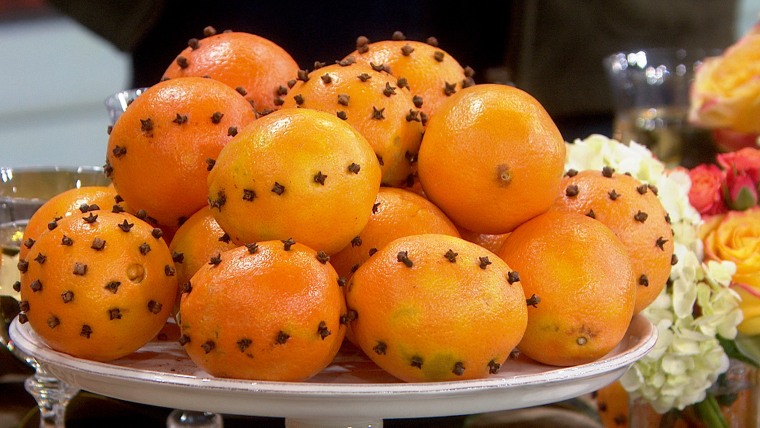 7. Cozy up! 4 DIYs to make over your fireplace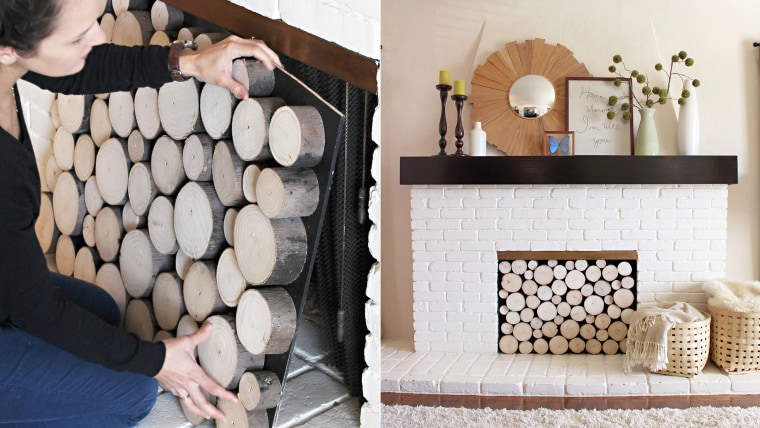 8. 9 no-carve (and very chic) pumpkin ideas
9. Pretty grateful! 5 charming Thanksgiving banners to DIY this season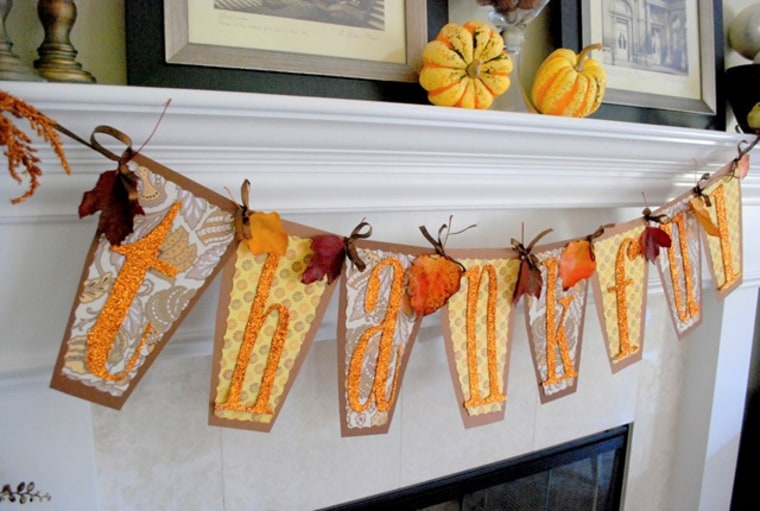 10. Turn your home into a haunted house: Martha Stewart's 3 easy DIY Halloween decorations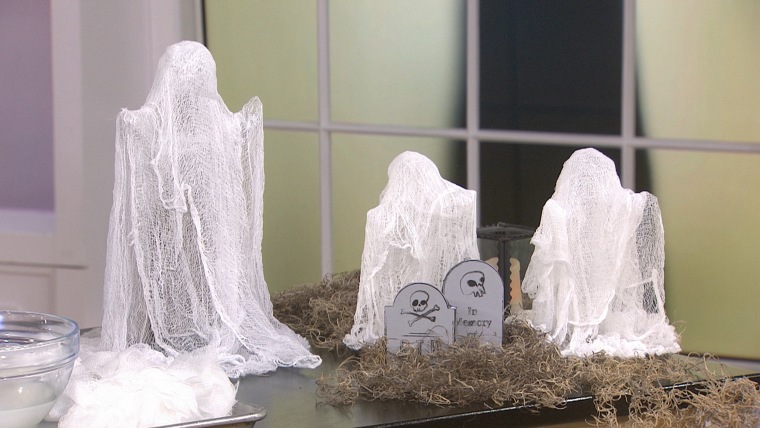 11. Get crafty! DIY wreaths to try for fall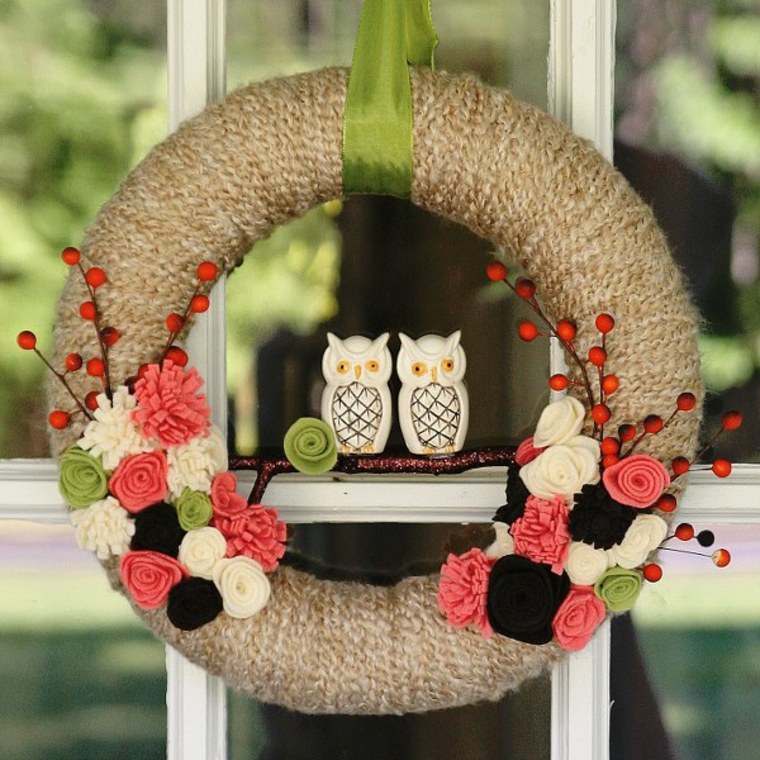 Welcome Home: Love these ideas? Sign up for The TODAY Home Newsletter to get inspiration in your inbox.