Hello, Nashville!
The Tennessee city is known as the heart of country music, so it might come as no surprise that singer Kelsea Ballerini is calling it home.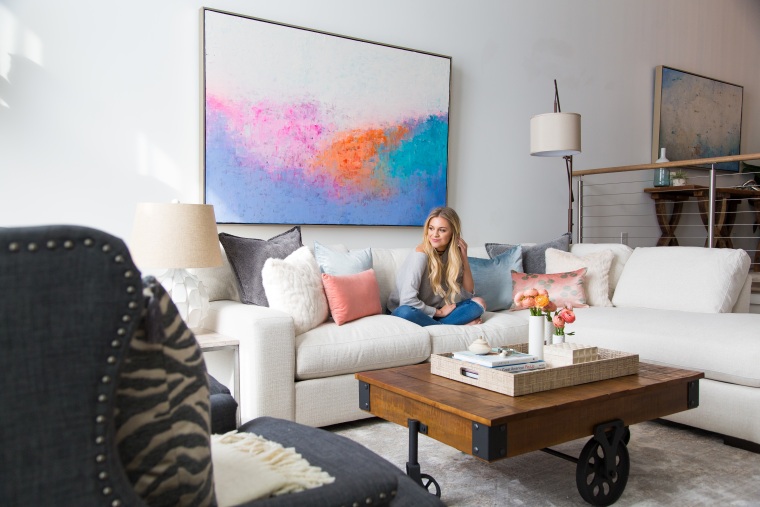 The rising country star recently purchased a two-bedroom, two-and-a-half-bath townhouse. To give the interiors some much-needed personality, she partnered with online interior design company Laurel & Wolf to decorate her new digs. Now that it's ready, she's giving us a tour inside!
The living room features a reclaimed wood fireplace, which instantly creates a cozy vibe. Bold pops of color in a painting above the couch as well as in the pillows, give the room lots of pizzazz.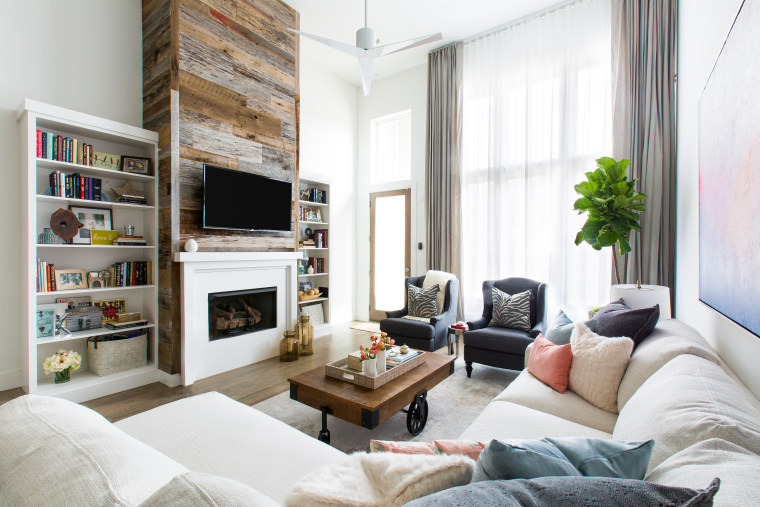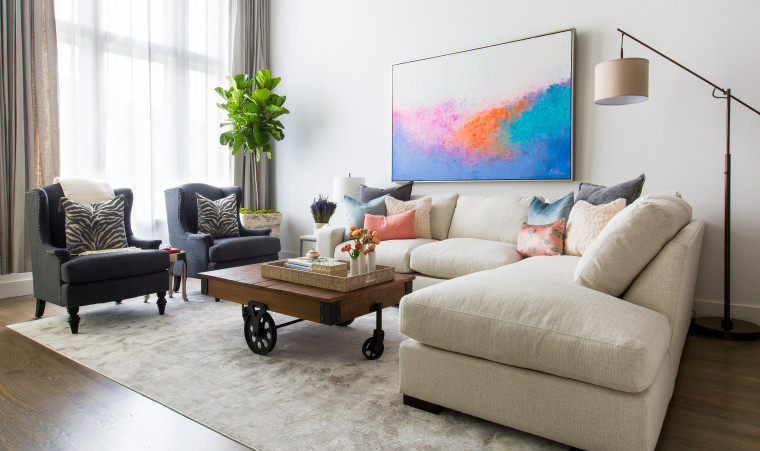 The kitchen is all about being bright and white. Laurel & Wolf added a personal touch to it by hanging black guitars on the wall. The herringbone backsplash adds a classic design touch to the contemporary space.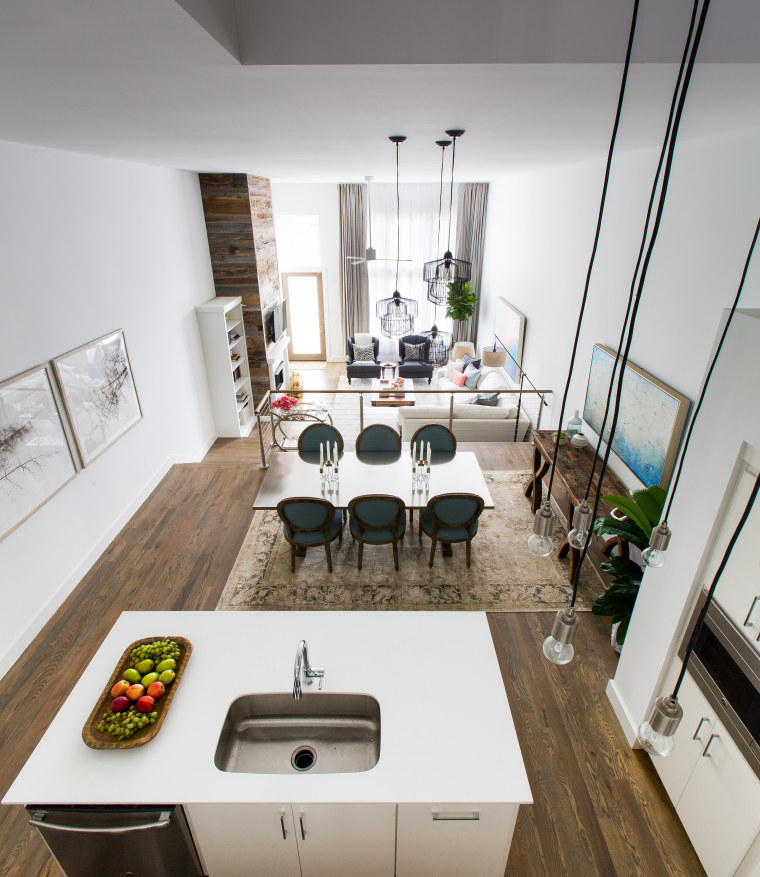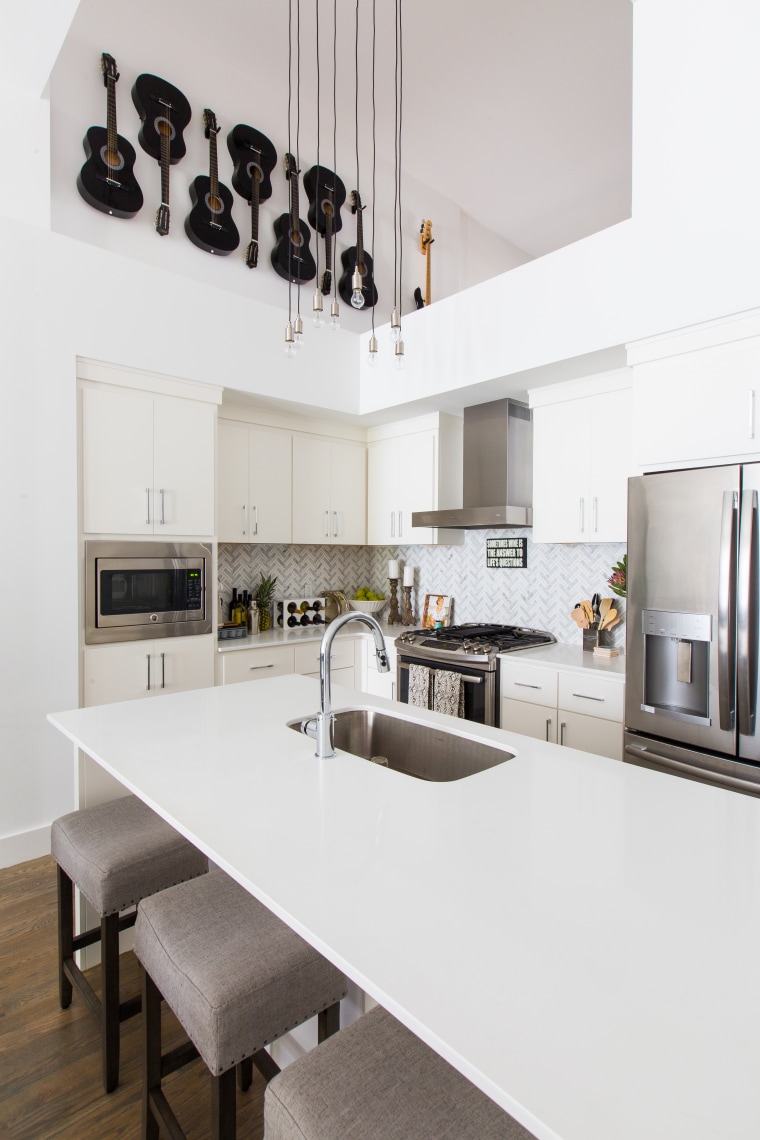 RELATED: See the stylish private White House rooms the Obamas call home (for now)
It opens up to a dining area, which overlooks the living room. With blue linen chairs, an antique-looking rug and bird cage-inspired light fixtures, the space has a chic country feel.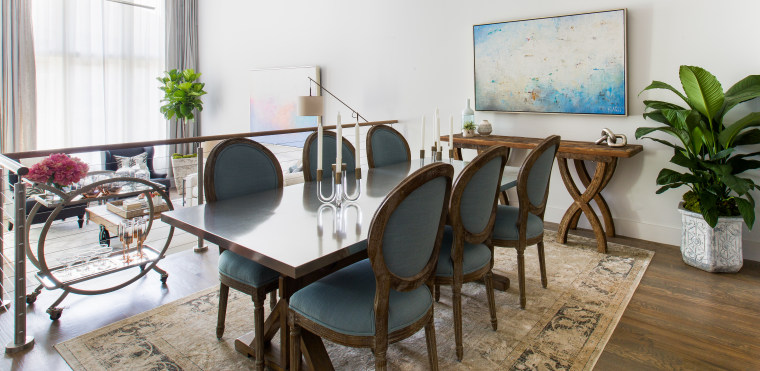 There's also Ballerini's music room where she can write new hits and just jam the day away.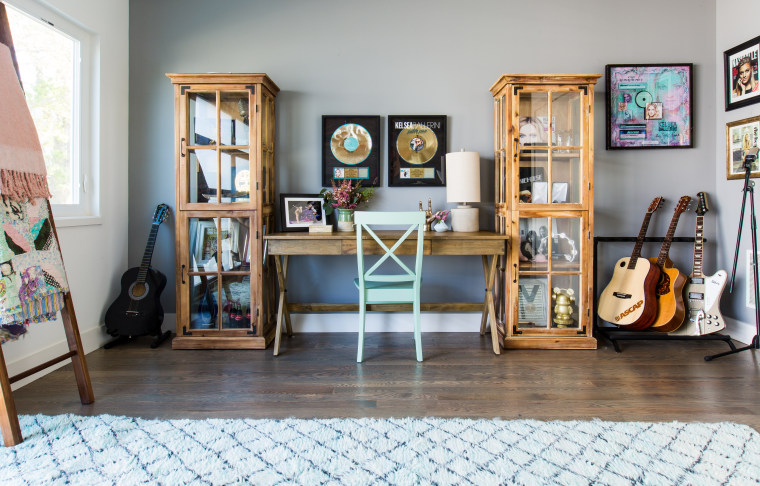 "I love this room, this is my favorite room in the world. Just because I feel like it's such a heartbeat of everything I love," Ballerini told Laurel + Wolf.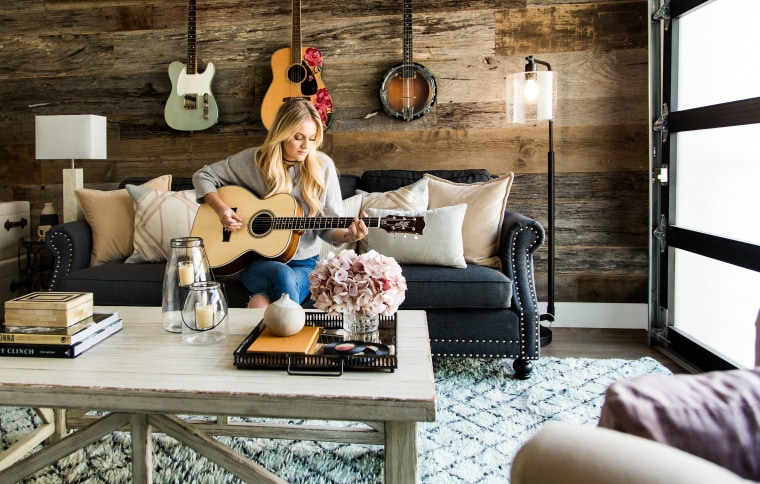 Next, it's on to the bedrooms. The master suite features shades of mixed blue hues. It's truly a place to catch up on R&R.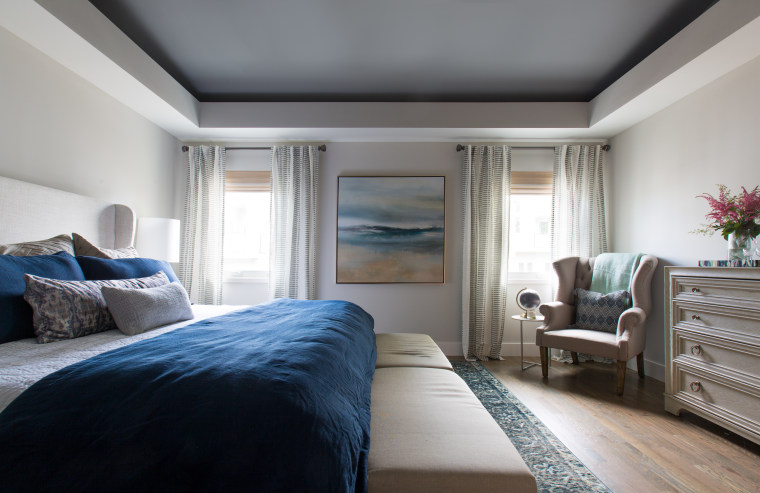 Ballerini's closet is filled with glitz and glam thanks to floral wallpaper and a crystal chandelier.
RELATED: Want to sleep at Graceland? Here's an inside look at new Elvis-inspired hotel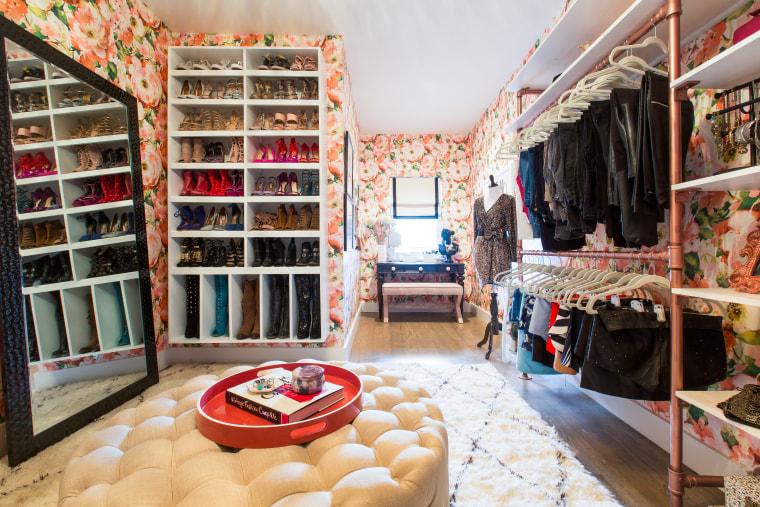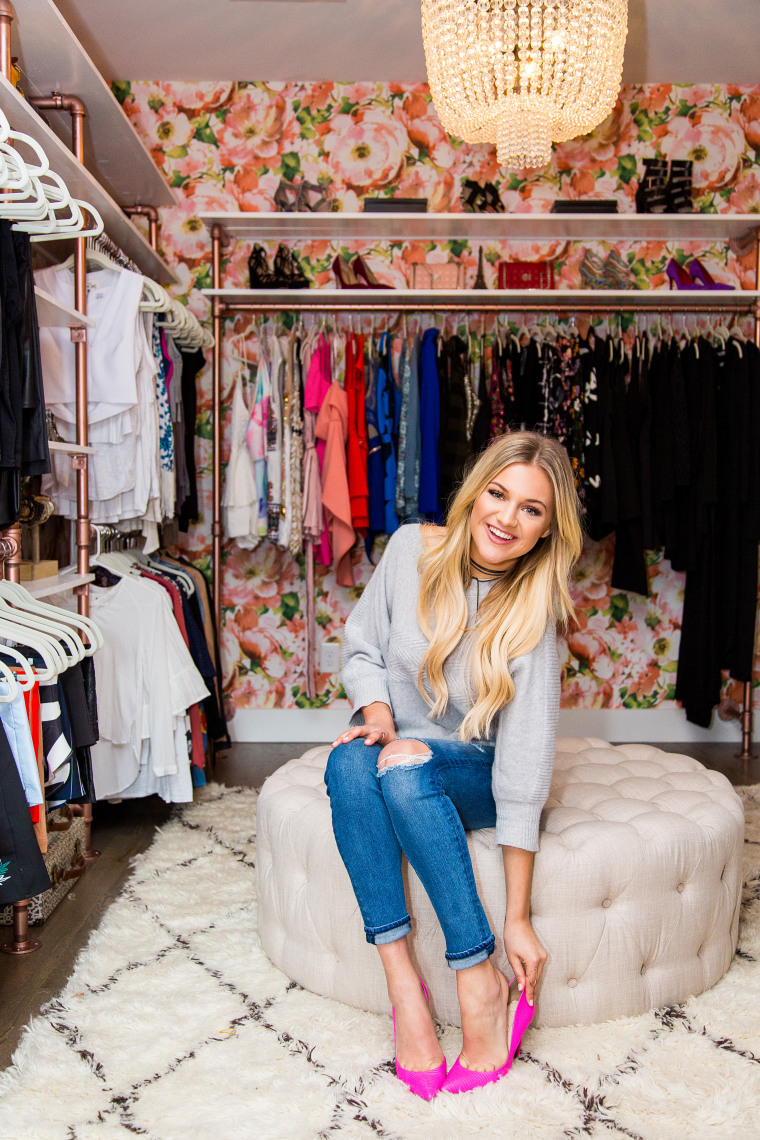 A house as gorgeous as this one is sure to serve as the perfect lyrical inspiration for this country star!